Short Deck Poker at GGPoker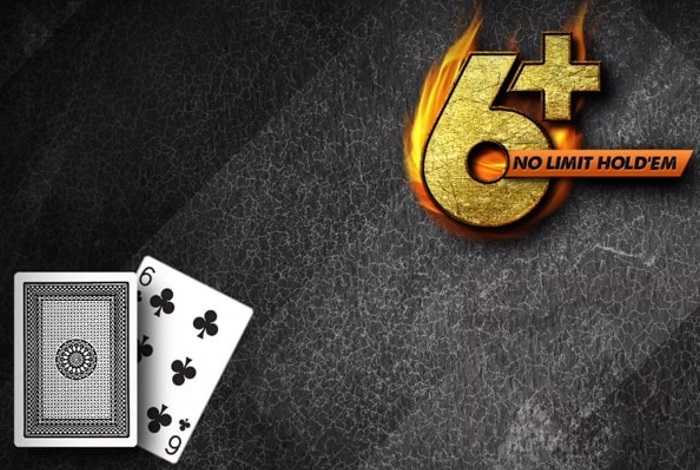 ​
Short Deck Poker, aka Hold'em 6+, is gaining big popularity in the poker world and hence more and more poker operators start offering cash games (and even tournaments) of this discipline on their platforms.
This poker format goes over well with high rollers, as well as with recreational players. Such games are always more exciting, in contrast to traditional ones, as they are filled with thrill moments and stunning turns of events.
GGPoker is among the poker rooms, providing games in the format of short deck. There are tables suitable to every user, which means that even players who act at low limits in the room are able to fight at Short Deck tables.
Keep in mind that in order to play Hold'em 6+ at GGPoker, you should register in the poker room first.
Short Deck Poker play limits
​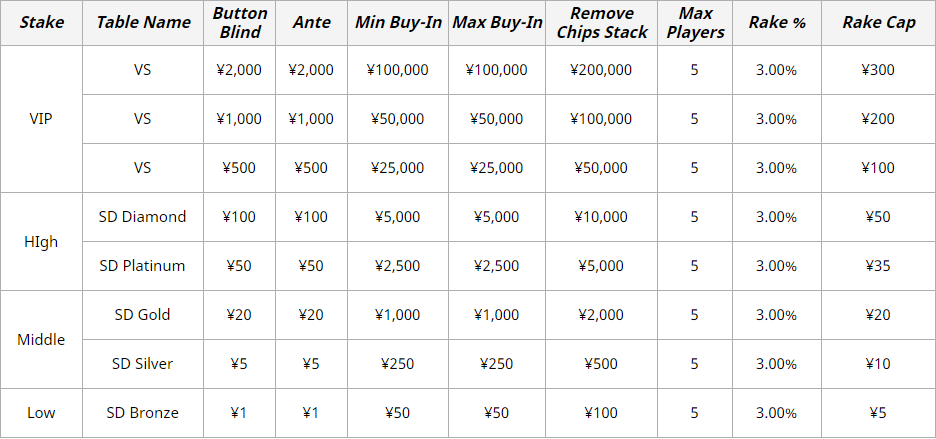 Please note: since you pay rake when playing short deck poker at GGPoker, you will get points within the loyalty program Fish Buffet (based on your play level).
Hold'em 6+ features
There are few but very substantial differences between the short deck format and traditional Hold'em:
The deck consists of fewer cards: 36 instead of 52. All 2's, 3's, 4's, as well as 5's are removed.
To form a hand, players can use one or both of their pocket cards, plus community cards as in the usual game.
The maximal number of participants at the table – 5.
As the aforementioned cards are taken out of the deck, A-6-7-8-9 straight is considered to be the lowest one.
The hand ranking is also shifted. Thus, a flush is stronger than a full house.
Read also: Features of fast poker at GGPoker
Short Deck Jackpot
All GGPoker users have an opportunity to hit the special jackpot – Short Deck Jackpot. For this, they need to complete any of the given hands: royal flush, straight flush, flush or quads.
No matter who gets the pot – you can win the Jackpot even if you want to rid of the cards (fold). However, there are also some requirements:
A minimum of 15 antes must be put into the pot prior to forming the jackpot hand.
A player should use both pocket cards in order to complete such hand. In case of making quads, a pocket pair has to be applied.
In addition, GGPoker runs the "5 Ante" promotion at the Hold'em 6+ tables. All that is needed is 100 hands played in the given format (within a week), and the room will award you with 5 antes in the equivalent of the blind according to your play level.
Cardmates journalist, news editor and translator since 2018. Specialization: poker news and review of events.