Shop owner, student and workman won PokerStars Platinum Pass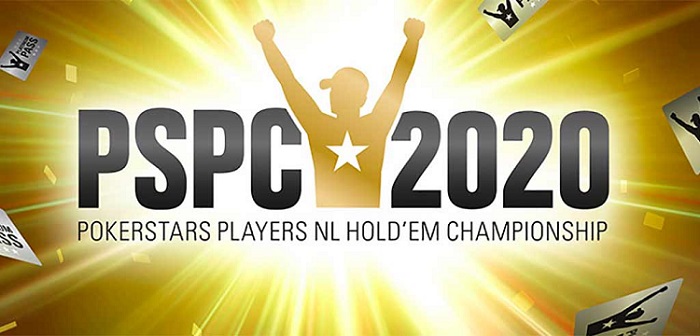 ​
In August of the following year, a large-scale PSPC event 2020 will be held in Barcelona. The tournaments will have big guarantees and a lot of poker stars will play at the table.
Not everyone can afford to play there, that's why PokerStars raffles the packages worth $30 000 over the year. In November, three players have already become the owners of these packages.
Who are the owners of tickets to PokerStars Players Championship in Barcelona for $30 000?
Former student from England
Englishman Oliver Hutchins became the first fortunate soul. This guy has been playing poker for only 5 years, and this summer he will fight for big prize money with real professionals at one poker table.
Three months ago, 25-year-old poker player decided to quit his job, become a regular player and earn money by means of poker. Oliver played 4 hours at Platinum Pass Experience and won ticket to PSPC 2020 for $30 000.
Before this event, he managed to play five qualifying tournaments and started to seriously prepare for upcoming trip. Chris Moneymaker gave Oliver the cherished package.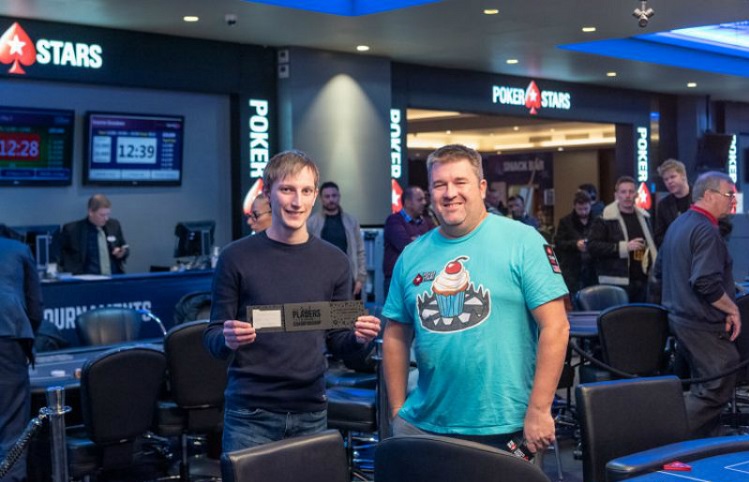 ​
Workman from Newcastle industrial center
Daniel Stancer is the second player who got Platinum Pass. The guy is 32 years old and he lives in Newcastle industrial area. Daniel got the prize for winning Moneymaker's Road to PSPC Tour.
436 players took part in the event and only 71 people got into prizes. Stancer played in a heads-up against British player Ali Ahmed. It was difficult for Daniel to play against Ali because of his aggression, but Stancer managed to win.
After the victory, the owner of PSPC shared his emotions:
"Heads-up was definitely a bit weird. He was raising blind every hand so it was odd, but yeah, it worked out well. I don't play much heads-up so it was pretty new. I was just winging it really. I was trying to keep pots small and play flops and streets, whereas he seemed to want to play a high variance style and just get it in."
In the last hand of the tournament, Stancer went all-in with pocket threes, and his opponent had Q-J. Chris Moneymaker gave Daniel the cherished package and it was the biggest victory in his life, since he previously played only $1/ $2 limits.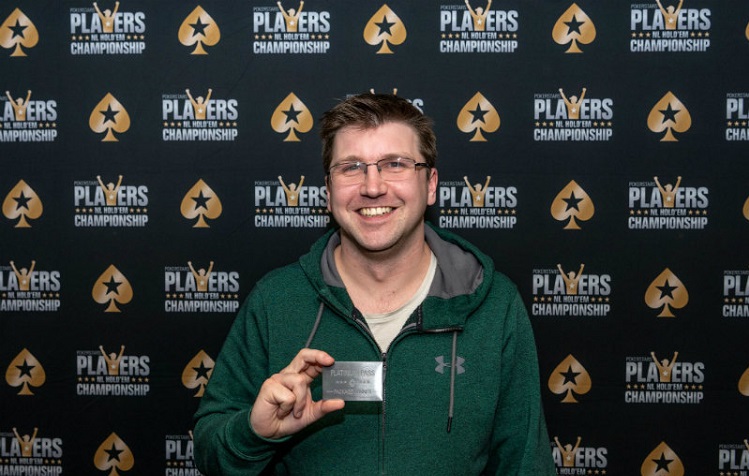 ​
Shop owner from Madrid
Cordeiro dos Santos became the third owner of Platinum Pass. The Brazilian player from Madrid sold his shop and moved to London, where he was fascinated with poker.
Cordeiro dos Santos is fond of horse racing, but this year he decided to focus on poker and took part in Road to PSPC event. 812 players participated in this tournament, but he managed to win. Cordeiro is a real poker newbie out of three above-mentioned fortunate souls, but despite this fact, his goals are ambitious and he plans to win at PSPC 2020.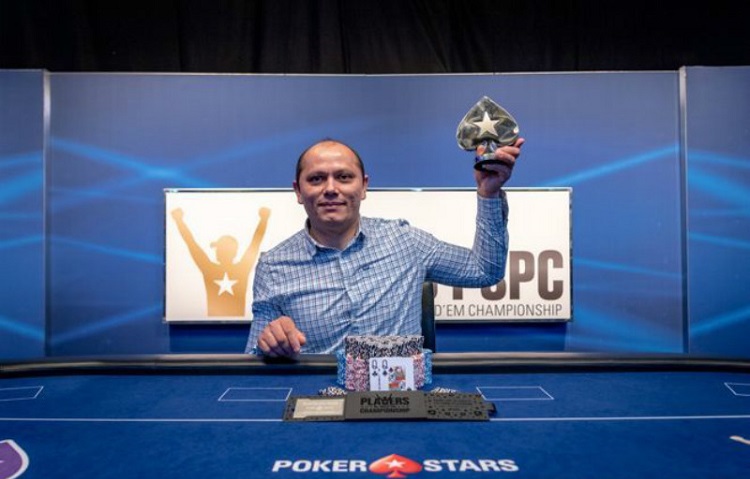 ​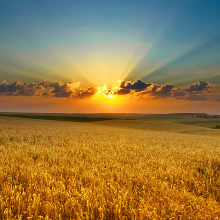 Cardmates journalist, news editor and translator since 2016. Specialization: poker news and review of events.