Session #7 = Go big or #stayhome
Doing "first step" and being happy!
I say that because today its the first day when i am sleeping near my child. First day after she was born :). I tried to play a session after it was full with milk and the experience was preety nice: she was sleeping so well for 3 hours!
Well, everyone tells me that in the first week they are quite most of the time....
But, yeah, i did it! Won the first satellite: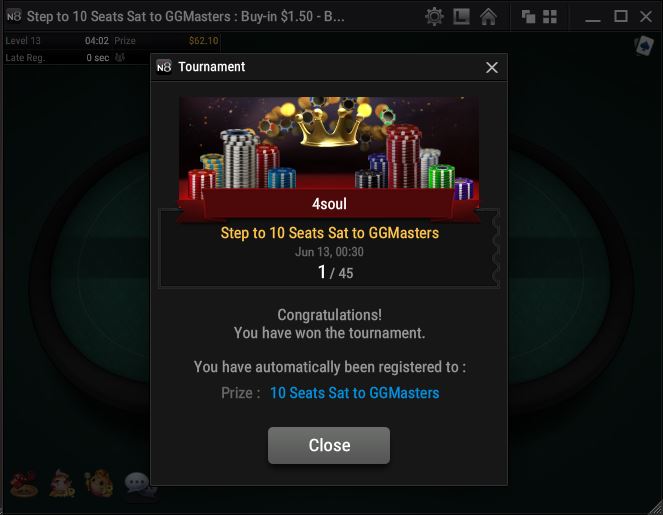 And qualified in the second one. This will take part tomorrow on 1AM :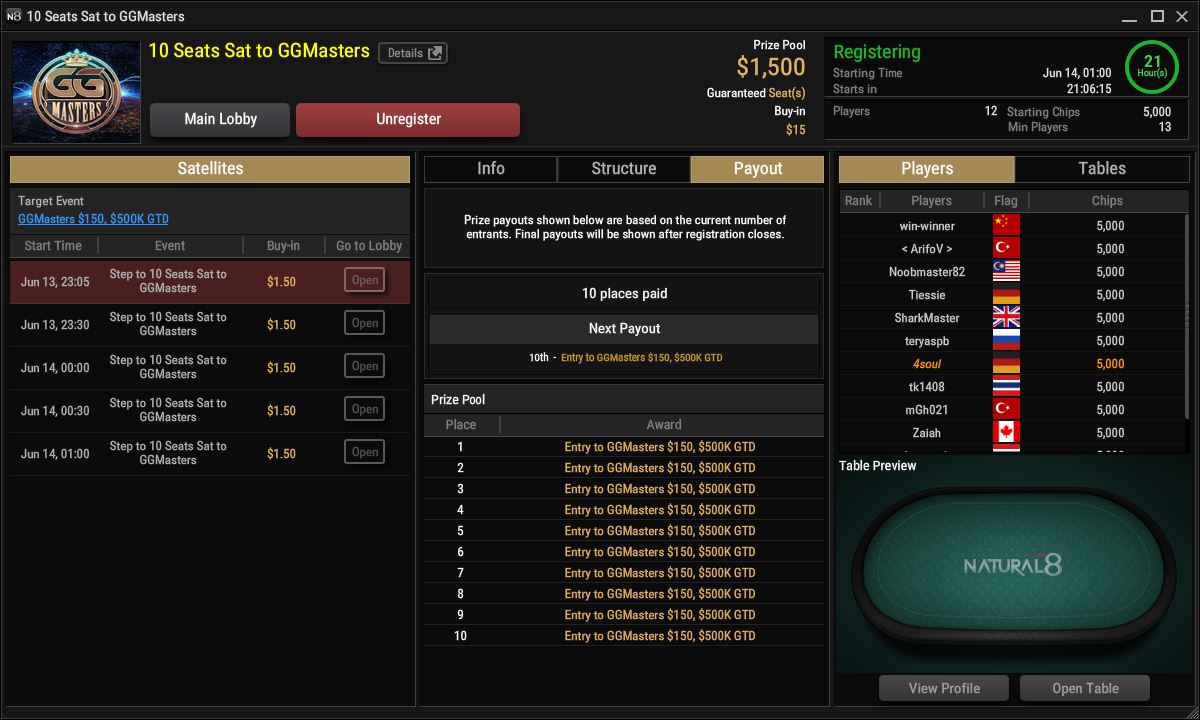 If i win this step 2 also.... i will be automatically in the 150$ Buyin GGMasters from Sunday, which have a prizepool of 500.000$. The numbers are weard, but what can i say: Everytime when i change something in my life, i have fantastic results. AND I TRUST IN THAT!
I am happy that it is on 1AM because in this time i can play it chil...

Look at this wonderfull lobby: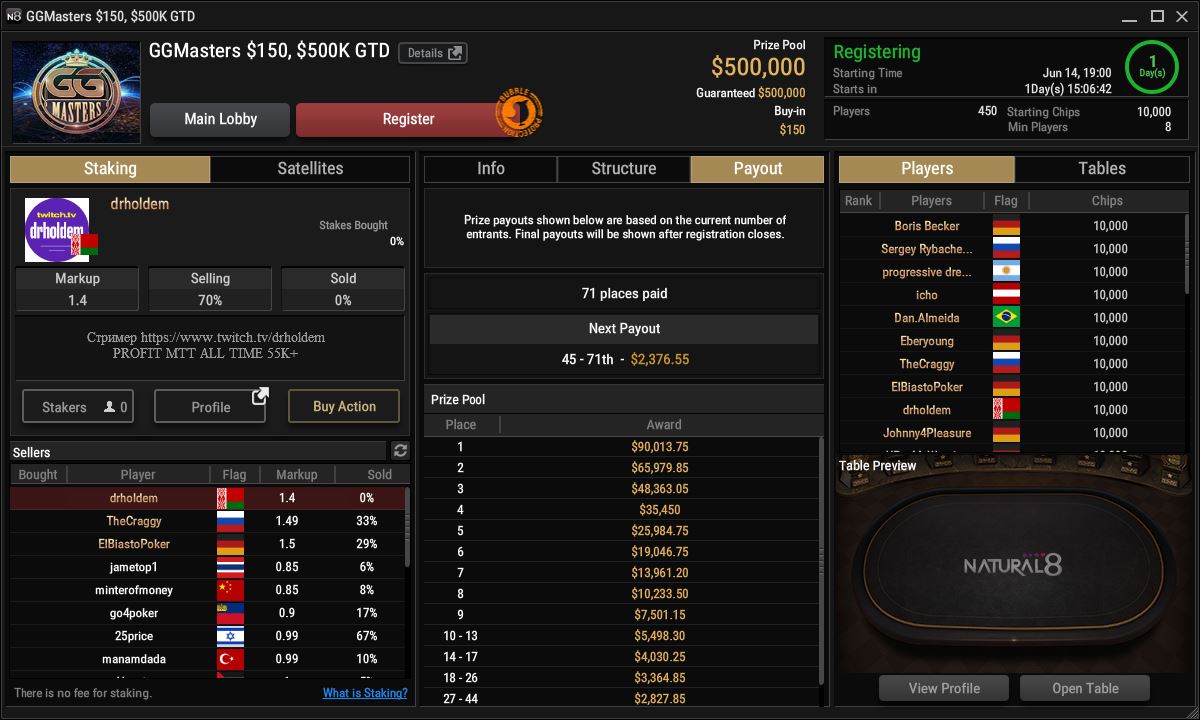 I will update with the results. Bankroll : 59.56$

Overall rating of this post: