SanSan Session report
Hola,
Getting back to my regualar game, I pay more attention to the tables and what's been missing past few weeks - getting cards in my box and not getting rivered more, than normal. Although I can't say, that emotionaly I am 100% back to what I should be, still need more time to totaly recover.
Hand 1: I open, CO calls and BU jams. I had no info on the table, because I just got moved, but the logo of hand of midas from Dota2 made me think, that it's defenetly not a regular and his range is wide enough, plus his stack was small, so I call and got lucky. I think, that it's not a profitable move. What do you think?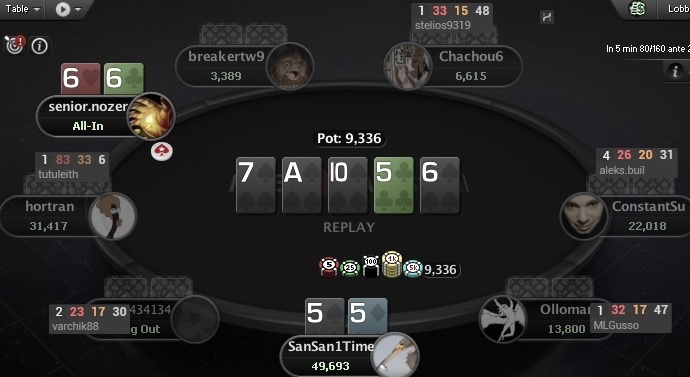 Hand 2: MP opens, I 3bet, all fold, he calls. Flop I bet 33%, turn 50%, river check. Kinda standard hand, but could I play it differently, with out getting to the river you think?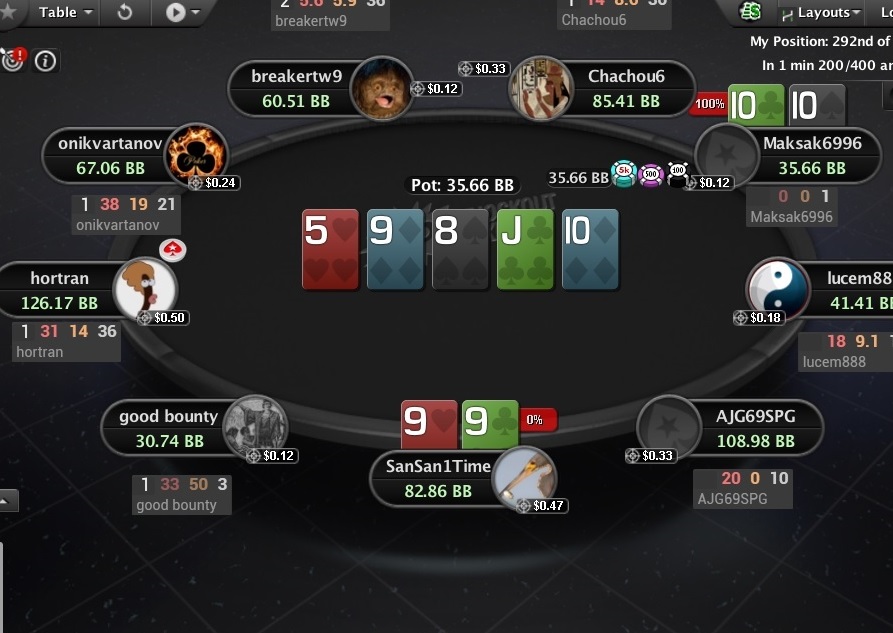 Hand 3: True cooler, but this hand shows how weak the field is. The action was, I RFI, he 3bets, I call. Flop check/check, turn I bet, he raise, I call, river check/check.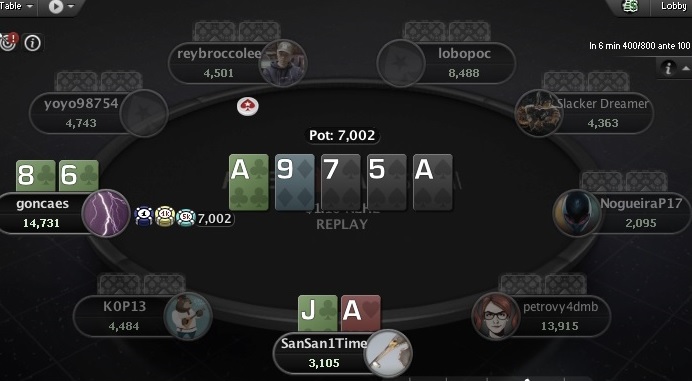 Thank you very much for your answers, appreciate it and best of luck!
SanSan
Overall rating of this post: