Sam Greenwood won $160,000 in the tournament of PowerFest Series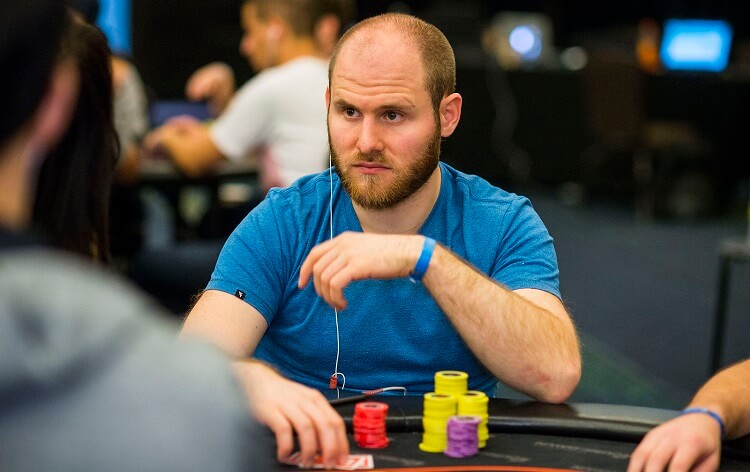 ​Sam Greenwood is a frequent visitor of the tournaments and expensive poker games. It was not surprise to observe his nickname "DeanMalenko" among the registered players in a high roller event with $5,200 buy-in at PartyPoker. 141 players registered in this event and the prize pool was $705,000.
Brazilian professional player Joao Simao also played at the final table. He managed to take only the 6th place and earned $33,000. Unlike Sam Greenwood, the Canadian player made a real benefit performance at that evening and knocked the players out of the tournament one by one. In a heads-up Sam beat Hungarian player under the nickname "wildace10" and got $160 000.
Top-6 payouts
Sam "DeanMalenko" Greenwood (Canada) – $162,000
"wildace10" (Hungary) – $116,000
"mwhldwn" (Austria) – $84, 000
"omgitsgiraf" (Great Britain) – $59,000
"proudflop" (Great Britain) – $42, 000
Joao Simao (Brasilia) – $33,000