Rush & Cash – fast poker at BestPoker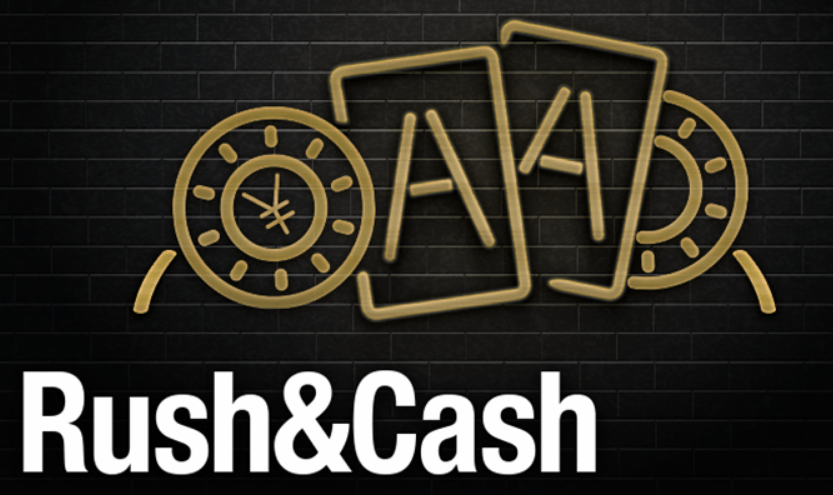 ​
If you don't want to wait a long time for a new hand, if you want big rewards as well as more fun and action, then Rush & Cash – fast poker from BestPoker – is suitable for you. The essence of this type of poker is that you do not need to wait for a hand at all. During the Rush & Cash game, additional money will be in play in separate random hands.
Cash drops range from 10 to 500 Antes: small amounts go to the pot to trigger more action, while large amounts are added in equal shares directly to the participants' stacks. Consequently, this gives each player 65% rakeback. In order to play Rush & Cash, you just need to download the BestPoker client and play for real money.
BestPoker Rush & Cash Limits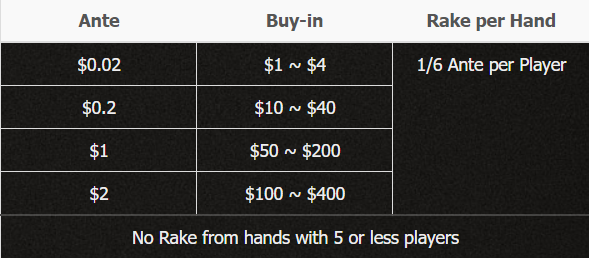 ​
Key features of Rush & Cash
If you fold cards, you will instantly receive new ones on another table with other opponents.
If there is a bet or a raise before you, you can fold cards at any time, even not on your turn.
In order to watch the hand, just hold down the fold button ("Rush").
In each hand – random seating.
In an equal percentage of cases, all players will ultimately be in the button position.
There is also an all-in insurance for this format.
To maintain the fast pace of the game, the running of the second board (run it twice) is disabled.
All players pay ante, and the dealer pays extra ante.
The rake is taken in case of winning the ante and blinds.
Each ante has its own cash drop pool. Cash drop status and history can be viewed on the official website.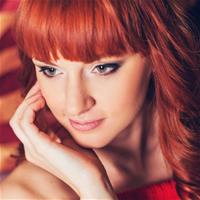 Cardmates journalist, news editor and translator since 2015. Specialization: poker news, review of events, strategies, SEO. Editor-in-chief of the English version of Cardmates.