RunnerRunner do) MTSnG $1
So)
The other day again rolled steadily down...
I need 2 be able 2 discard the cards) that I think are the best in the hand... ouch!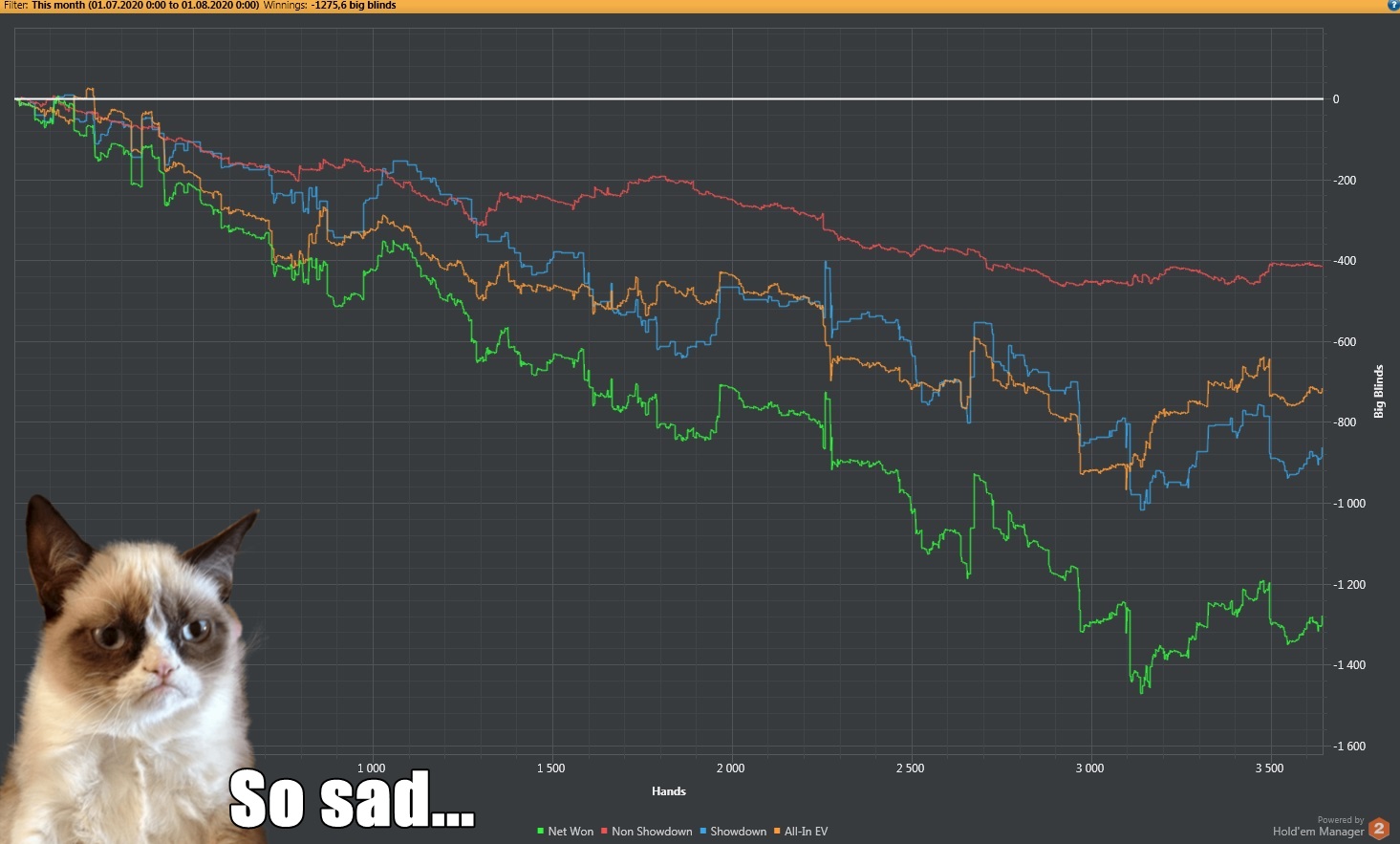 But if you put the mirror opposite... maybe it will get better) lol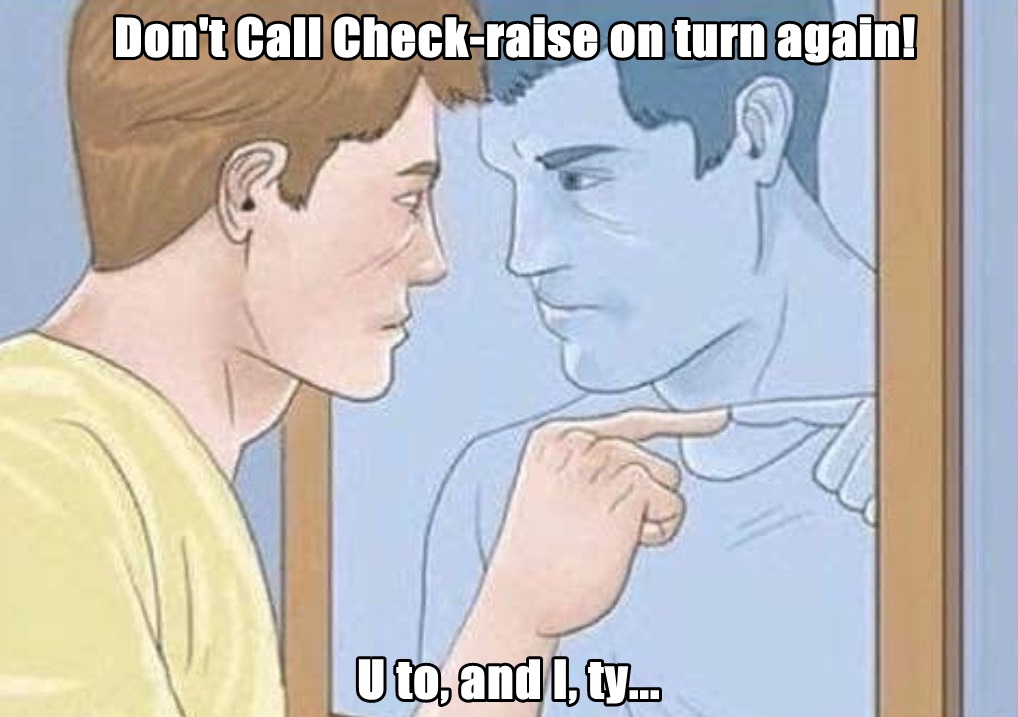 In fact I play more about myself) The uncertainty in my decision making is disconcerting (yep! it was a difficult text 4 me) but I can) I find)
A few hands that break my game: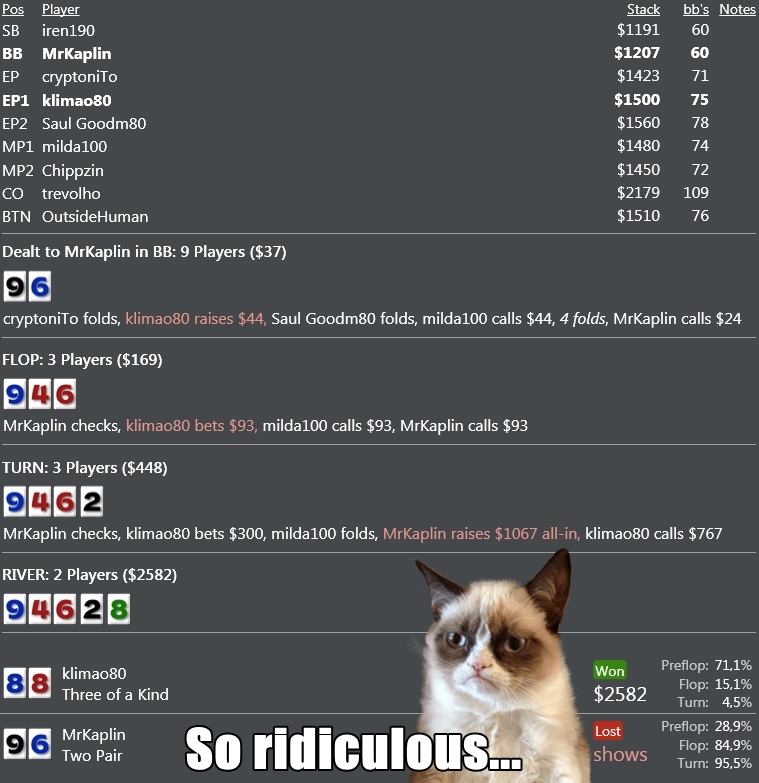 Its was a bubble((( I began to notice this often...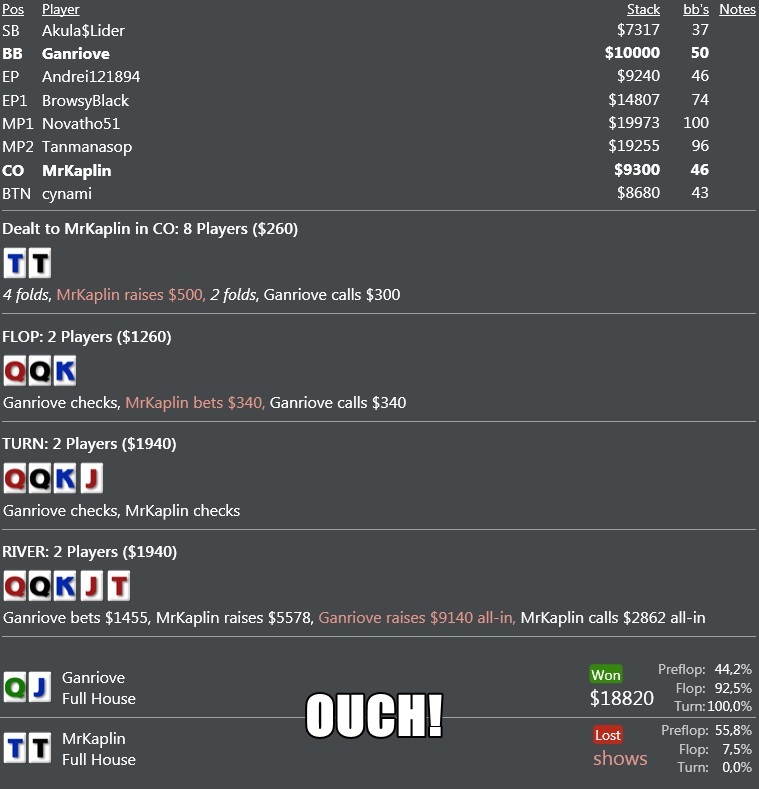 It's just amazing) I thought he had an ace or a flush, but he had a nuts... damn(
But the schedule shows that I started playing more carefully) And these stripes or lines began to rise up) Which is very pleasing) I hope this ends soon)
In the meantime I'm doing repairs at home and I don't play much. I'm tired for grind)
Okay) While there is not much to write about, in terms of winnings, so so...
Ah and learn and still times learn of course) and here, and there) Don't be sad friends) Enjoy everything)


GL GL
Overall rating of this post: