RunnerRunner do) Knockout party!
Hey🤘

Yesterday was a very funny night)
First I won all the satellites that I downloaded) got 3 tickets) 2 didn't work out, and one was a deep run!)
It was a $ 7.50 knockout MTT, however, the first ticket that I won I lost, I was not given anything good((( I made a re-entry with the remaining money, I probably had a tilt) LoL
I started playing more actively, immediately made a knockout, and then 3 more...) A little later, I fought off my second paid entry with knockouts) And the game got slower) Bad cards were dealt, my stack was reduced...
But then something happened and the switch switched 2 get good money))) We went 2 the river, and then I went all-in!)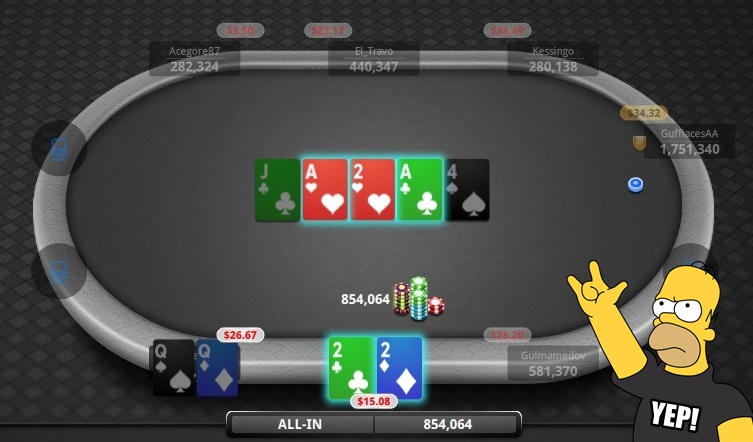 This was the starting point of my long run in this MTT) Next!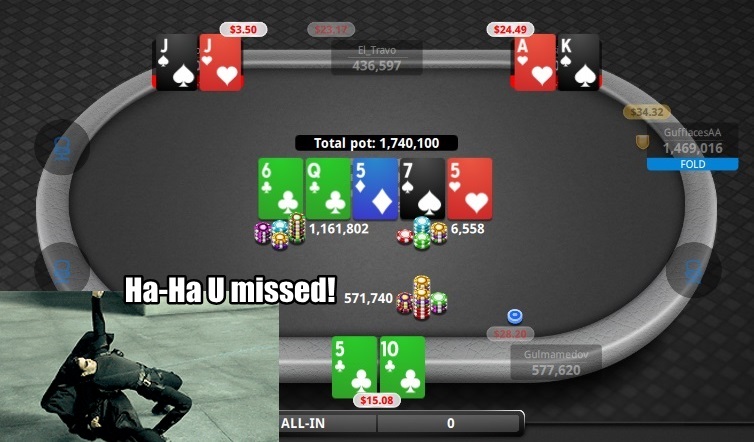 And I got into the spirit! 😎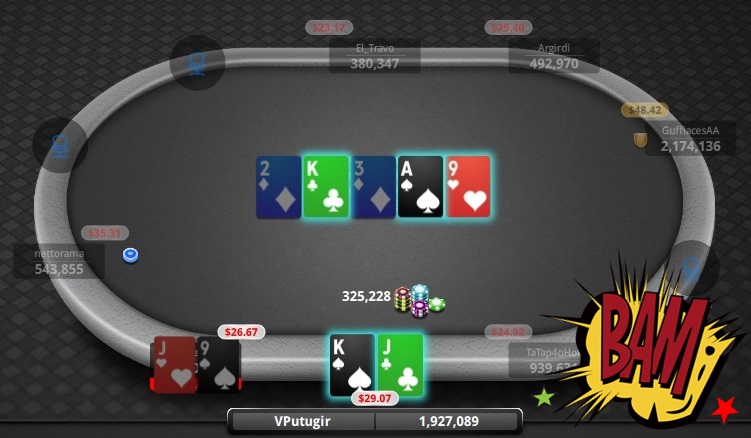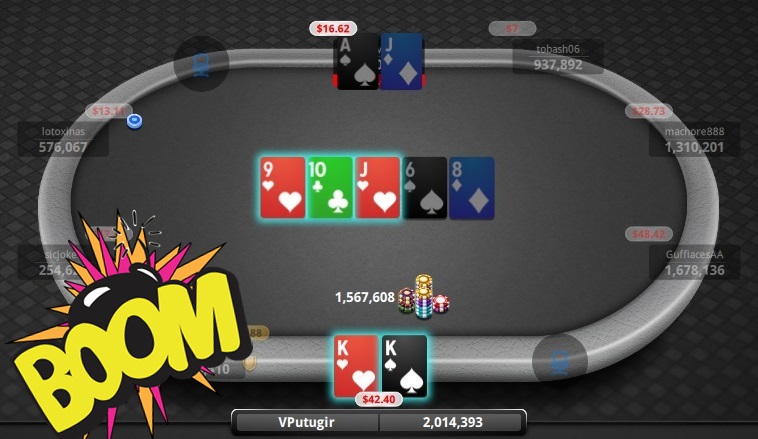 It was fun, I had a big stack against the short ones, and their stuffed knockouts) YEP!)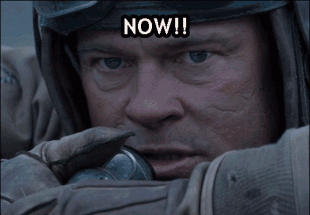 Grady, one more time, Grady!!!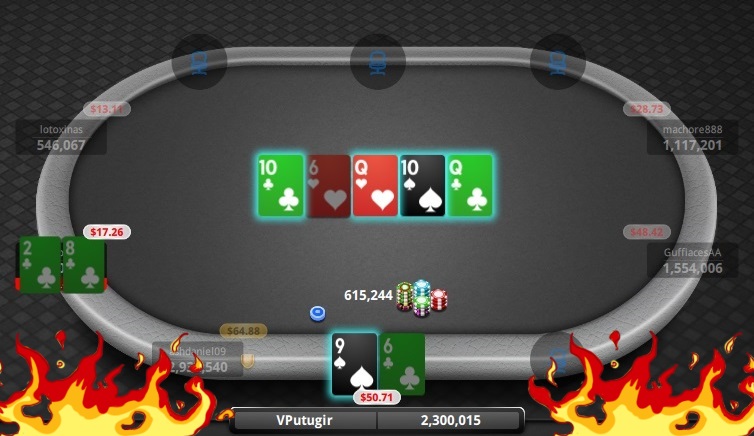 It was a great run!)
But then I calmed down, because I can also quickly lose the stack, short became less and we began 2 play our usual game) Time slowed down...
On the pre-final table, the battle between short stacks and big ones unfolded, and on our table, everyone had the same stacks, but only one had a giant stack and he took the blinds away from us(((
But I still managed 2 get 2 the final table, although I was one of the shortest) At the table, the most aggressive player flew out first) this pleased me) and then I was given the ladies...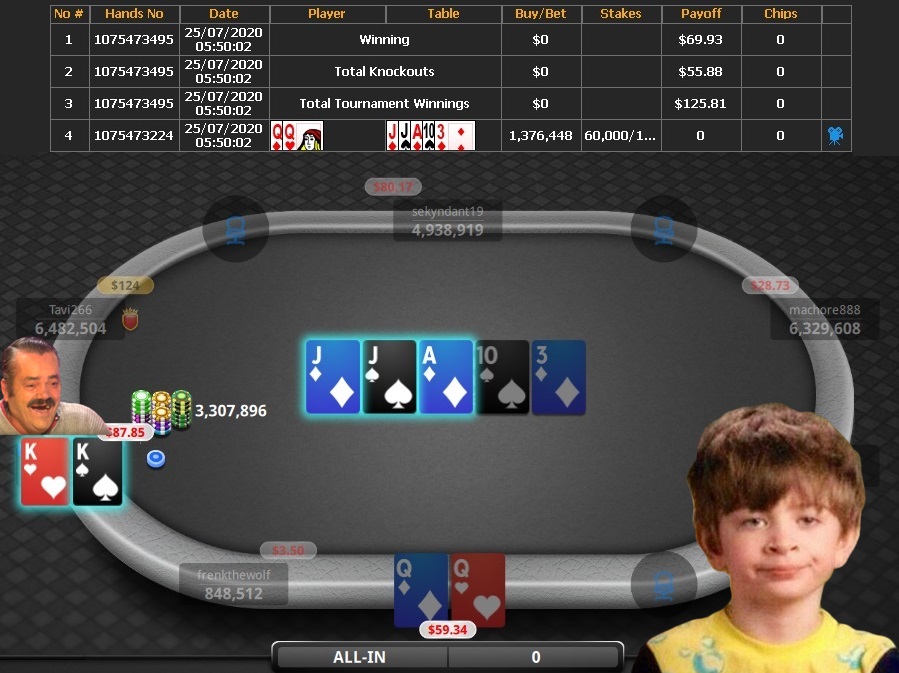 Of course) It's always the same, why not? This is the third time I have finished seventh in this MTT! 4 the third time!!! damn... I was so close 2 winning... As always.
Well I don't think we should be discouraged) I told U that this is the beginning of the start!) Now I have a good mood 4 further winnings!) This pleases)
Yes and English is progressing well in terms of learning)
Play the game! See you at the finale!)) Ty 4 reading!)
Bye)
Overall rating of this post: