Roman "Romeopro" Romanovsky lost a bet to top Swedish players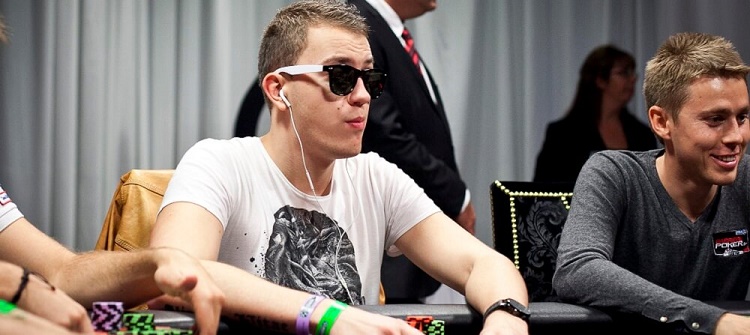 Ukrainian player Roman Romanovsky has several times made deals with famous Swedish poker professionals.
On the 31st of March, the guy made another bet with the Swedish players' team. This time "RomeOpro" decided to play against two strongest MTT players Simon "C. Darwin2" Mattsson and Niklas "lena900" Astedt. In order for everything to be fair, all Roman's results were doubled.
The essence of the deal
Players made a bet for 15 days. The side that earns more prize money till 14th April is the winner. The deal does not include money received in tournaments for $10 000 and $25 000, as well as one of the biggest cash of each player (i.e. 2 of the largest wins of each player from the Swedish team and the largest victory of Romanovsky). Almost all the two weeks allotted to the bet, Ukrainian poker player was being ahead of his rivals by a large margin. Soon, the Swedes closed the gap and the winner was determined in the last Sunday session.
Niklas Astedt's last day of playing was great and as he earned enough money to win the deal. The competition for $2 100 turned out to be the key tournament for the guy and Roman wasn't lucky enough during the last game days.
Despite losing the bet, Roman Romanovsky may boast the third six-digit win in the current year.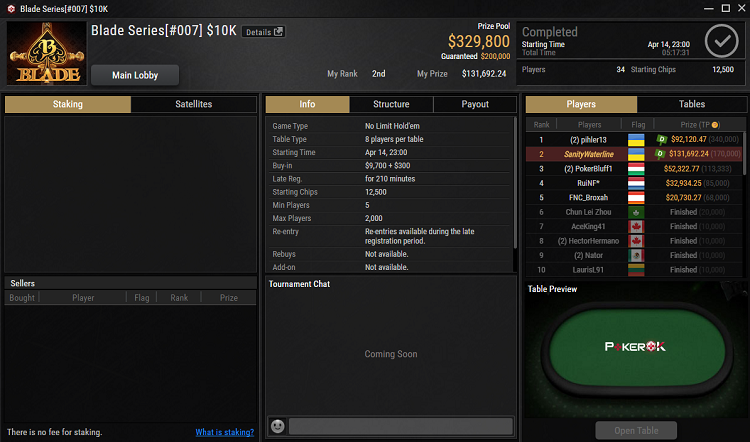 Cardmates journalist, news editor and translator since 2018. Specialization: poker news and review of events.