Revolutionary Poker HUD Jivaro.
Hi
Boost your play with simple yet versatile toolset made for both beginners and professionals. Approved by top poker players, Jivaro brings you to a whole new level.
Jivaro is a program for collecting, analyzing and displaying statistics that appeared on the market several years ago.
Jivaro works only on PokerStars. Recently, it can also be used in test mode on American Cardroom.

One of the main disadvantages of Jivaro is the inability to download hand history.

Jivaro cost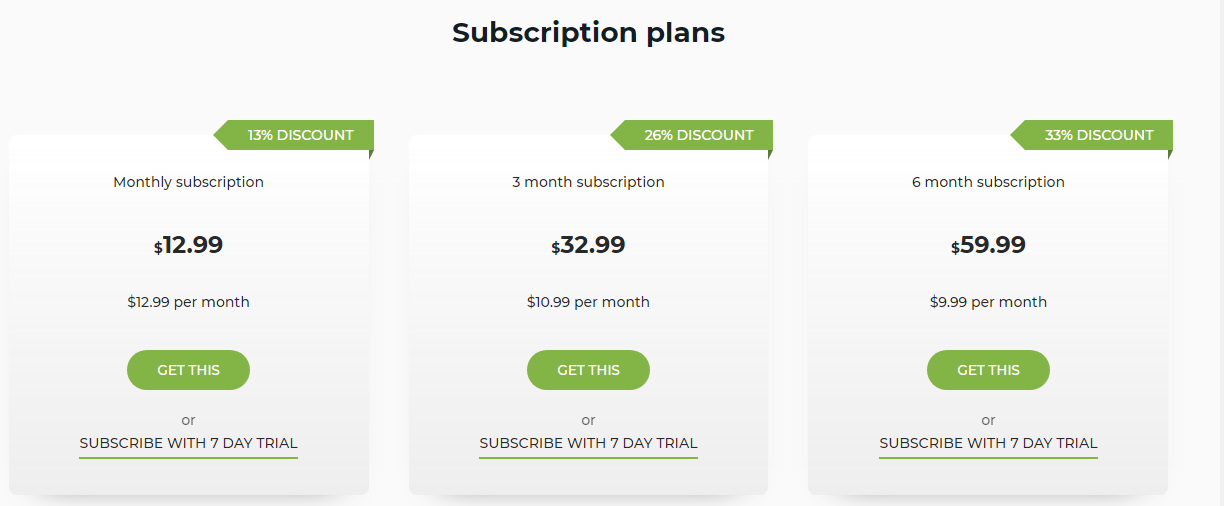 Jivaro HUD
Basic stats (VPIP, PFR, AFq) are displayed in a circle around the player's avatar and change their color depending on the value.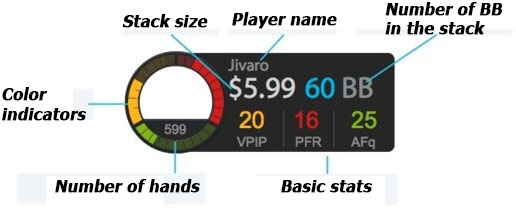 What does Jivaro do?
Good luck
Overall rating of this post: