Rest and surf!)
Now I returned to the regime when I'm working on weekends as a slave, and make 2 days off on weekdays. Finally, the beaches start to open, Yahoo! I managed to go surfing in the morning, damn I did it such a long time ago last time)!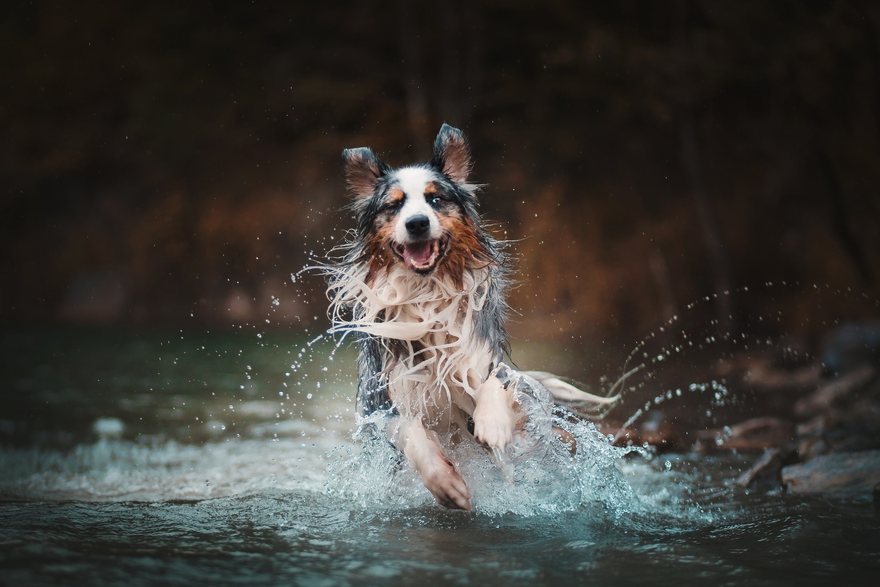 I feel myself same)
According to the forecast, the waves were promised to be not that small, so I did not go to the home spot, was scared to surf there alone)))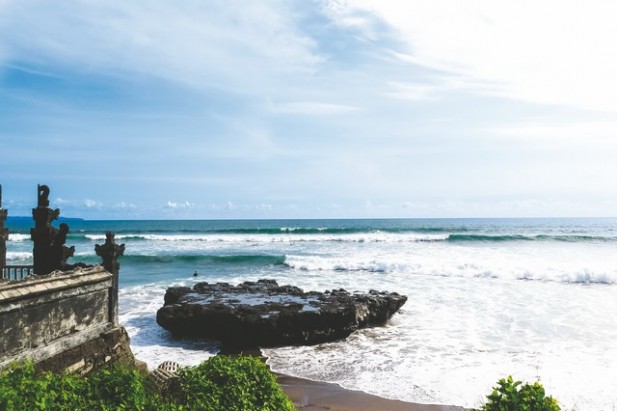 So, I went to the local spot Batubolong, took a small board, although surfers usually take a longboard, because it's a long way to go, and the waves are more suitable for a longboard.

Damn, when I swam to the lineup, I was really exhausted. Of course, you should be swim there really far, taking into account that the larger the wave, the farther the start point is usually located.
I took a few waves, started to take another one and realized that I was already so tired that, almost lost consciousness)), that's what it means when you don't surf for a long time and take the wrong board, and you sit there for 10 hours playing poker next to the computer for several weeks)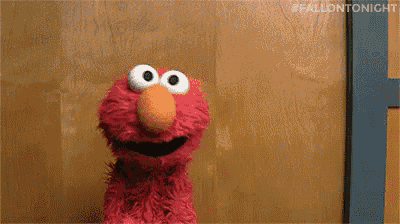 The most interesting thing is that I feel super after surfing, and I understand that it is advisable to go surfing at least every other day because you have +ev to health, and stress relieves well when you are washed up in a big wave, it will fly away!) I wonder only why when it gets a lot of work, you forget on what gives you such a benefit? ...
Funny gif Regs after long MTT session)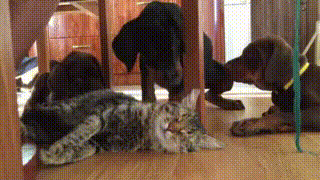 I am after surfing session)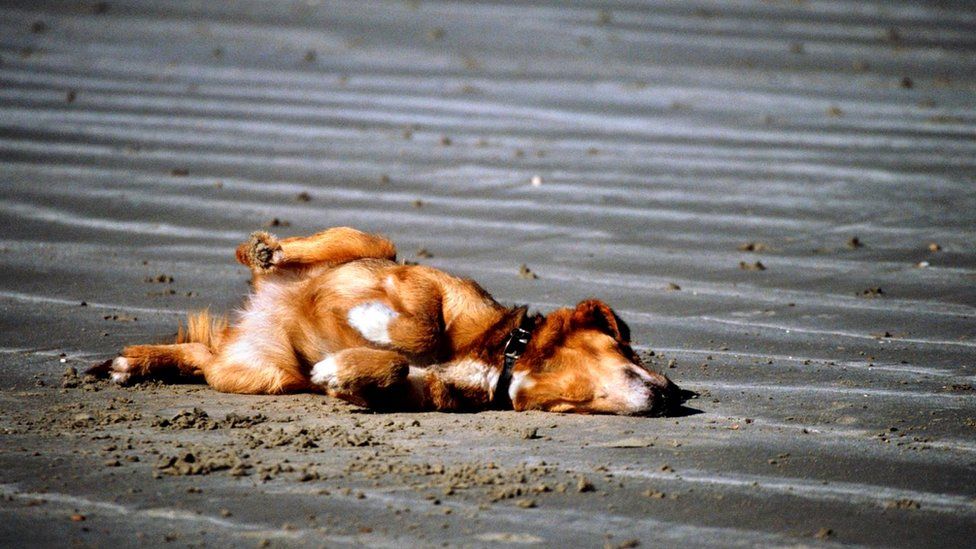 Overall rating of this post: