Red Star Poker raffles $30 000 in a lottery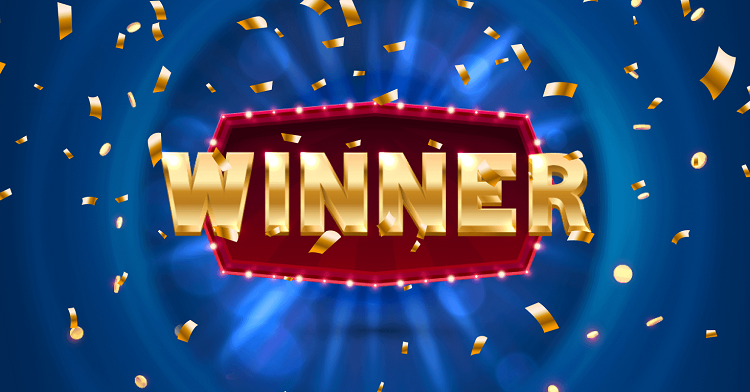 ​
In November, RedStar Poker is running a lottery, within which you can win various prizes for a total amount of $30 000. The winner's main prize will be the new smartphone Samsung Galaxy Watch 46 mm!
Aside from that, more than 11 000 prizes will be also raffled within the promotion, including gadgets, cash to the game account, tournament tickets, free spins and reload bonuses.
How to get a Red Star Poker lottery ticket
To receive a lottery ticket, you have to complete at least one of the players' tasks:
Make a deposit at Red Star Poker.
Play 250 hands at the cash tables within one day.
Wager at RedStar Casino for a total amount of $100.
Bet $5 or more on a sporting event with odds 1,5 (or higher).
Send a message to the Red Star Chat on Telegram containing a screenshot of your casino winnings – no less than $20. You can get no more than one ticket per day.
How to win a prize in the lottery
After one of the tasks is complete, you can start participating in the lottery. One lottery ticket will be credited to your account, using which you can get one guaranteed prize.
You can check for a number of the available tickets in your personal account on the website.
Prizes
| Prize | Total number | Left |
| --- | --- | --- |
| Samsung Galaxy Watch | 1 | 1 |
| $100 Cash | 15 | 10 |
| Bonus Game on Ticket to the Stars | 50 | 30 |
| $25 Cash | 100 | 60 |
| $5 Cash | 200 | 110 |
| 10 Free Spins | 2 000 | 1 199 |
| 5 Free Spins | 10 000 | 6 040 |
| $10 Casino Reload Bonus | 250 | 139 |
| Poker Tournament Ticket €5.5 | 50 | 33 |
| $25 Poker Reload Bonus / $10 Casino Bonus | 500 | 303 |
| $10 Poker Reload Bonus / $5 Casino Bonus / $5 Free Bet | 1 500 | 954 |