Rakeback system at Run It Once Poker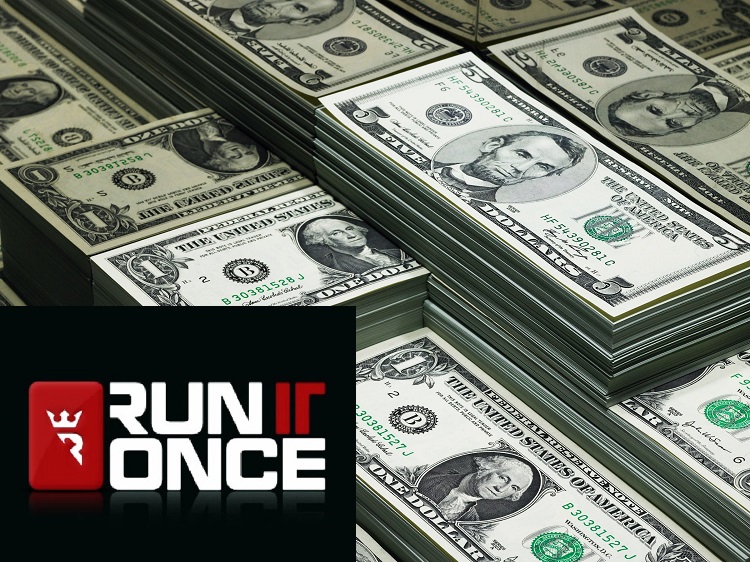 ​
There is a unique reward system for players called Splash the Pot in Phil Galfond's Run It Once Poker room. Thanks to it, players can receive additional money in hands at cash tables. The rewards for players are not limited to this: the room also has weekly cash bonuses under the Legends program.
How it works
In the RIO Poker room at the cash tables at random (using a random number generator) hands are selected where the Splash the Pot reward system will be used. The next step is to determine the amount of the reward (up to 1000 big blinds), which is added to the bank as a bonus for the participants of this hand.

Players will not lose such hand from attention as the table will immediately begin to be highlighted, and special chips will be added to the pot. This can happen in any hand at any limit. The important thing is that the more rake was generated in the previous hand, the greater the chance of Splash the Pot appearing in the next.
There are three types of chips that are added to the bank: gold (1 BB), bronze (25 BB) and platinum (100 BB).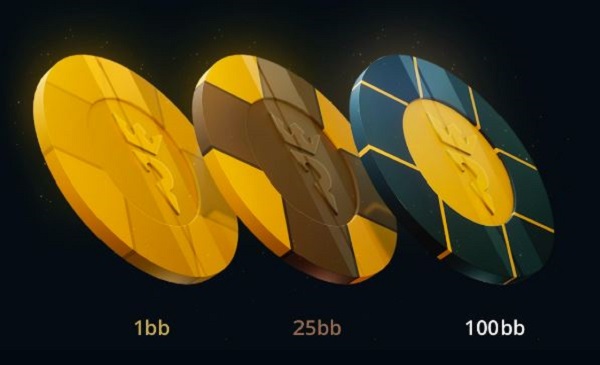 ​
How much money can players receive due to Splash the Pot?
30% of the entire rake is returned to the players of the room according to the conditions of the Splash the Pot program. You need to understand that at a short distance some players can receive more or less rewards (or rakeback), since bonuses are added to hands randomly. But over a long distance indicators will be equalized.
Is there another/additional program of rakeback?
Yes, it exists. This is a new program called Legends, and it has 5 levels. It offers players an additional 10-45% rakeback every week. Players can also receive bonuses on their first deposit, and if they are interested in streaming, then there is the opportunity to join the streamer team and take advantage of the StreamR program.

Important facts
The probability of a rakeback occurring in the Splash the Pot system depends on the amount of rake generated in the previous hand.
The total share of rake that players get back through Splash the Pot is 30%.
The RIO Poker management constantly monitors and adjusts the frequencies and sizes of Splash The Pot in order to create exciting conditions for the game and to ensure that all players are comfortable with it.
Cardmates journalist, news editor and translator since 2015. Specialization: poker news, review of events, strategies, SEO. Editor-in-chief of the English version of Cardmates.