Quarantine in a Balinese style
Hello everybody!
For several years I wanted to start a blog, the last time I did it was back in 2013/2014, but for some reason, I never got around to doing it. 2020 becomes and finally I'm doing it! What else I would do in quarantine?))
I am from Yekaterinburg, although I have not lived in Russia for a long time. I spent most of my time in Asia and a little bit in the near CIS. So, I believe that my second homeland is Bali, I lived here for about 8 years!
I've already played more than 12 years in poker, I rolled both mtts and sping&go, but the cash remains my strong love. I have always been the player who was looking for the maximum h / $ regardless of the risks, so I played probably in half of the reservations and Chinese applications)) Naturally I only play on playmoney, so I don't worry about the numbers seen on the graphs and the Tax service. ))
By the way, I am married to a beautiful girl from Ukraine, so during quarantine, while I have to maintain a social distance, I have someone to spend my time with So even now it's all chilled.
What is this blog for:
Firstly, to tell how poker players live in Bali today during quarantine and what is going on here.
Secondly, in order to diversify your communication, share with you various fun stories, to search and tell you about beaches not yet closed for surfing or walking, and how locals conduct quarantine events)
Thirdly, to share useful experience, maybe some of you will be able to get useful information for life and climb up the limits, and by the way I have been looking for the opportunity for a long time to arrange a marathon with a minimum of bankroll to rise from micro limits to nl50
I heard that starting the blog set yourself up for upstreak, of course, I'm still a skeptic, but there is a big romantic in my soul))) Therefore, it started ..!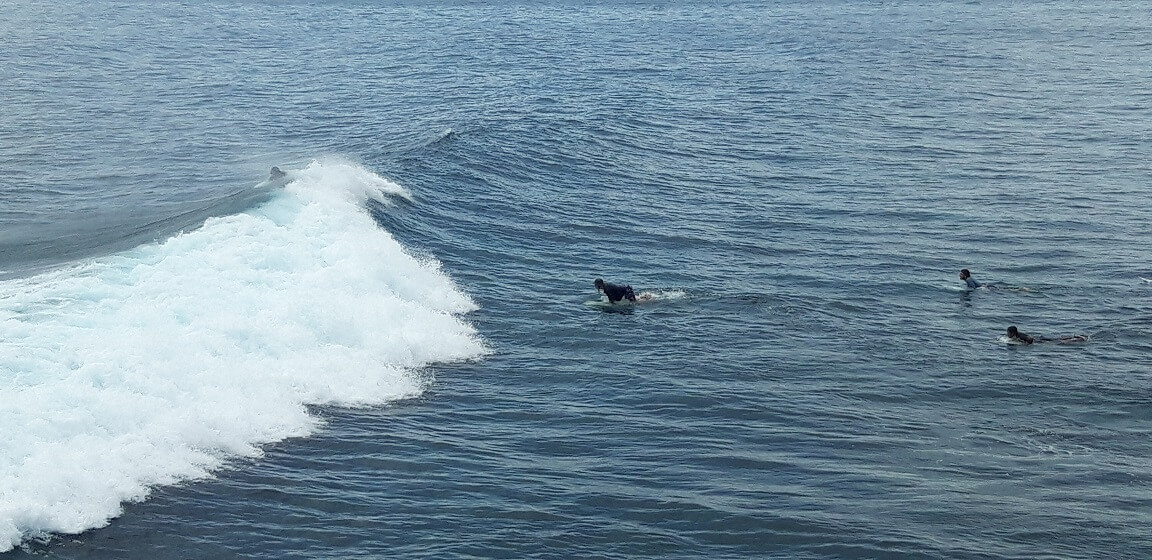 Surfing on Nusa Lembongan Island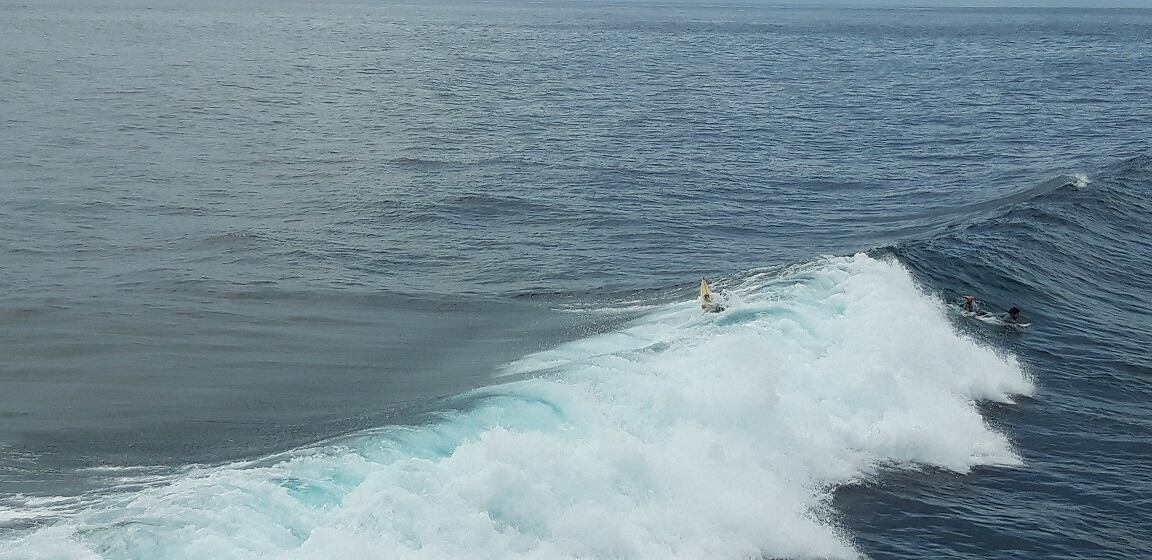 Overall rating of this post: