Proper bankroll managment
Hey guys,
Right after watching the video of how the random can get your bankroll swinging - I experience a huge downswing today. Got major unlucky in so many spots and lucky at few only. Look at this first pic, guy calls isolate bet, donks flop and calls all-in with Q3s... How can you not smile this one)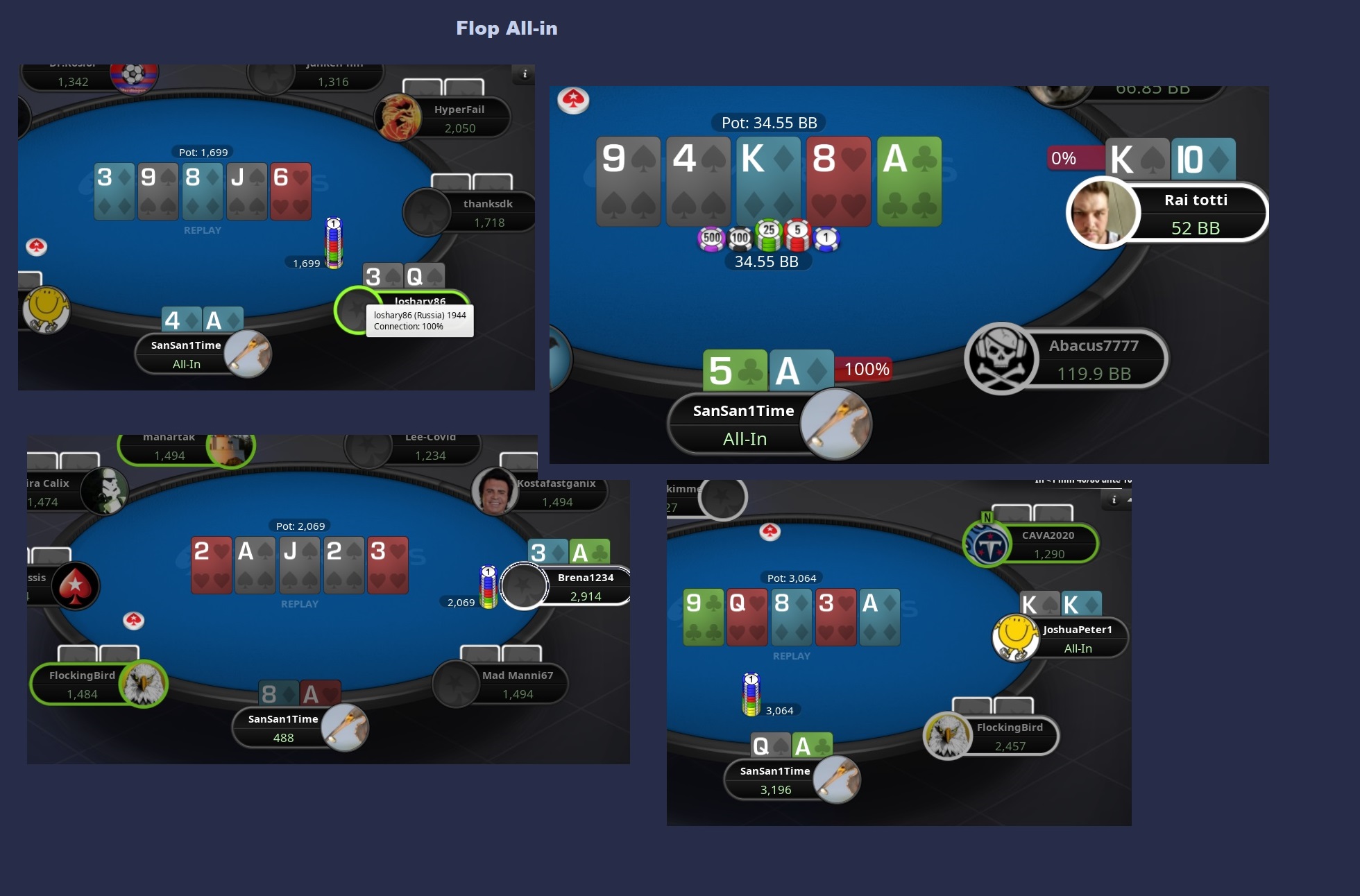 You can see the difference here.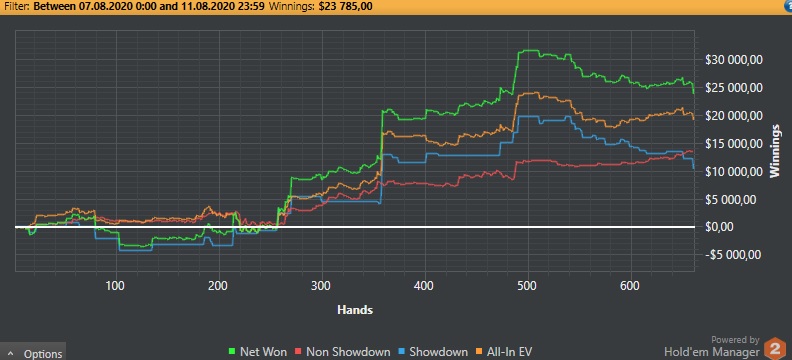 The first one is just insane, guy open push 30BB with A2 and gets there..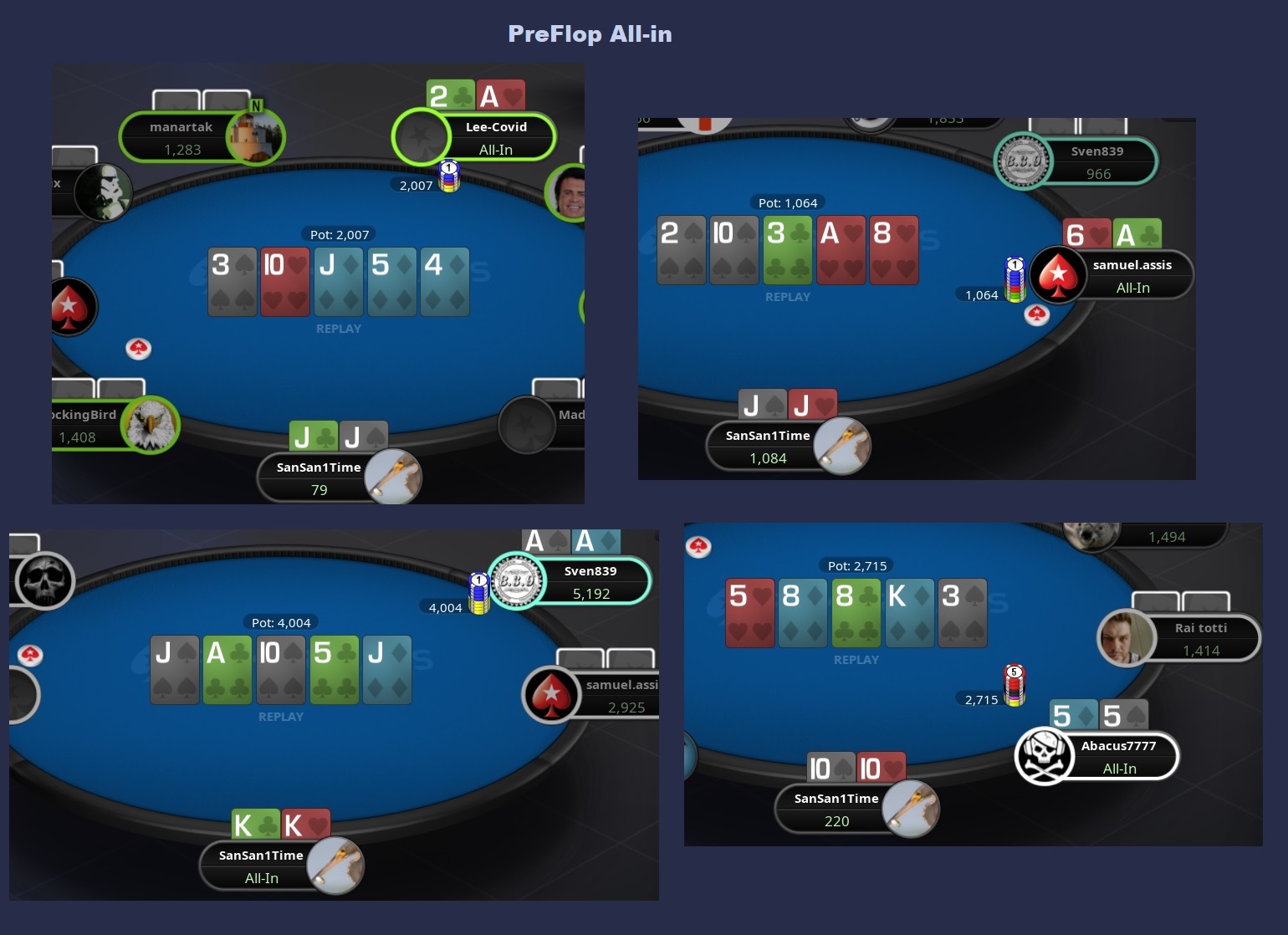 This is a very good illustration of how you can get wrecked and a reminder of a proper bank roll management.
Hope you manage your's right!
Cya.
SanSan.
P.s It's so funny to see, how people rate posts, loving it.
Overall rating of this post: