Problems with Stars Rewards operation and its solution

If you cannot open Stars Rewards at PokerStars and you have problems with a store operation in the poker room, then this article should help you. The absence of store in the poker room's lobby and the problems with its running are the most common problems which Stars' users complain about.
How can you find Stars Rewards store in PokerStars lobby?
First of all you should make sure that full version of PokerStars.exe installed. If it so, then Stars Rewards tab is the first in the sidebar to the right of the lobby: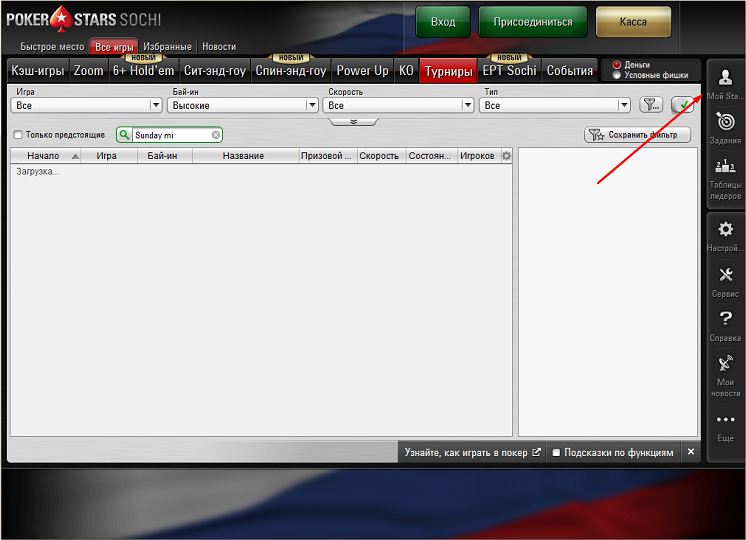 Click the store icon and Stars Rewards will immediately become available for you.
What to do if Stars Rewards store doesn't run or doesn't operate
If pop-up appears at your monitor where it is indicated that the application isn't found, then you should try one of the methods of solving this problem:
Remove PokerStars client, download and install it again.
Install another browser in order Stars Rewards will be opened in it by default.
Check the quality of internet connection (reload the router, check the internet cable).
If Stars Rewards store isn't downloaded, then send e-mail to support@pokerstars.com with a description of the problem and log files.