Problems with launching PPPoker on PC
​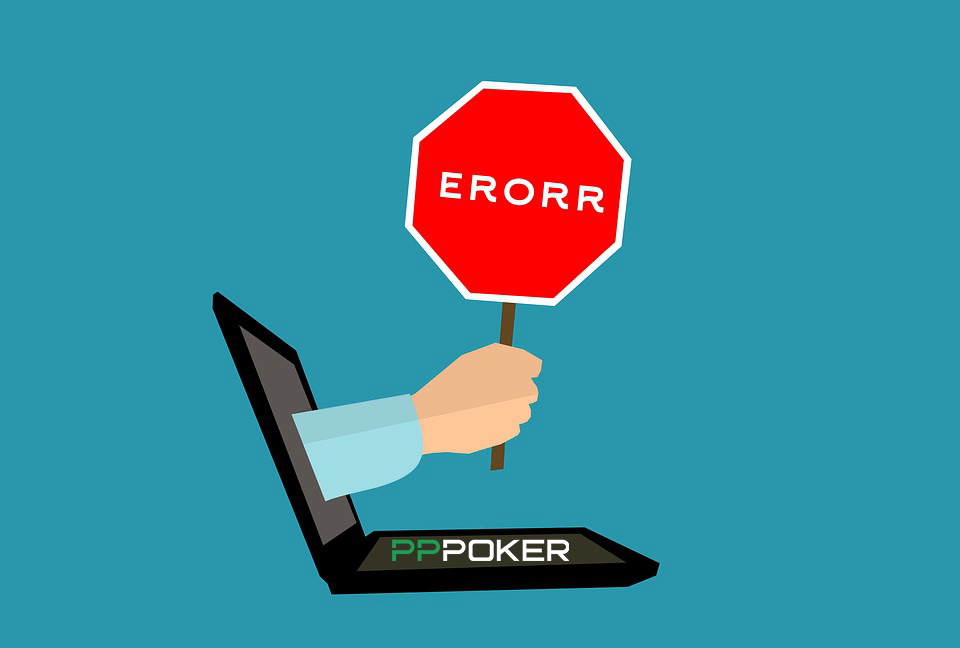 New PPPoker users occasionally face difficulties when launching the application on their computer. The most common problem is "Error 1720", and it mainly occurs on Windows 10 (but may also appear on other operating systems).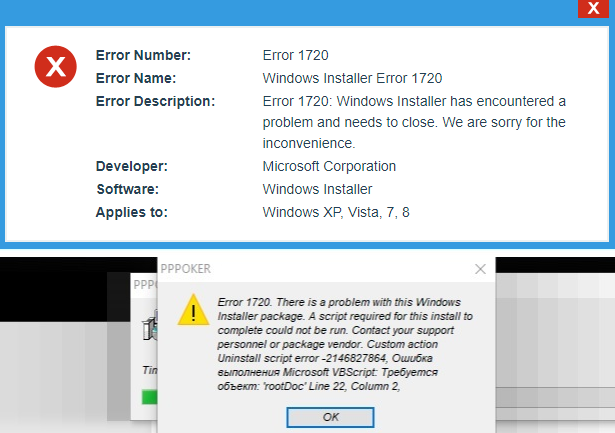 ​
How to fix Error 1720 on PPPoker?
If the error 1720 appears at launching PPPoker, or the PPPoker app does not run in general, then try to implement the following actions:
Check your computer for malware (scan it using antivirus software).
Start a system file checker, but note that it may take a long time.
Use system cleanup to remove garbage from the disk, temporary files and folders included.
Install available Windows updates.
Update your PC device drivers.
Uninstall PPPoker and reinstall it on your computer.
If nothing has changed after implementing the aforementioned actions, and you still can't start the PPPoker, then instructions from the official Windows site might come in handy or you can check for helpful info here. But, if you aren't an experienced PC user, then be extremely careful when following the actions described in step-by-step instructions in order not to harm your computer.
If you have any other problems with the launch and operation of PPPoker, write to our agent about this, and we will try to help you in the shortest possible time.