PreflopHero program.
Hi
Today I will tell you about the PreflopHero program.
PreflopHero - program for amateurs and professionals. Stop losing money by applying new strategy in the real game. Play Spin&Go with a perfect preflop strategy. The program works in a browser and does not require installation on a PC. The program has an android application that will allow you to practice in any convenient place.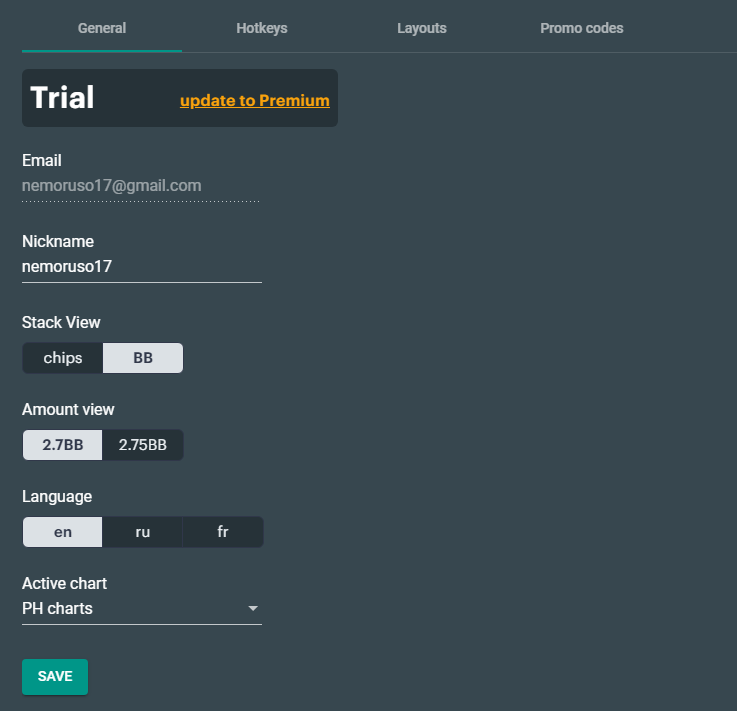 In the settings menu, you can choose the ones that suit you. You can choose the language that suits you.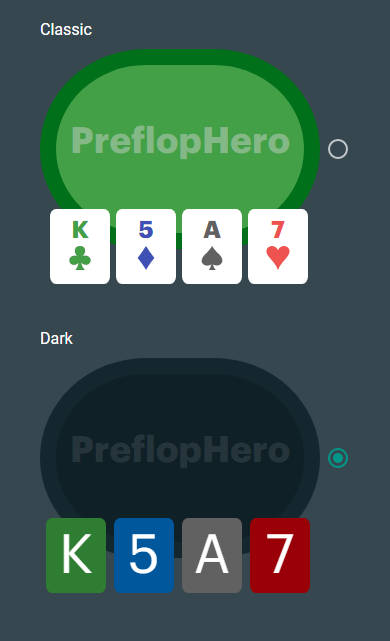 In this program you can train different positions. Opening spectra are available in the free version of the program with BTN. Starting hand charts change based on dummy stack.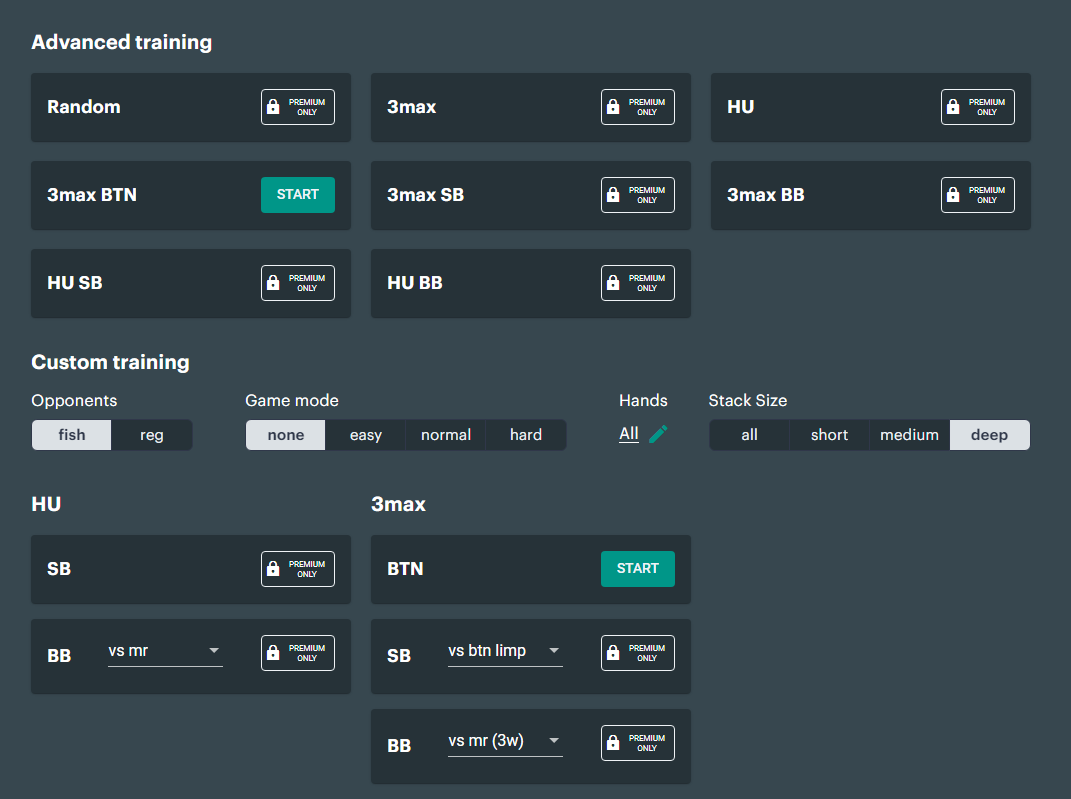 Unfortunately, the program can only be learned preflop without further streets.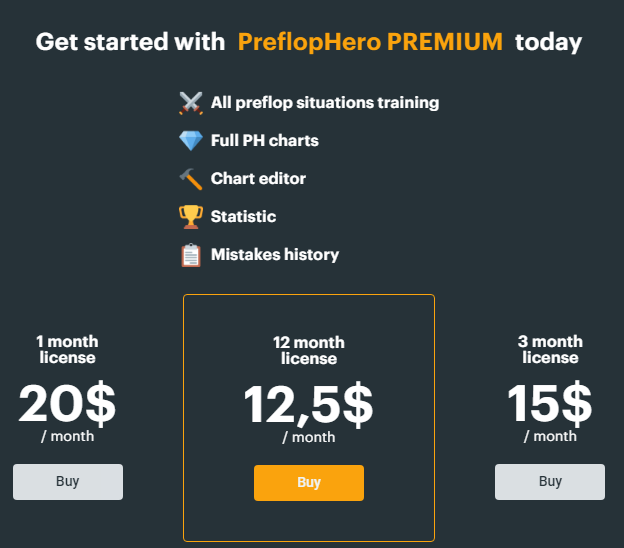 The cost of a premium subscription depends on the number of months. PreflopHero is a good simulator for both beginners and experienced professionals.
Goodbye;)
Overall rating of this post: