Preflop Strategy Concepts: Poker Secrets 3
EVERYTHING IS CONNECTED
My old football coach called Frank used to tell us, before a match make sure you get some full sprints in on the pitch to prepare yourself mentally and physically, because if you start slowly in the game you will continue that way for the 90 minutes. The other players use daily to joke about him all the time because he was a queerky old guy, but I always thought he had many gold nuggets of advice for us young players. Start well in other words!
According to Sklansky & Malmuth, good hand selection is the cornerstone of winning Hold'em. Have you ever heard of the butterfly effect? With reference to chaos theory it is the phenomenon whereby a minute localised change Ina complex system can have large effects everywhere. Watch the film and it will give you a better idea! So the same can go with Poker, something touched on in Zen and the Art of Poker; in other words, start with how you mean to go on.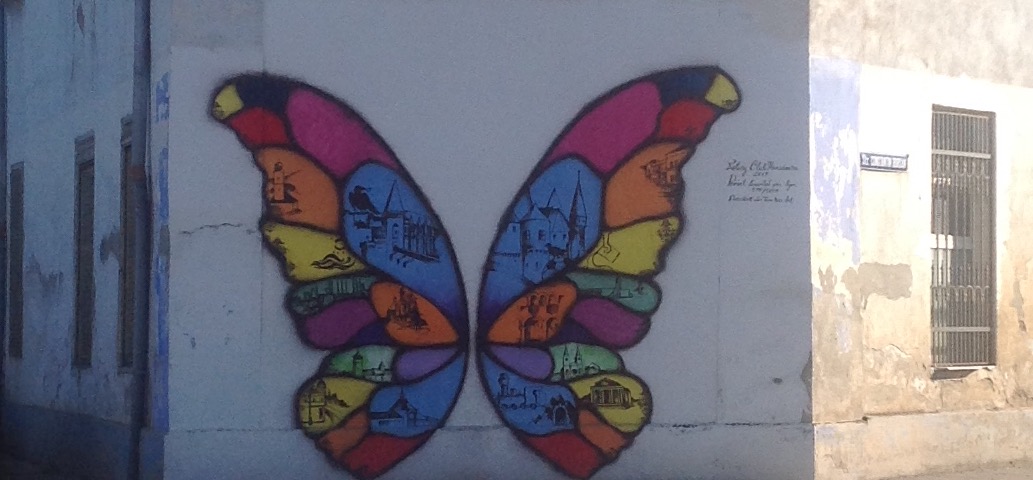 In Small Stakes Hold'em, the writers suggest that 'tight is right.' They say; 'The only hand rewarded in poker is the best hand. At the showdown you win nothing I feel your hand is second best or third best.' Only number one, the best, wins. They continue; 'Being a little better than average is worthless. Thus, starting hands that's are a little better than average tend to lose money in the long run. When selecting starting hands, choose only those few hands that have a positive expectation. If the hand does not figure to show a profit, there is no reason to play it.'
'The best starting hands make a lot of money.' Phil Helmuth took on this idea when he first started playing poker with a super tight system which helped him become one of the most successful poker players in the world. 'A few more hands are modestly profitable. Most hands lose money in the long run. Below is a graph of the average profitability of each of the possible 169 starting hands.' (Small stakes Hold'em.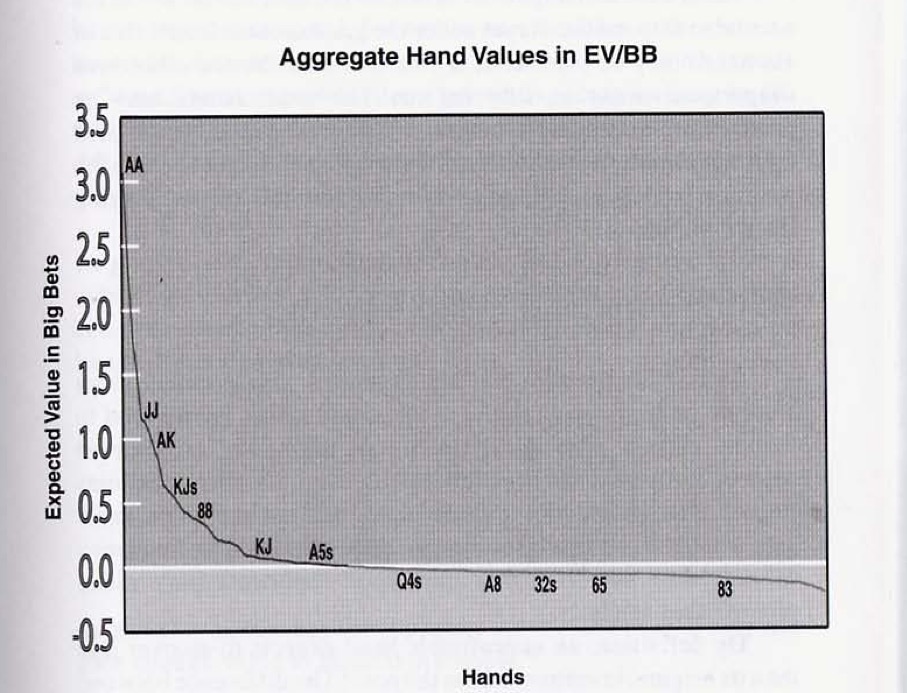 Real data from an expert player who played More than 60,000 hands (preflop concepts page 47)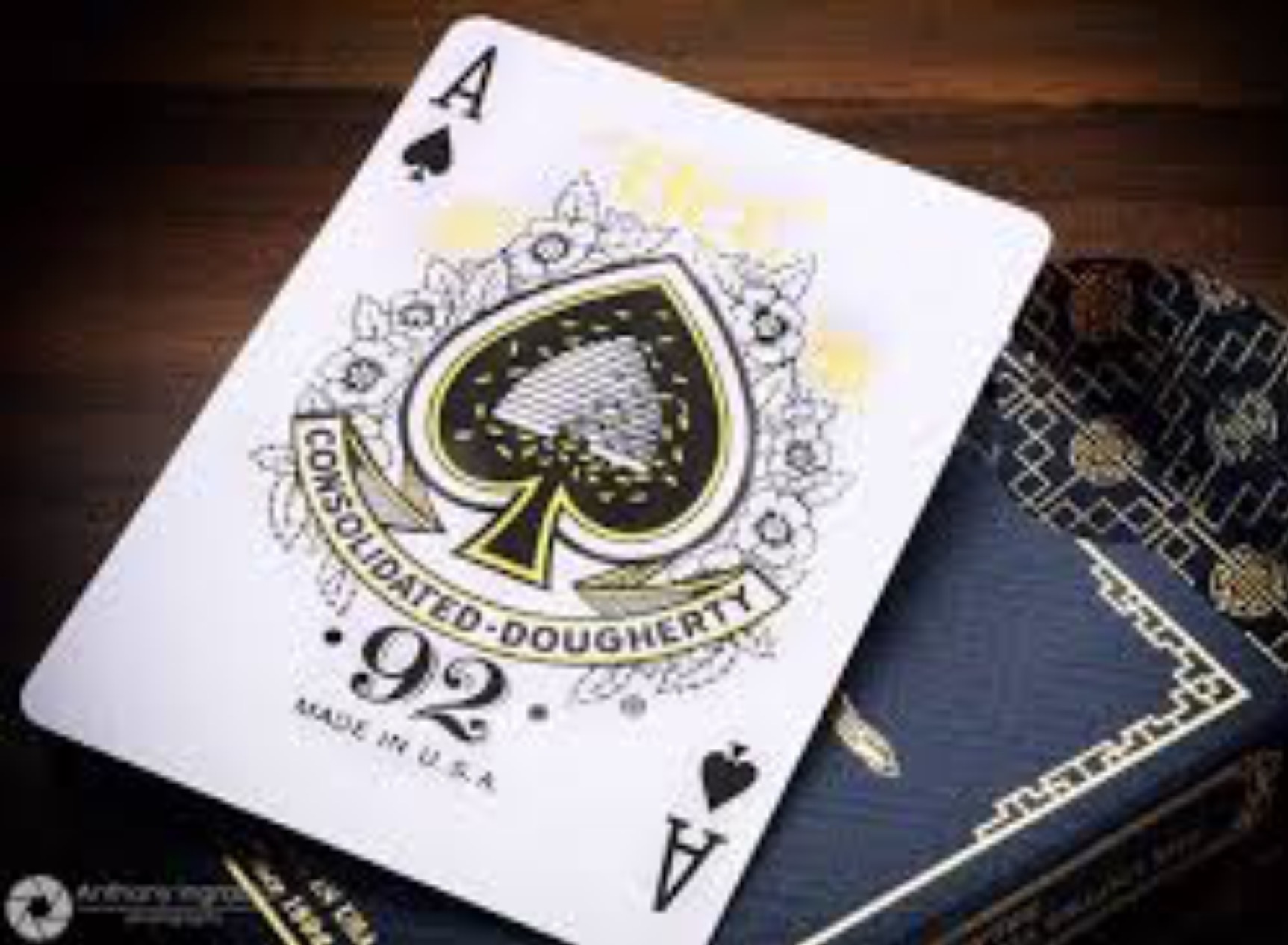 This is just a small capture of this preflop concept - for the rest of the information like I always say download the book for free online - Small Stakes Hold'em. Thank you for reading today's blog post. Good luck on the tables.
Overall rating of this post:

I have been playing poker for about 15 years. I play online currently and I've played poker in casinos, card rooms, local games and with friends. I play NL hold'em tournaments and cash games and can also play Pot Limit Omaha, a game I also love.