PPPoker Runner review
In the PPPoker application, there is a limit on the number of tables open at the same time. This poker room allows players to open only one table. But, fans of multi-tabling have come up with the solution. PPPoker Runner takes the lid off the restriction on playing several tables at once.
You can normally play only 3 tables simultaneously from one device (one table from three different accounts), and to launch more tables, you need to use an emulator. PPPoker Runner cancels both of these restrictions and allows you to play 4+ tables at the same time without using the emulator and complicated settings.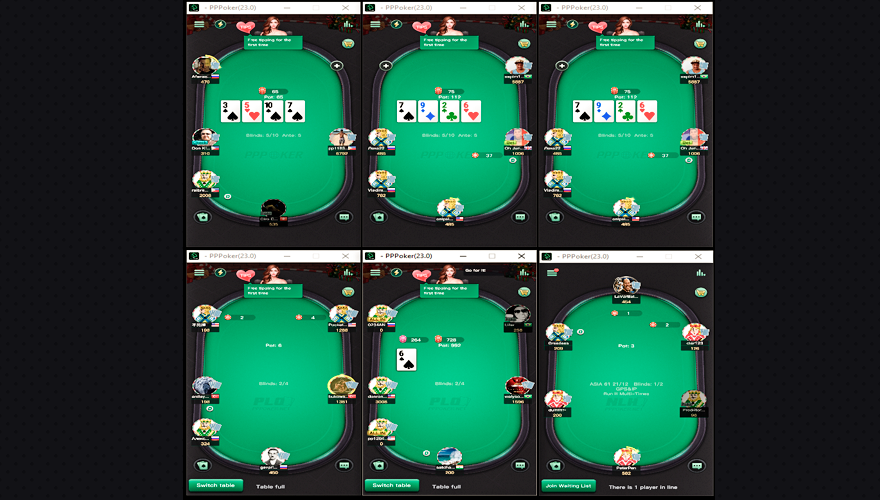 When will this program be useful?
When you logged in from different accounts and received the message «Your device has reached the maximal number of accounts allowed».
In case the emulator takes a lot of CPU resources from your PC.
If you want to play 6 or more tables simultaneously, using the same computer.
PPPoker Runner from Advanced Poker Tools is perfect for players interested in creating several PPPoker accounts for multi-tabling.
The program operates for the cash tables of all limits.
How to use PPPoker Runner
The PPPoker Runner program does not require any configurations. Just install it to your device and click on «Start». After that, you can try to launch one more table. It will open without problems (errors).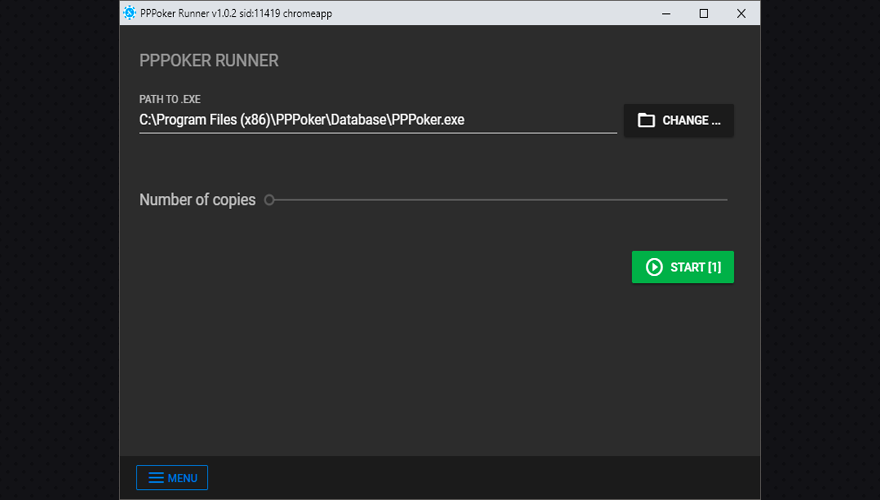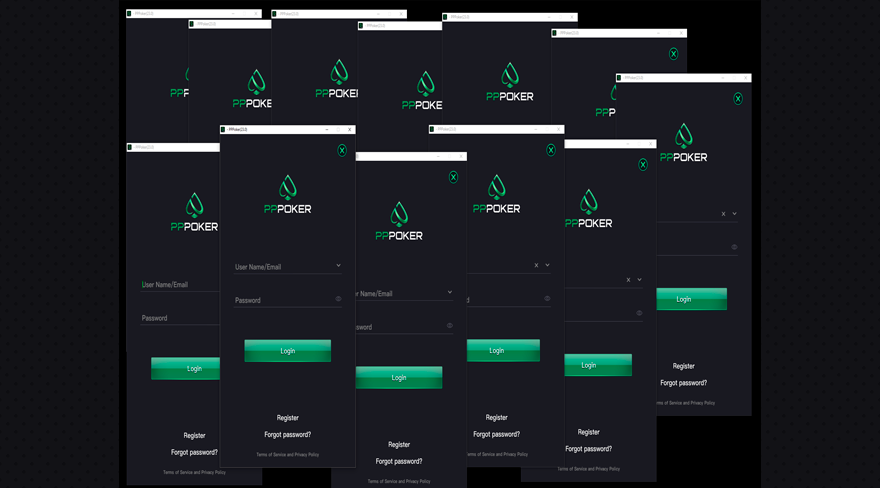 The program has low system requirements: you must have a modern PC operated on Windows OS (7 and higher); the availability of Google Chrome browser is recommended.
Without taking into account the database, the program requires only 35-40 MB of free disk space.
PPPoker Runner Advantages:
allows you to multi-table on PPPoker without using the emulator;
does not require configuration;
system update occurs automatically;
takes up little disk space and does not overload the PC system;
Disadvantages:
not suitable for multi-table tournaments.
Price and how to download PPPoker Runner for free?
It is possible to download PPPoker Runner for free, but only for a couple of days. The application creators offer a 3-day free trial so that players can understand how it works and decide whether it will be useful to them or not.
In order to fully enjoy the program, you need to buy a license key. It is valid for a month and costs $30. If you specify the Cardmates bonus code when buying PPPoker Runner, then you will save $3.
Advanced Poker Tools offers a 10% discount for users of our website. The discount also applies to other company products.
You can pay for purchases using Skrill and PayPal payment systems.