PPPoker Cashier: how to withdraw money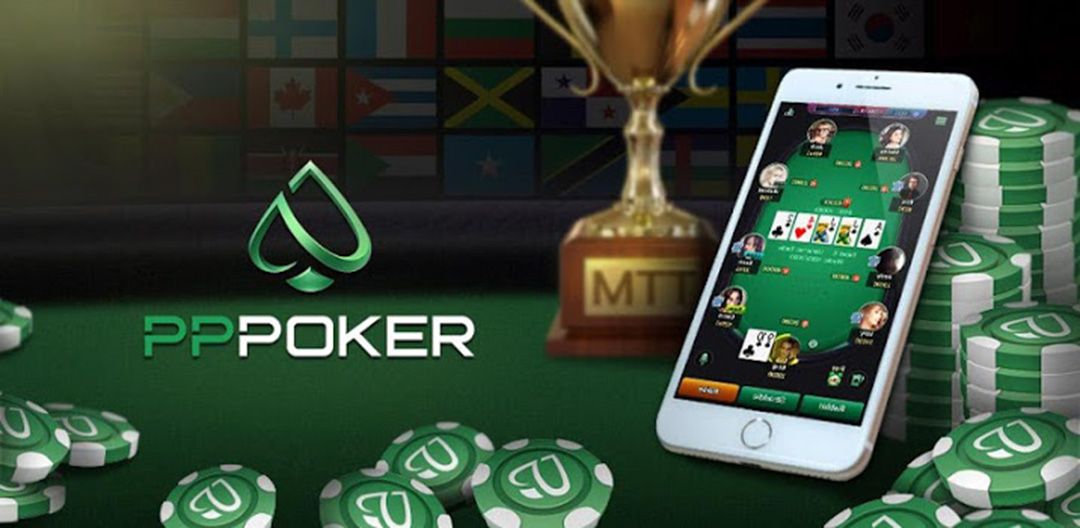 ​
PPPoker, like any of the currently popular Asian poker apps, does not have a usual cashier that we used to see in other poker rooms. All transactions, whether it is a deposit or withdrawal of funds, are conducted through our agent who cooperates with the club you have chosen and / or has chosen the club for you during the registration. Therefore, it is important to register and play on PPPoker from trustworthy people and sites that do not deceive their users and guarantee the safety of your funds.
How does the PPPoker cashier operate? How to replenish the account, how to withdraw money from PPPoker and what currencies are available for transactions? Let's consider all these issues in order.
All the players from our website deposit and withdraw money at PPPoker through our agent.
Contacts:
E-mail: support@cardmates.net
Skype: Cardmates
Whatsapp: +380681988643
Just let him know that you want to make a deposit or a withdrawal of funds, and he will help you do it quickly and without any problems: he will consult you and deposit money into the account or transfer funds to your card.
In PPPoker, the game is conducted on play money only - this is the company's policy related to the peculiarities of local legislation. But, in fact, almost all clubs provide play for real money and exchange PPPoker chips for currency.
Such game has been practiced for several years and thanks to this, PPPoker has attracted numerous European and American players who earn a lot of money by beating Asian poker amateurs.
PPPoker carries out payments and exchanges through Skrill, Neteller and BTC.
In most clubs, you are able to withdraw money in dollars and euros.
Deposits are accepted in the aforementioned currencies.
The minimal deposit amount at PPPoker in 2019 is equal to $200.
This amount was set since the access to most clubs is provided to players of medium and high limits (NL20 - NL1000). But, there is no reason to worry. This money will be stored on your balance, and you can either exchange it for chips or withdraw.
The PPPoker club system provides that each club has its own currency, balance and rules. Therefore, depending on the club selected by our agent, deposit / withdrawal conditions, payment systems and currencies may differ slightly.
PPPoker Shop and Diamonds
In the app itself, you are able to buy for money only special diamonds (PPPoker Diamonds). They can be exchanged for profitable VIP cards or gold. Basically, VIP cards are used to view statistics (yours and your opponents).
In case you need to buy diamonds at PPPoker, then go to the PPPoker store (pppoker.net/shop) or open the «Shop» tab inside the application.

​
You can make purchases with the help of Visa and MasterCard cards, through QIWI, POLI, JCB, American Express e-wallets and using Bitcoin.
After a successful purchase, the diamonds will be sent to your mailbox in the app.
If you have any questions during the purchase process, please contact the support service of the room at: info@pppoker.net.
We don't recommend you to make any in-app purchases without consulting our agent. They may turn out completely useless. In addition, our agent answers faster than PPPoker support. He provides advice almost on all issues as well.