Post after Stream 888
In general, I spent my first stream today, I'm not satisfied with myself, I killed half all day Sunday to set everything up and, as a result, I did not manage to do everything.
2 hours before the stream I'm going to deposit at 888 and what would you think, but dont work, I had to turn VPN it on ... and that means streaming from VPN ..
In short, the content came out average, but I don't like such a thing, i am a little perfectionist) In general, I never wrote streams, and my game is rarely commented, because my brain drops dramatically when I need to click explain and respond to chat messages. I think that can be change the feed a little to improve the quality, example
to record sessions with analysis of interesting moments, and to stream but in the spirit of analysis of interesting changes and answers to questions from viewers who will come to the live broadcasts, so I think the content will be valid and I will be more satisfied with myself and my brain will not freeze)))
Today I made the stream at 18-30 Moscow time, but I have it already 23-30, that is the end of my day and I don't really want to grind and explain at this time).
Well, nl5, he is also in Africa nl5, people press buttons sometimes my brain can't understand their principles. i was surprised that at 888 some PPCs watered with 3bets on micro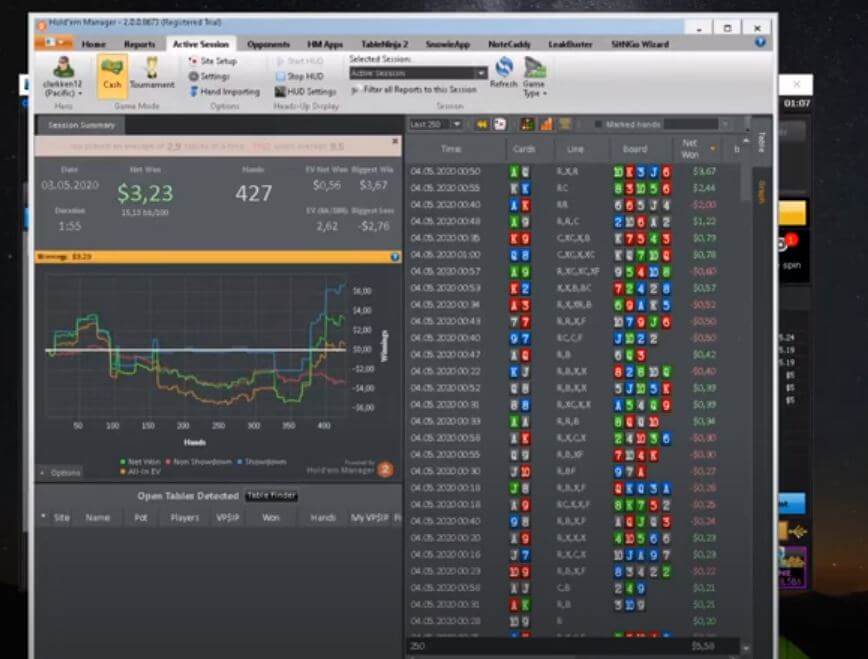 Overall rating of this post: