Post about spins and bets #7
Nice to see you
Today in poker I was able to fill the chest. And that's what fell out of him.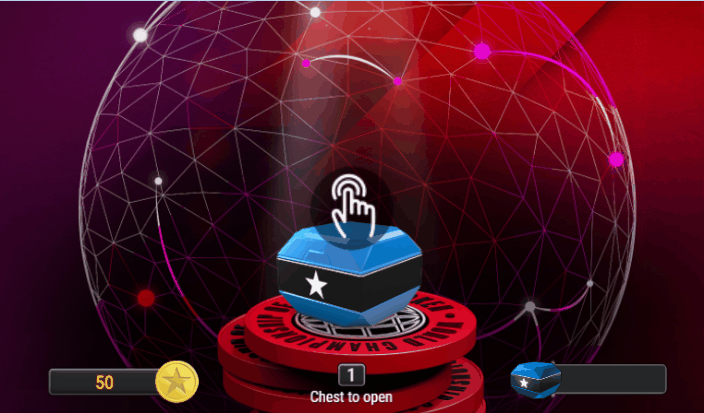 Bet results:
Yesterday's express WIN
1 match

2 match

Betting:
1)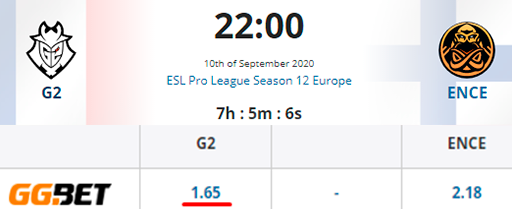 G2 is in good shape right now in online matches. I think that the enemy in the person of Ens will be defeated without any problems.
2)

In the last game against Liquid, 100 Thieves played well and even won one map. I think today they will be able to fight for victory over Chaos.

Good luck ;)
Overall rating of this post: