Post about spins and bets #3
Nice to see you
Today I managed to catch the x5 multiplier. I met such an aggressive opponent there.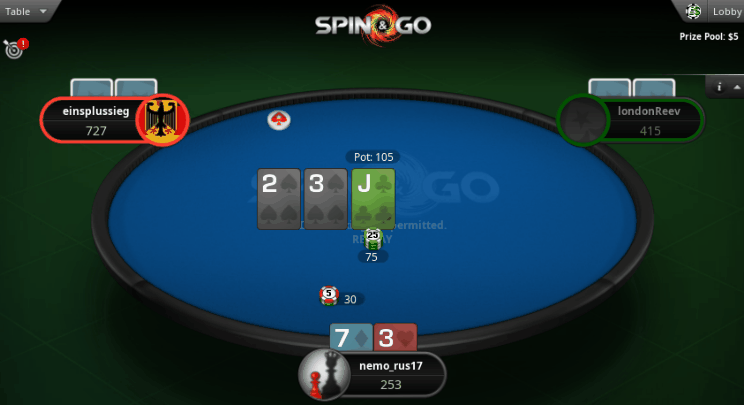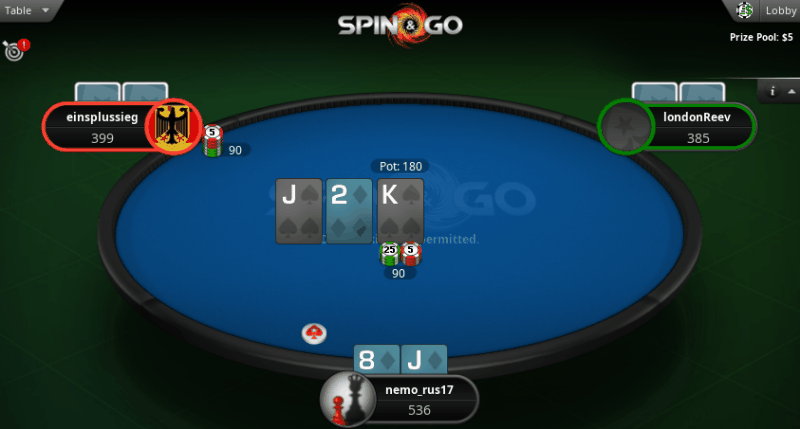 As a result, I won this tournament.
Bet results:
Evil Geniuses vs Cloud9 WIN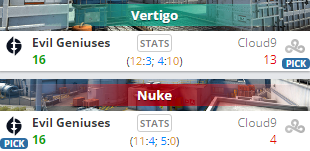 Bet for today: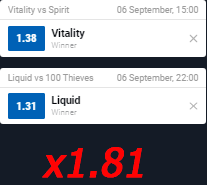 Vitality vs Spirit
Vitality is currently in the top one. In the last match. of course, they showed themselves, but I think now they are in good shape.

Liquid vs 100 Thieves
100 Thieves can surprise the enemy on one map but I don't think they can win the match. I think the score will be 2:0 or 2:1.

Good luck ;)
Overall rating of this post: