Post about spins and bets #2
Nice to see you
Today I made a straight flush. They paid me for it with a set.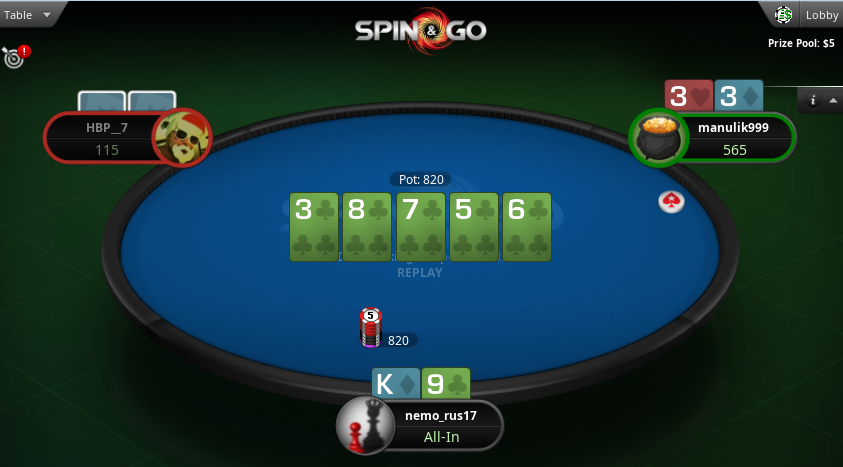 Met also "river-men".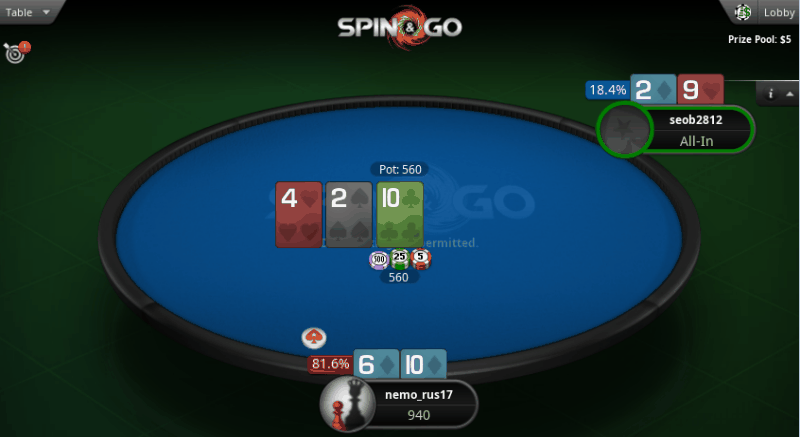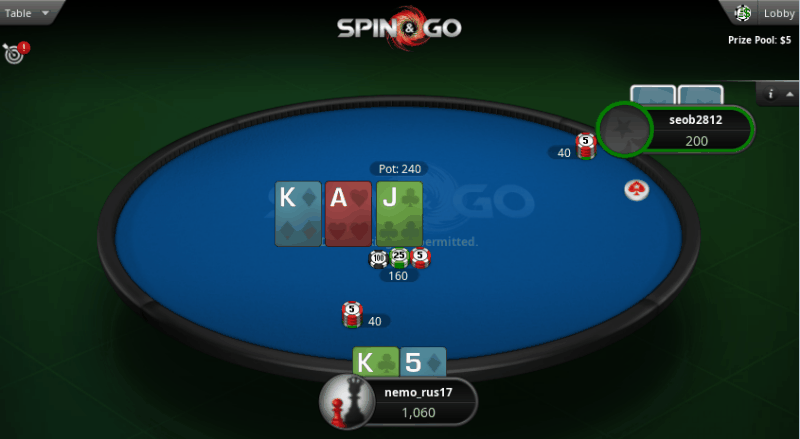 These players have a special ability - to collect the strongest combination after the river.
Bet results:
Express - LOSE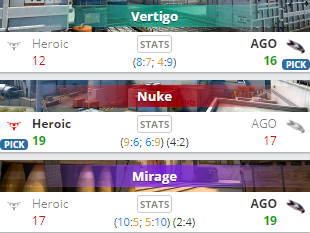 Classically, the last match in the express train was lost. Top 2 team lost top 57...
Bet for today: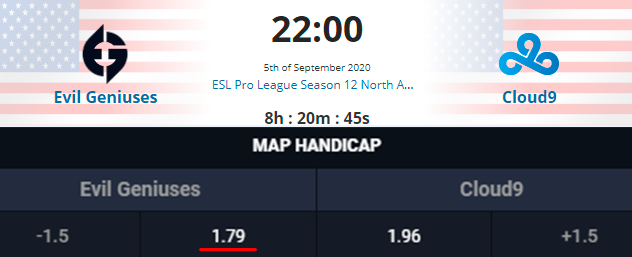 EG played well against 100 Thieves yesterday.
I think today they will show the game of the same level.
Good luck ;)
Overall rating of this post: