Post about spins and bets #12
Nice to see you
A GIF that shows why I love spins.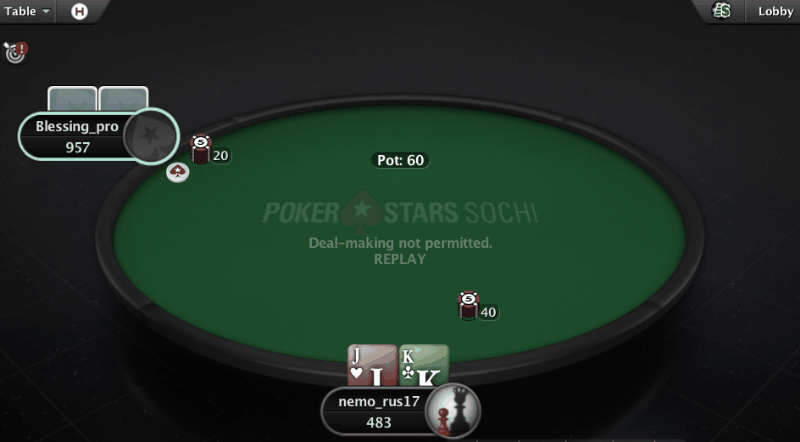 In spins, the main thing is to bet all-in with a better hand. But this is not always possible to do against aggressive players.
Betting: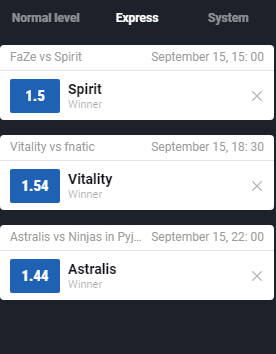 I have prepared this express for today. We analyze each command.
Spirit:
They showed themselves well in the match against NIP. On the third decisive map, they managed to beat the opponent. Overpass was more suitable for NIP team, but Spirit was able to win.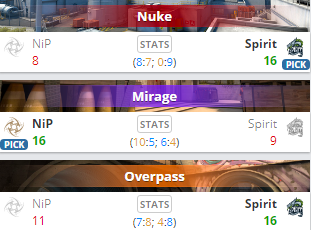 Their opponents today are doing much worse.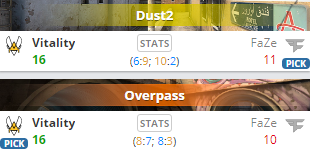 In the last match against Vitality, FaZe played very poorly on Dust2 for defense. The results show that FaZe doesn't perform well in the second half of the map.
Vitality:
Vitality played well against FaZe. But their opponent was in average form. I think they will be able to make an interesting match.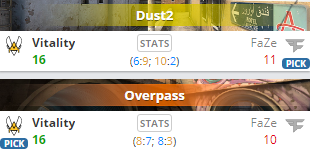 Their rival fnatic had an extremely controversial match. On the first map, they lost without a fight, but at the same time turned on on the second map and were able to win in additional rounds.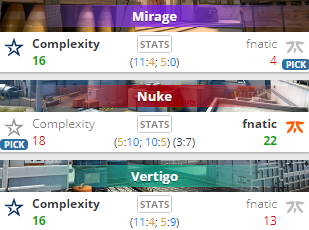 I think it will be the most interesting and difficult match in this express train. Expect a 2:1 score.
Astralis:
Astralis are not playing in their best shape now. The former top 1 played their last match like this: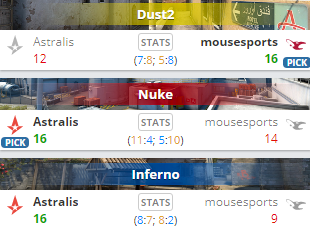 They had a good chance of winning the first map, but alas, they couldn't win. They won the second map not without problems. And on the third map were able to put an end to the match for the attack in the second half.
Their rival today is clearly weaker than the past. I think there will be a confident victory.
Good luck ;)
Overall rating of this post: