Post about spins and bets #10
Nice to see you
Got a chest on PokerStars.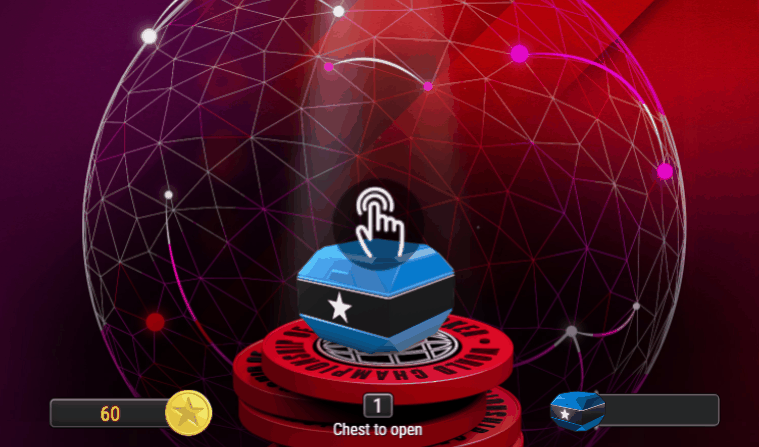 Got a multiplier of X6. Deciding hand in the tournament.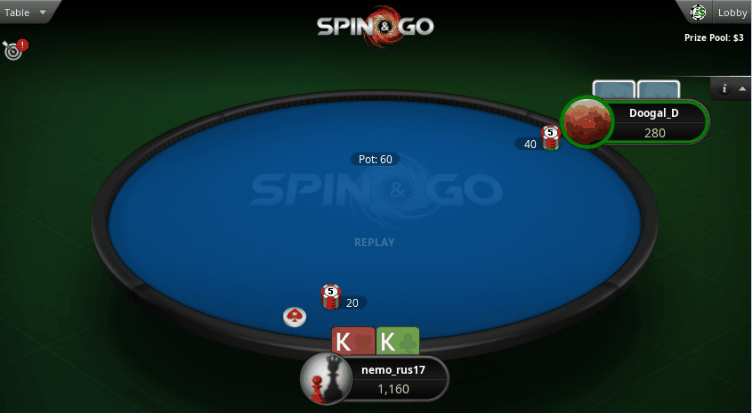 As a result, the ticket was used well.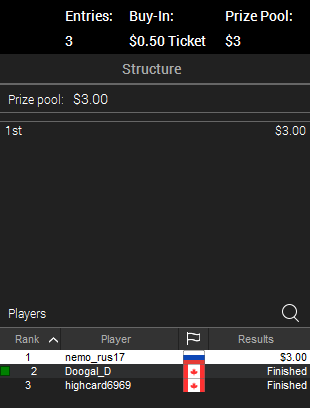 Bet results:
1) OG VS GODSENT WIN

Analysis of the match: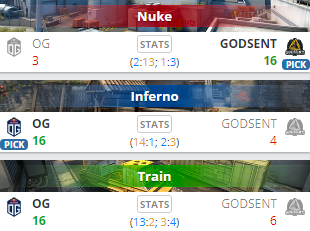 On the first map, OG played as badly as possible. After the unsuccessful first half did not show a fight in the second.
On the second map, OG showed their real level of play. The same thing happened on the third map.
2) BIG VS G2 WIN

Analysis of the match: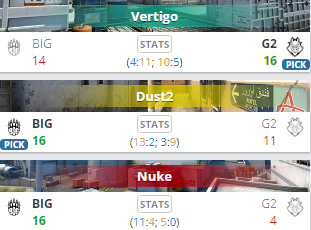 On the map, Vertigo BIG after a devastating first half tried to win in the second half. But after the score in the match was 1:10 at one point, G2 felt their strength and were able to win the first map.
On the second map, BIG joined the game. At their choice, they were able to close the first half in a good plus. G2 failed to offer decent resistance like BIG on the first map.
It was evident that BIG prepared the third Nuke map. They showed good play both for the attacking and defending sides.
3) Express WIN



Betting:
Today the matches are extremely controversial. So i think to skip the bets.
Good luck ;)
Overall rating of this post: