Post №27 KHL. Betting. 1 game
Hello friends.
Today my eyes fell on one game. There are two very strong teams playing. They take 1st and 2nd place in the standings. The game is interesting because it is a confrontation between Moscow and St. Petersburg. Always spectacular.
I choose over 4.5.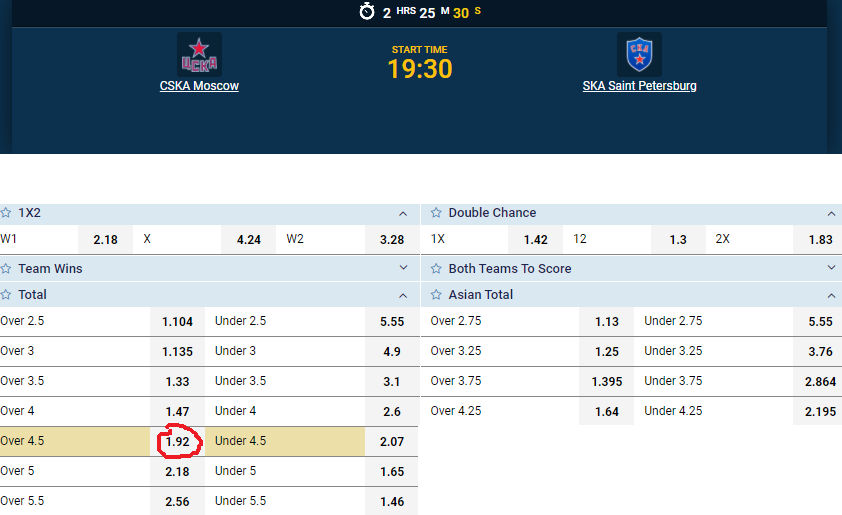 Poker
I got paid on the flop and checked the turn. On the river, my opponent didn't want to look at my "Four of a Kind".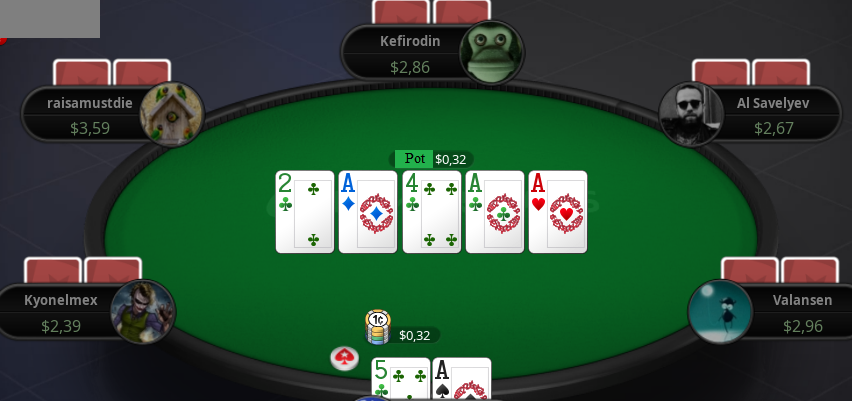 Thanks for taking the time to my blog.
Good luck everyone and win.

Overall rating of this post: