Post №23. Betting 2 games. Omaha NL2.
Hello!
Football
Liverpool-Arsenal
Two very strong teams that have great players. "Liverpool" has Salah Mohamed, "Arsenal" has Aubameyang Pierre-Emerick. This is the Premier League.
I'm waiting for goals from both teams.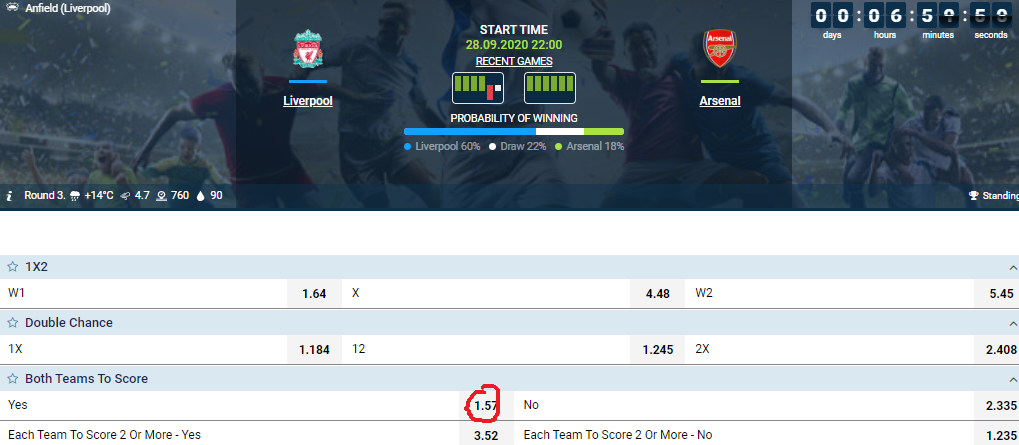 Genk-Oostende
For the second forecast I chose a game from the Belgian Championship. "Genk" сlearly stronger, but they lost two of their last three games. That is why I think they will not win by more than one goal. I think these teams can both score, they have the potential for this.
In the second game I choose "Oostende" handicap 1.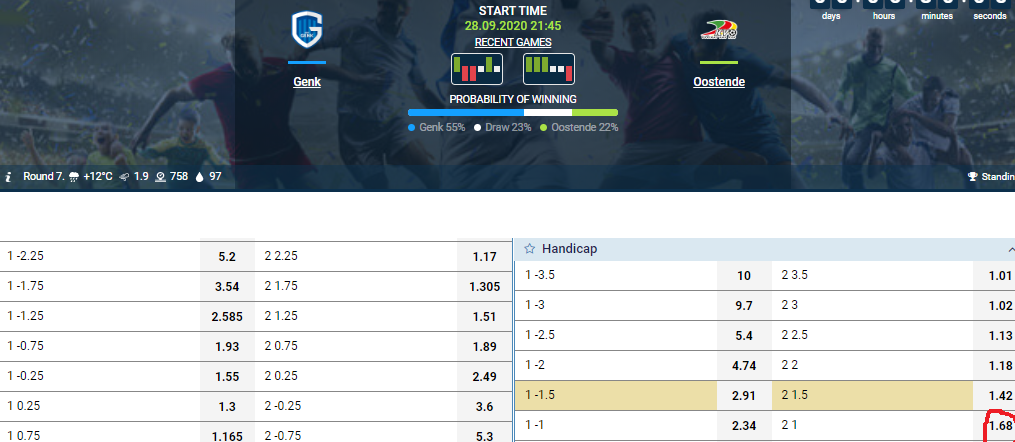 Omaha NL2.
I have a great starting hand for Omaha. After pre-flop, I decided to check / call (three streets). Should I bet after the jack?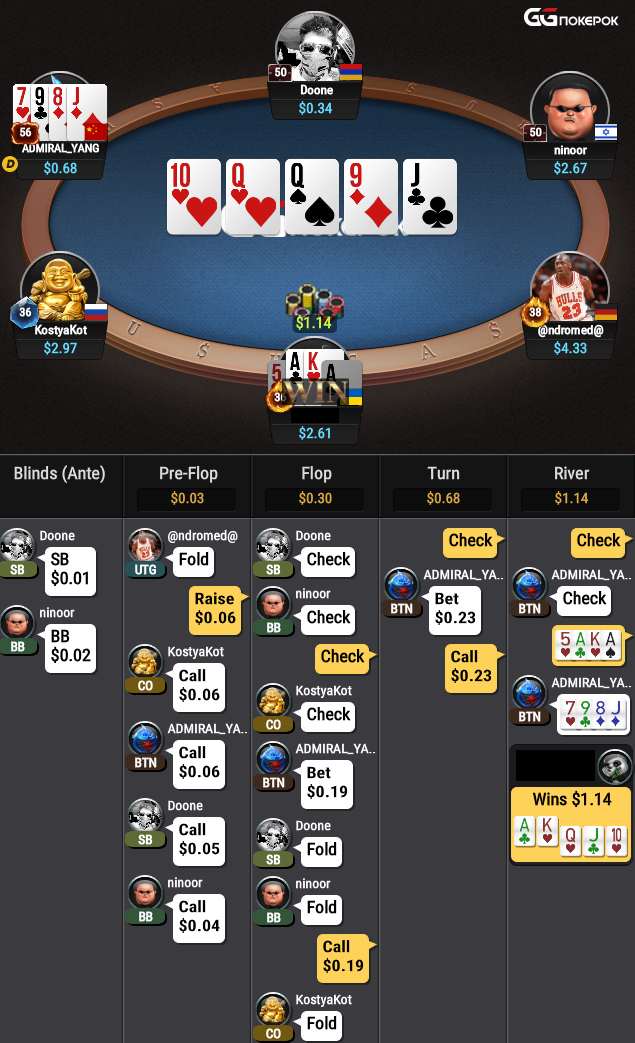 Thanks for taking the time to my blog.
Good luck everyone and win.

Overall rating of this post: