Post №16 NHL+NBA. Betting 2 games
Hello!
NHL
Vegas Golden Knights - Chicago Blackhawks
Series score 3:1 (Series up to 4 wins). Play-off. Round of 16.
Vegas Golden Knights plays confidently and I think today they should enter the next round.
In the first game my choice Vegas Golden Knights.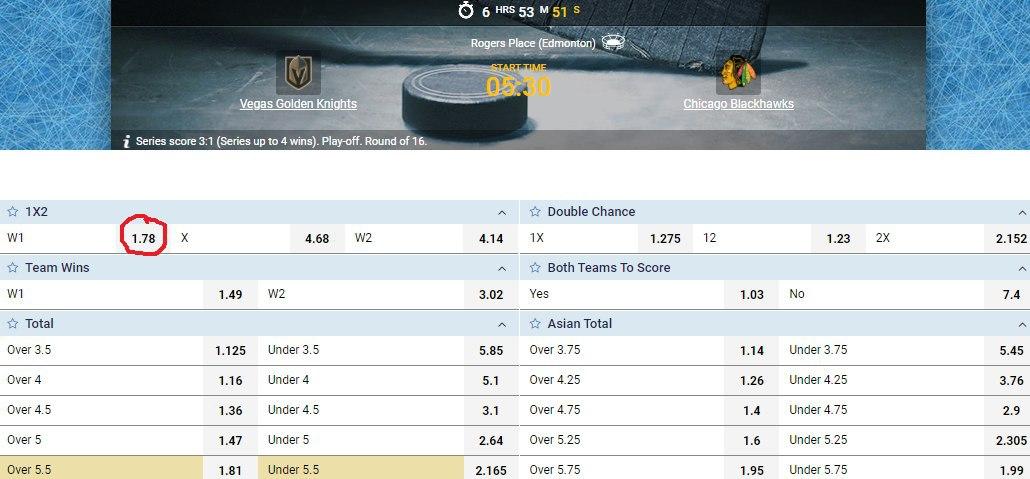 NBA
Los Angeles Lakers-Portland Trail Blazers
Los Angeles Lakers confidently took first place in the western conference, Portland Trail Blazers thanks to a series of wins in the last rounds, got into the play-off.
In the second game I choose Portland Trail Blazers handicap 8.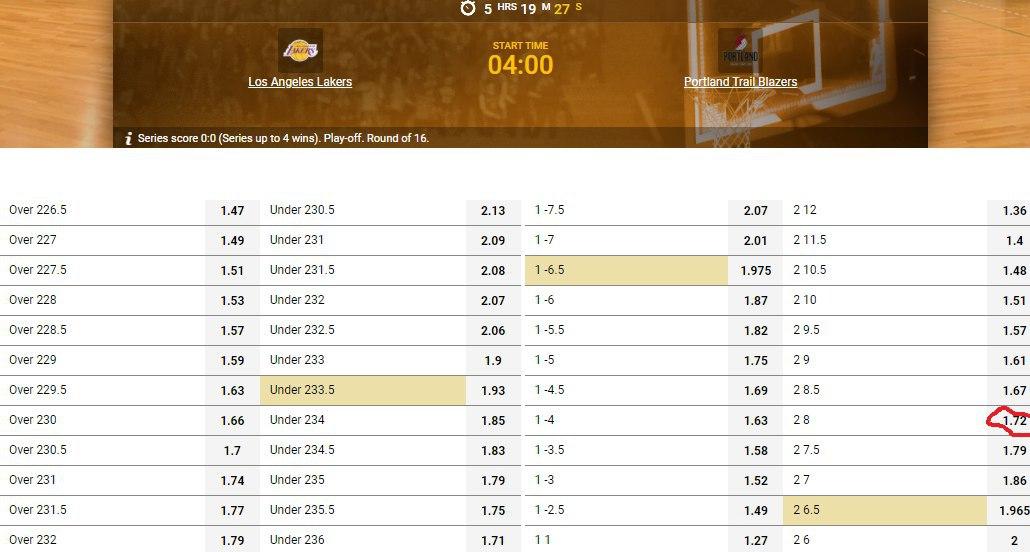 Results for yesterday.
Yesterday I was for a Shakhtar Donetsk. Not even magic helped. Before that, the clubs whose emblems were on the splash screen of my post were losing, but not this time.))
Internazionale Milano-Shakhtar Donetsk 5:0 (LOSE)
Columbus Blue Jackets-Tampa Bay Lightning 1:2 (WIN)
Good luck everyone and win.

Overall rating of this post: