Post №15 Football+NHL. Betting 2 games
Hello!
Football
1) Internazionale Milano-Shakhtar Donetsk
Today we have a match Play-off. Round of 1/2.
Both teams have excellent offense and the forwards are always ready to take advantage of chances at the opponent's goal.

In the first game my choice, both teams to score.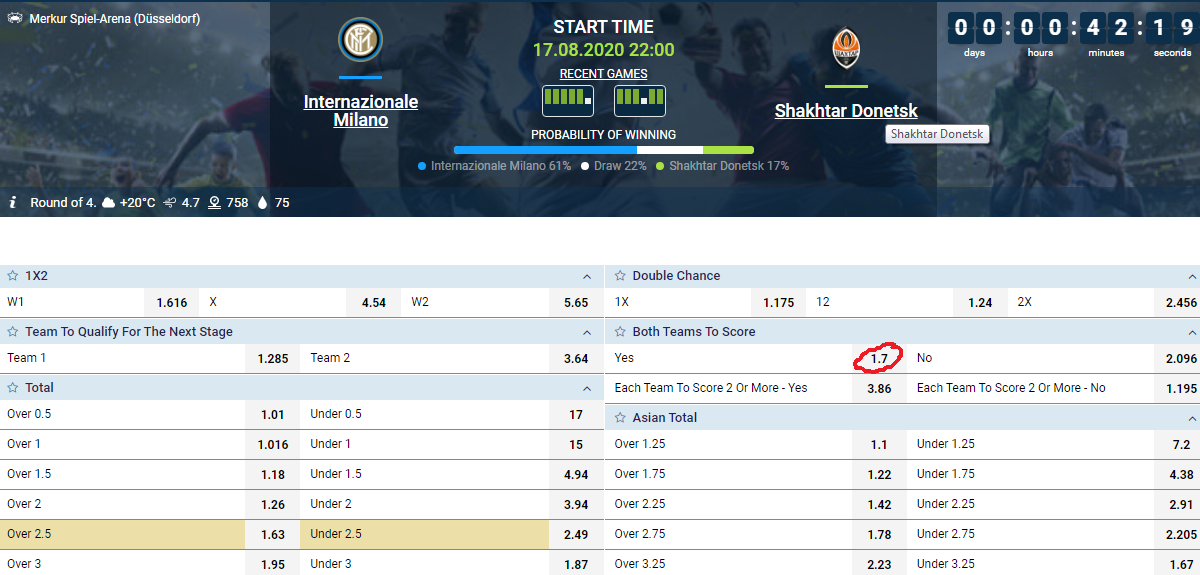 NHL
2) Columbus Blue Jackets-Tampa Bay Lightning
Series score 1:2 (Series up to 4 wins). Play-off. Round of 16.
The teams played three games and didn't score more than 5 goals.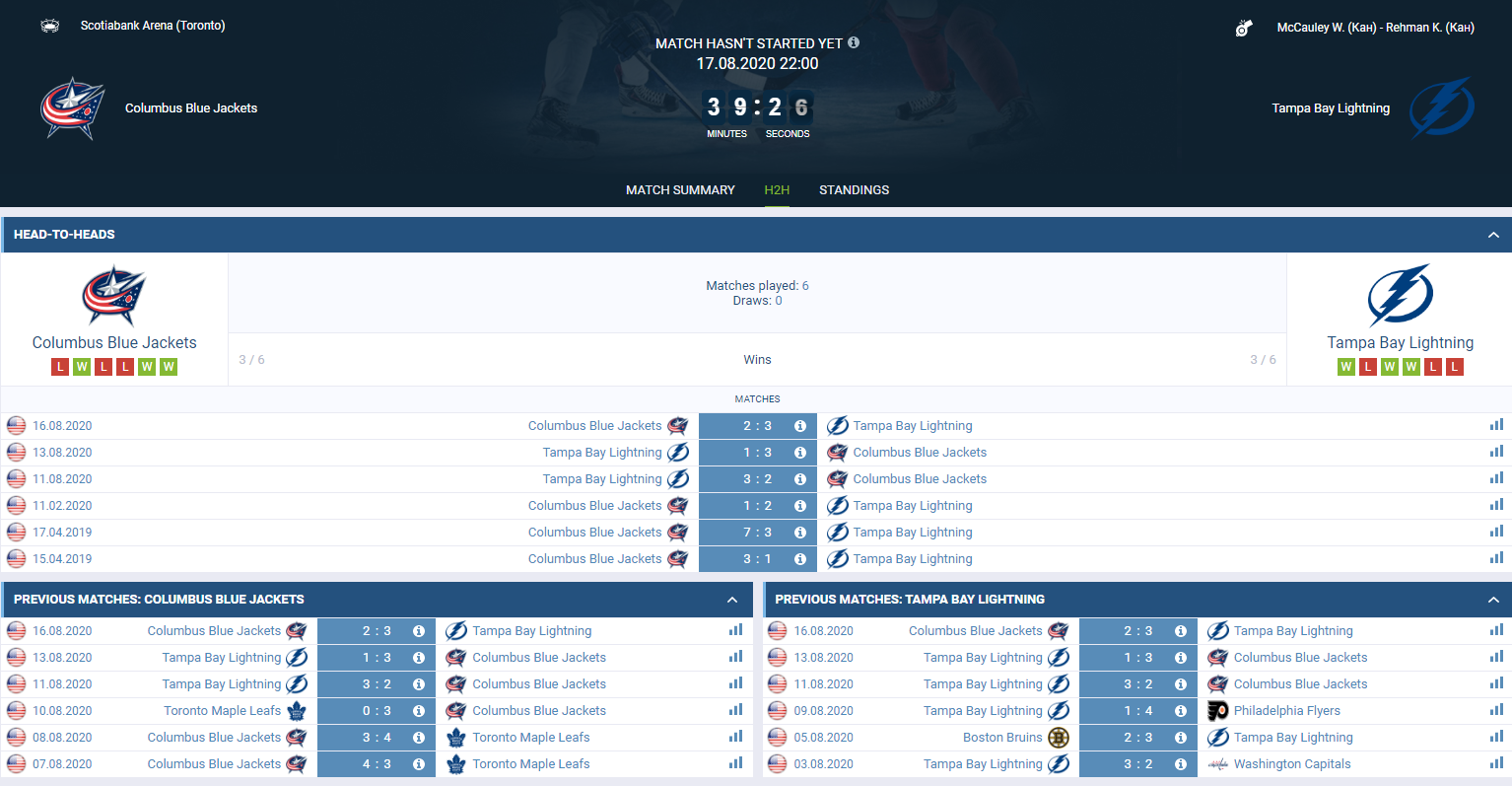 In the second game I choose under 5.5.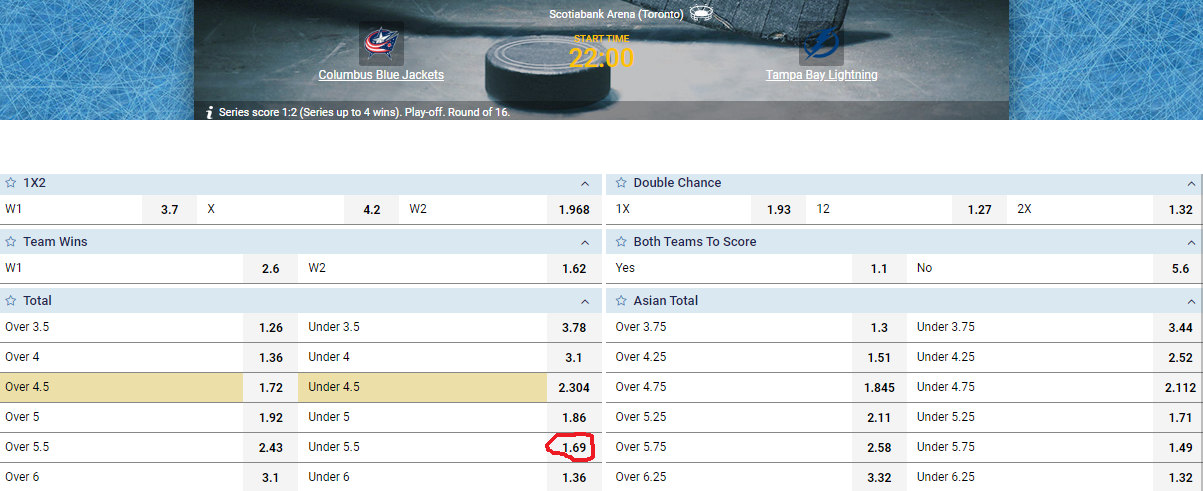 Results for yesterday.
Sevilla-Manchester United 2:1 (WIN)
Calgary Flames-Dallas Stars 4:5 (4:4) (RETURN)
With the score 4: 3 in favor Calgary Flames, in 3 period Dallas Stars scores a goal, but the referee cancels it (the coach's challenge).

Dallas Stars found strength and were able to score a goal with 12 seconds left, and win in overtime.

New York Islanders-Washington Capitals 2:1 (1:1) (LOSE)
Good luck everyone and win.

Overall rating of this post: