Post №14 Football+NHL. Betting 3 games
Hello!
Today the Europa League is returning to us. It is quite difficult to predict high-level games. I think if today the forecast for football does not work, I will no longer make predictions for the main tournaments in Europe, but I will choose games from those tournaments where more than 5 rounds have already been played.
Football
1) Sevilla-Manchester United
Today we have a match Play-off. Round of 1/2.
Sevilla FC is a very difficult contender for any team in the europa league, this is the trophy the team has won 5 times.
European tournaments UEFA Europa League Winners (5) – record: 2005–06, 2006–07, 2013–14, 2014–15,
2015–16
As we can see from personal meetings, Manchester did not outplay Sevilla. Sevilla has a good defense and scores little. I think there will be open football in this game and the teams will be able to score against each other.

In the first game my choice, both teams to score.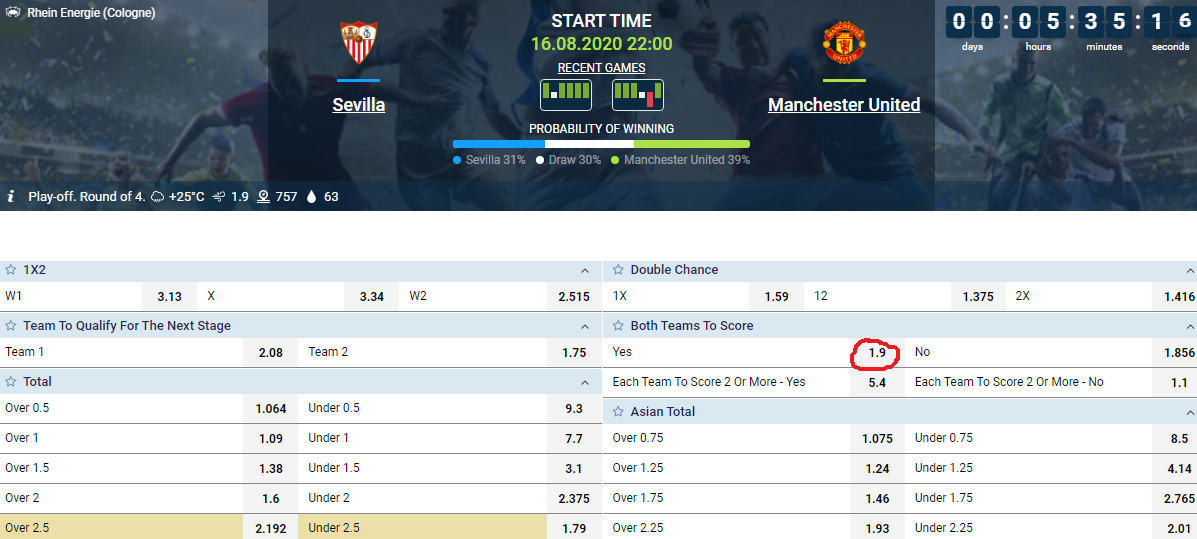 NHL
2) Calgary Flames-Dallas Stars
Series score 2:1 (Series up to 4 wins). Play-off. Round of 16.
Calgary Flames stronger than their opponent.
In the second game I choose Calgary Flames handicap 0.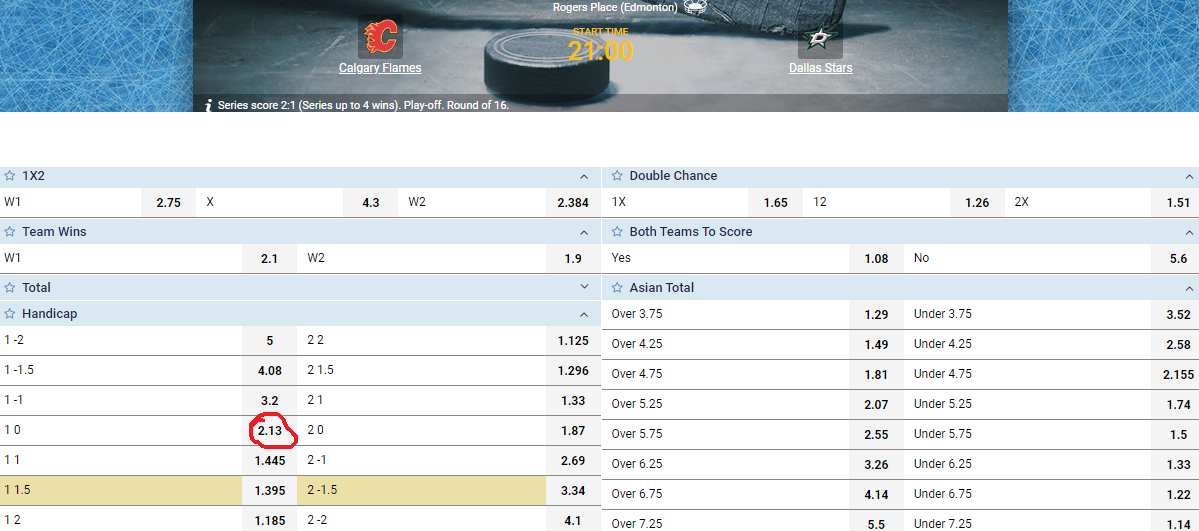 3) New York Islanders-Washington Capitals
Series score 2:0 (Series up to 4 wins). Play-off. Round of 16.
Washington Capitals plays unstable and can't seem to find his game, but New York Islanders on the contrary scores a lot. I make the assumption that this game will be no exception.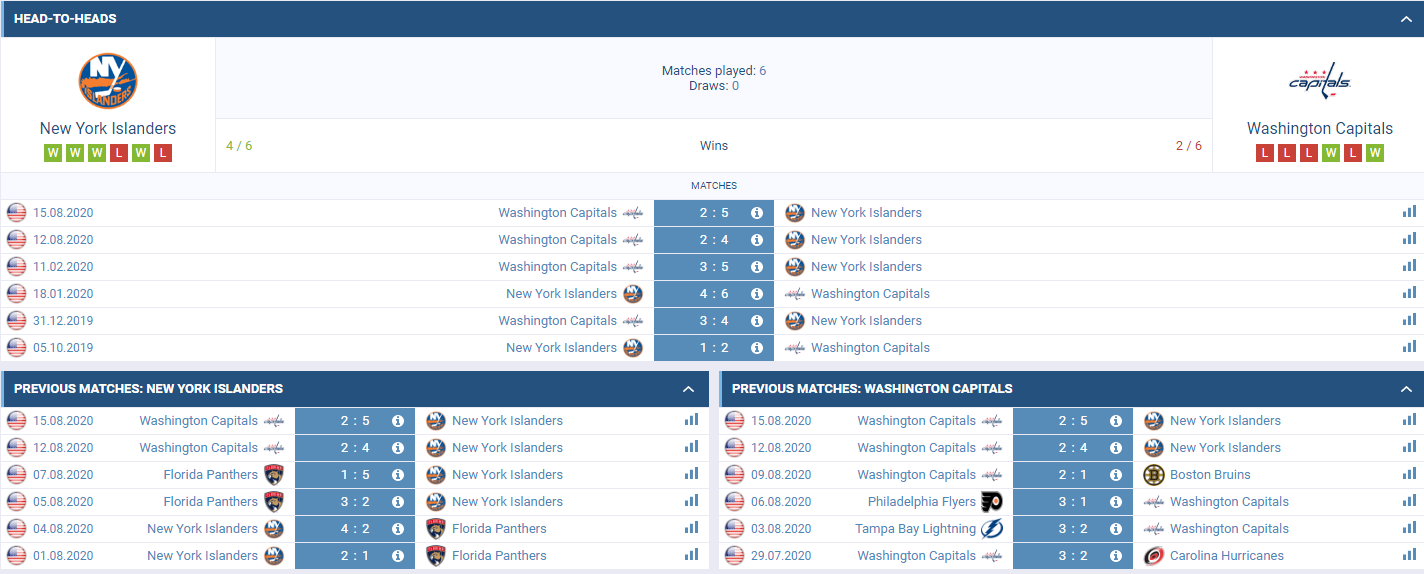 In the third game I choose New York Islanders total over 2.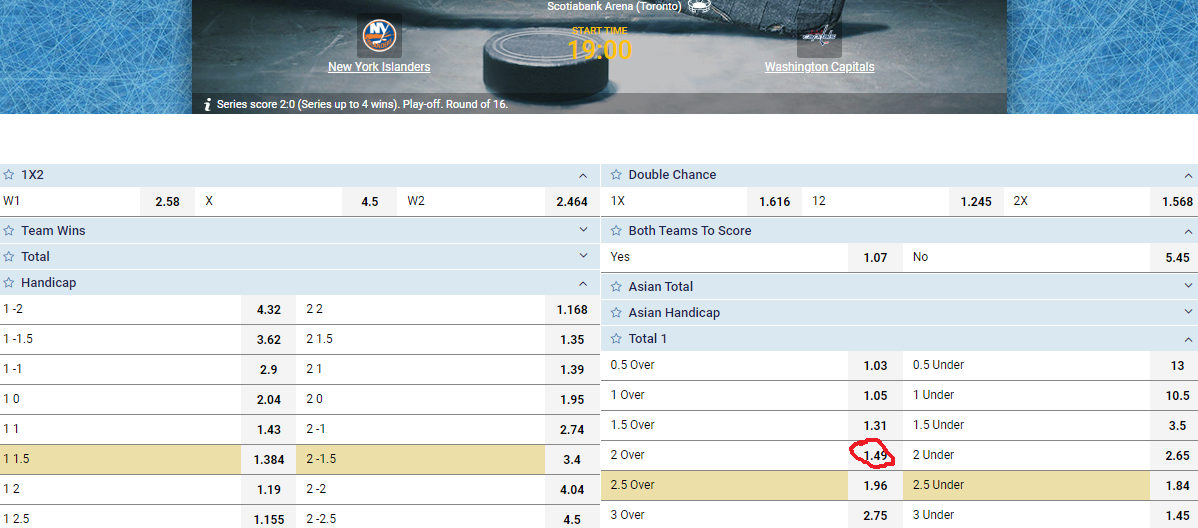 Results for yesterday.
Manchester City - Lyon 1:3 (LOSE)
Columbus Blue Jackets - Tampa Bay Lightning 2:3 (WIN)
Good luck everyone and win.

Overall rating of this post: