Post №12 Football+NHL+NBA. Betting 3 games
Hello!
The last days are very emotional. I didn't write anything yesterday, but what were my plans.
Football appears on my blog today. Top match between strong teams that have a strong attacking line.
Football
Barcelona - Bayern Munich
In the first game my choice, both teams to score.

NHL
Philadelphia Flyers - Montreal Canadiens
Series score 1:0 (Series up to 4 wins). Play-off. Round of 16.
In the second game I choose Philadelphia Flyers victory.


NBA
Indiana Pacers - Miami Heat
in home games Indiana Pacers looks decent

In the third game I choose handicap Indiana Pacers 2.5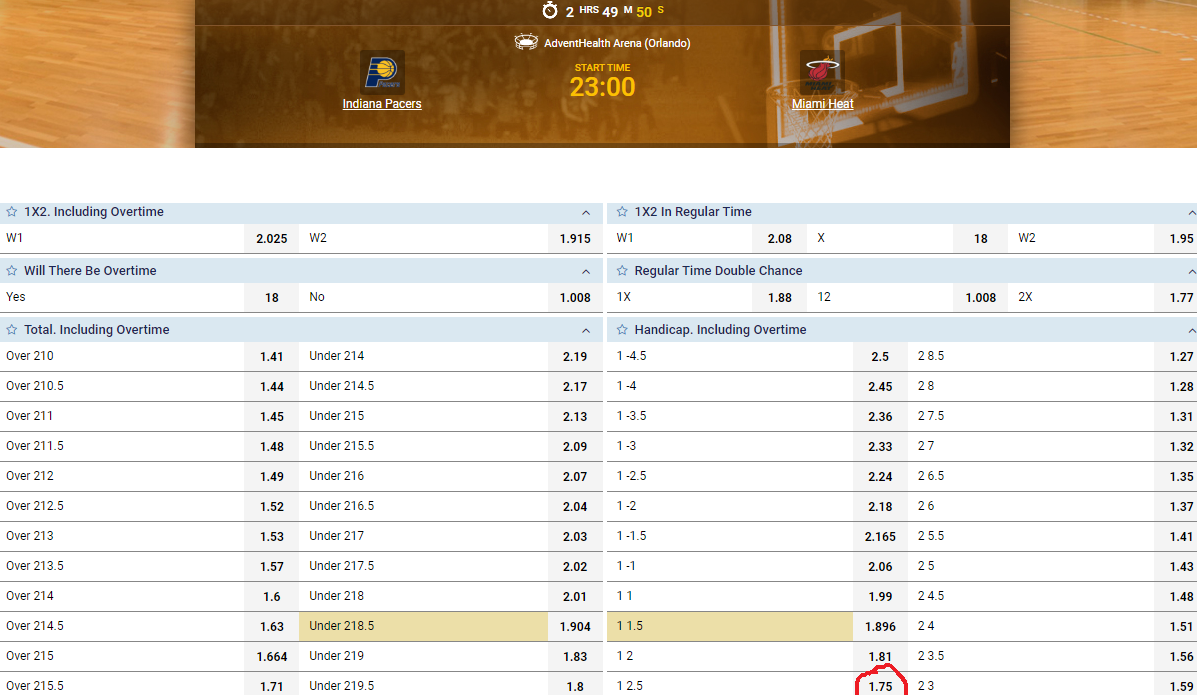 Results for 12.08
Colorado Avalanche - Arizona Coyotes 3:0 (WIN)
Philadelphia Flyers - Montreal Canadiens 2:1 (WIN)
Good luck everyone and win.

Overall rating of this post: