PokerStars will integrate Twitch into its poker client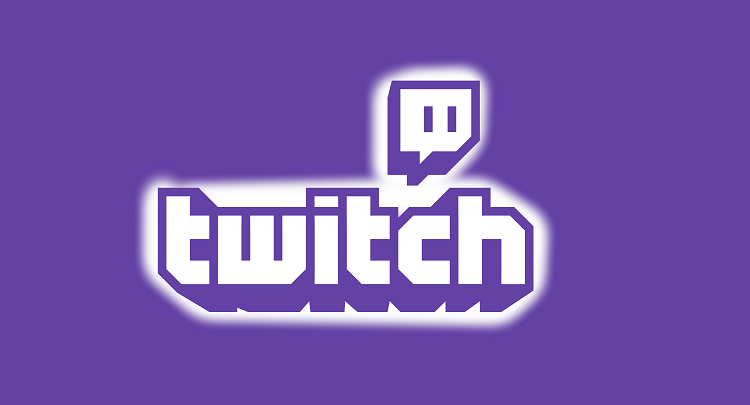 ​
PokerStars decided to expand their cooperation with the Twitch live-streaming platform. Thus, now all Stars players will be able to connect their poker room accounts with their Twitch accounts. PokerStars is going to develop the game and popularize poker among new players.
The Head of Poker Communities at the Stars Group commented on this process:
«We are always looking at new technology and platforms to evolve our offering and to improve the overall experience as part of our commitment to growing poker.

Platforms like Twitch take player engagement to another level, so we've been very focused on nurturing that community from the beginning and pioneering efforts there.

Connecting PokerStars accounts with Twitch accounts means our players can identify themselves as Twitch users, and we can in turn offer them special promotions, items and reward» 
How to connect your Twitch and PokerStars accounts
In order to connect them, you need to log in to your Twitch account and link ID Stars through Twitch extension. This option is available to those players who are subscribed to the PokerStars Twitch channel.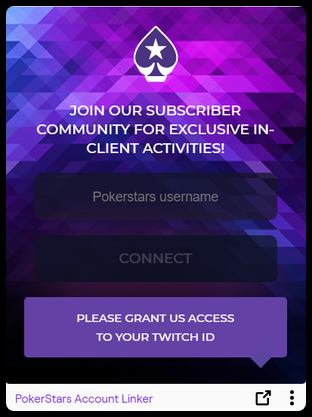 ​
The subscription costs $5 per month. At the end of the month, users who have linked their accounts will receive a chest from which they can win money or tickets to special events.
Read also: PokerStars to introduce anonymous tables
The award value depends on the color of the chests:
Blue chest: from $3 to $5.
Bronze chest: from $6 to $12.
Silver Chest: From $15 to $30.
PokerStars has long been investing in Twitch. This year, Stars has signed many ambassadors and even created the team of PokerStars streamers. In addition, Stars along with Run It Up have launched a new poker game called "Chat Plays Poker", in which stream viewers themselves decide what action a player should take at the poker table.
The Head of Poker Communities added that in this way they can get to know their customers even better. The company will continue to integrate PokerStars and Twitch so that all their players would spend more time in the poker room.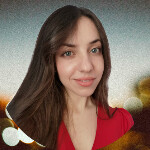 Cardmates journalist, news editor and translator since 2018. Specialization: poker news and review of events.