PokerStars VR made a space updating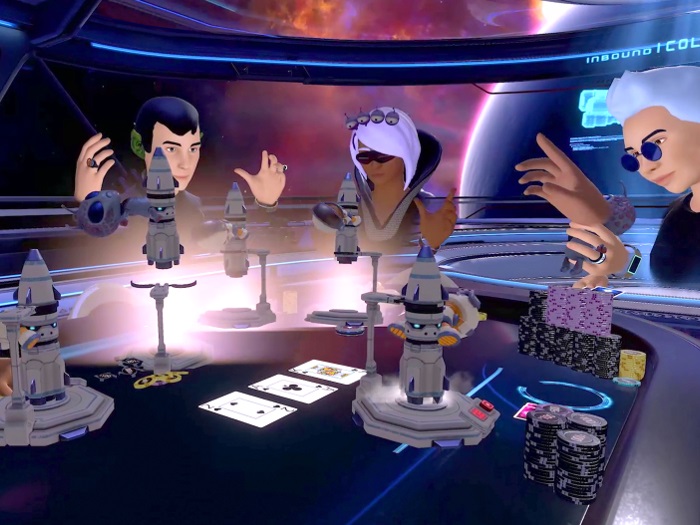 The technology doesn't remain static and last year PokerStars presented a version of its game client in a virtual reality PokerStars VR. This format has been available for 8 months and the developers constantly add the various updates.
On July 9, a new place appeared at PokerStars VR: Galaxy Space Station. Earlier, such locations as Macau 2050, Monte Carlo Yacht and Showdown Saloon were added.
Now, the poker players can not only visit the city of the future and play cards in the saloon, but also can plunge into a virtual space. Here you can play with your friends or with the best poker players from all over the world.
The developers introduced Stars Cred system, with which you can buy space garments and prop from $2. In July, an update appeared that included the space monkeys, rockets and new garments. PokerStars' Director of Poker Innovation and Operations Severin Rasset announced that PokerStars VR rapidly gains momentum and it is starting to get more and more fans.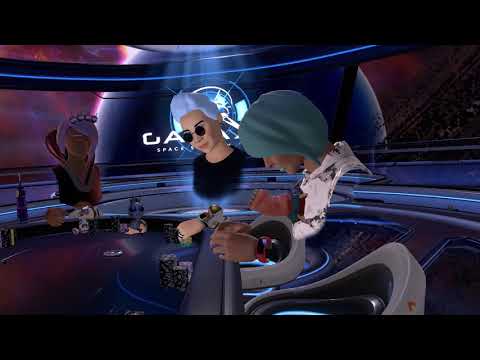 Cardmates journalist, news editor and translator since 2016. Specialization: poker news and review of events.