PokerStars User Settings: Where to Store and How to Reset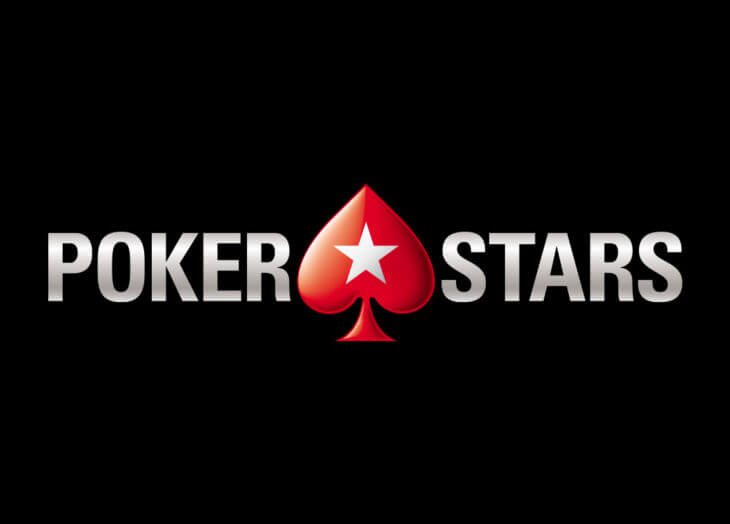 Every poker player has every right to set his own PokerStars settings. In the client of the room, a user is able to customize the bet slider, tourney filters, tables/cards design and much more.
Sometimes it happens that over time a player understands that set settings are not suitable for him/her anymore, and in order to change them, it is necessary to spend a lot of time. No one wants to waste time, so more and more often in Google search, there are requests like: "how to quickly reset PokerStars settings" and "where the user settings file is located."
If you are also interested in such information, then you will find answers to your questions in this article.
Where are PokerStars user settings stored at?
Computers that operate under the Windows OS have the following way to the settings file: C: \ Users \ [username]\ AppData \ Local \ PokerStars
AppData is a hidden folder. In order to see it, you need to open "Folder Options" → "View" tab and set "Show hidden files, folders and drives."
We are interested in the «user» file, where your settings are stored. On Windows 7 or Windows 8 OS, this file may have a different name: user.ini
How to reset PokerStars settings
It's not difficult to reset the settings - delete the «user» file and restart the computer. After re-entering the PokerStars client, all settings will be reset to default.
Cardmates journalist, news editor and translator since 2018. Specialization: poker news and review of events.