PokerStars tests new format All-in Sit&Go at Spanish platform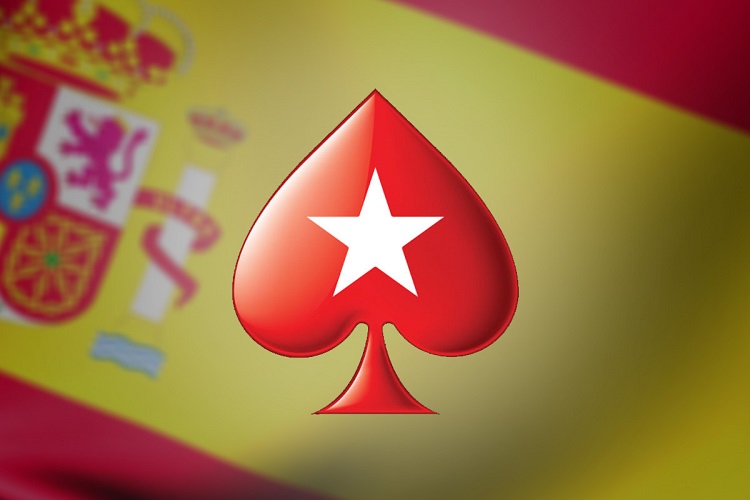 ​
PokerStars has prepared a new poker format for its players – All in Sit & Go. These tournaments are not yet presented in the main lobby of Stars, but they are available to users registered on the Spanish platform PokerStars.es.
All in Sit & Go tournaments are single-table events that last for a few seconds. They can be safely called lottery ones, as players will take no part in them, except for registration.
Read also: PokerStars.es canceled rakeback for non-residents
The winner is determined randomly and gets all the winnings. Players don't even have to be in the poker client at this time, because the system will do everything itself.
This format is currently only available at PokerStars.es, but maybe soon All In Sit & Go games will be added to the main platform as well. Players can try their hand in tournaments with buy-ins starting from 10 euro cents to €250.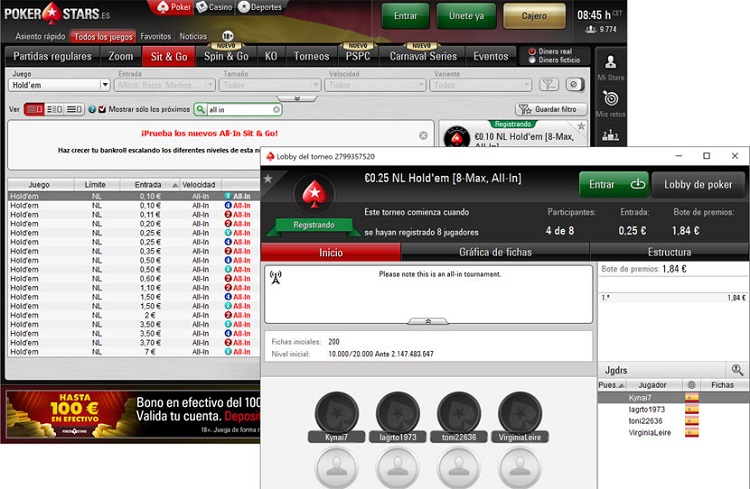 ​
All In Sit & Go resembles a casino game rather than a poker game, since everything is determined by chance, and poker is only taken into account when determining the winner according to the hand ranking.
The biggest disadvantage for the users playing this discipline is high rake. Stars charge from 5% to 10% rake for buy-ins in All in Sit & Go. For example, if you want to play such a tournament worth €160, then you'll pay €8 rake.
So far, this game format is not really popular among the PokerStars.es players, and if this keeps up, these tournaments will be removed from the poker lobby. PokerStars will focus on players' feedback when taking the decision whether to continue providing such lottery poker format or not.
Cardmates journalist, news editor and translator since 2018. Specialization: poker news and review of events.