How to download PokerStars on mobile phone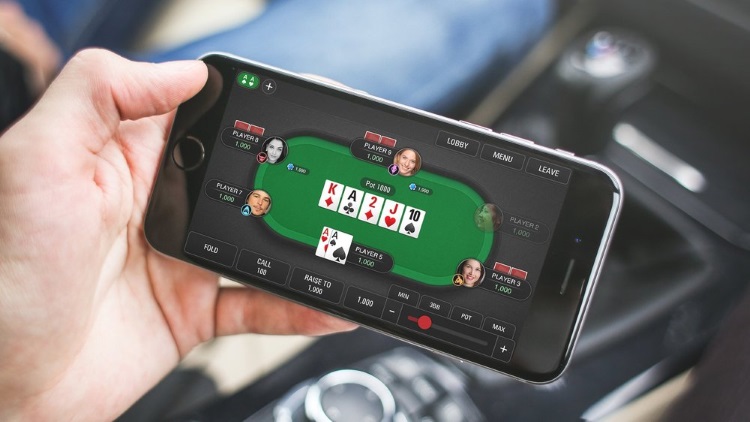 PokerStars mobile app on Android is the possibility to play poker anywhere in the world with access to a worldwide network.
You can play all disciplines in PokerStars app for Android which are available at PokerStars version for PC: cash-tables, MTT and also Sit Go and Spin Go tournaments. You can also use chat and option of fast seating at the tables in PokerStars' mobile version.
PokerStars App on Android is free and it won't take you a lot of time and efforts for its downloading and installation. Follow our small instruction and PokerStars app for Android will be installed on your phone just in a few minutes.
How to download PokerStars on Android
You can download PokerStars on Android by following the link from the official site. You can download PokerStarsInstall.apk both from your mobile phone and PC.
Select the tab "Mobile" at official site PokerStars.com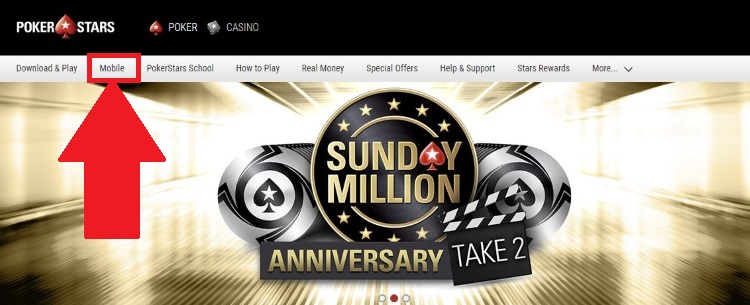 You will be offered to select the app for operating system iOS or Android. Select the app for Android and press the button "Download Play Now". Automatic downloading of PokerStarsInstall.apk client will start.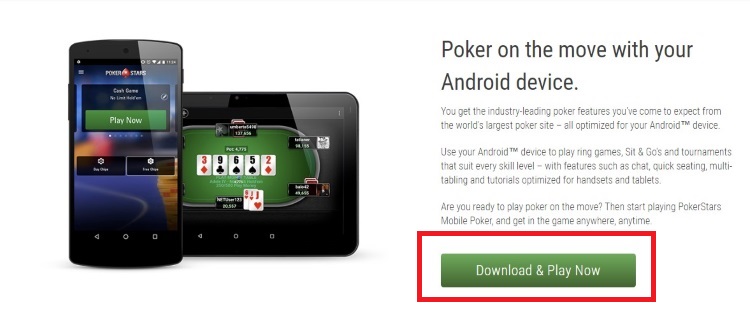 If you downloaded app through PC, you should transfer an installation file to the phone and press the button "Install".
Wait till installation of PokerStars Android app for your mobile device finishes and press the button "Open".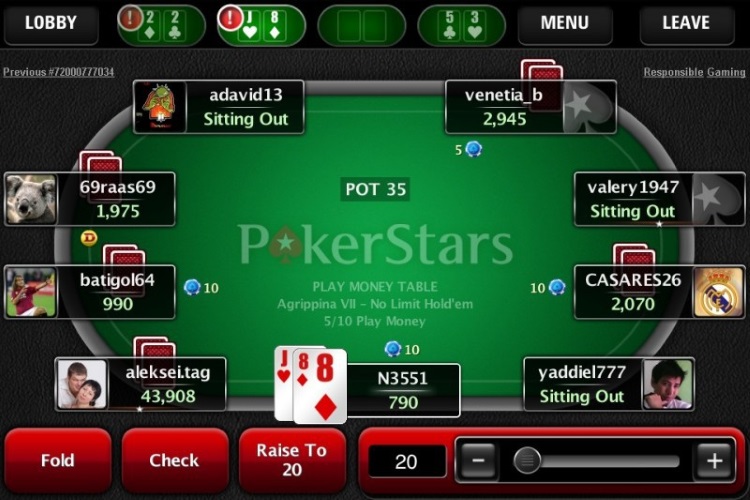 Enter your PokerStars account and start play from anywhere in the world!
Download PokerStars for iPhone
The process of PokerStars mobile app installation on iOS is almost identical to the Android system.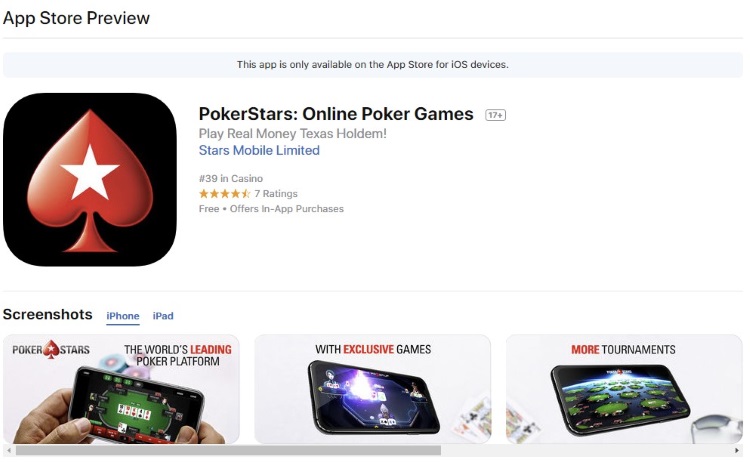 In order to download and install PokerStars app for iOS, enter App Store and search PokerStars official app. Install and start play!