PokerStars incomes increased after a record drop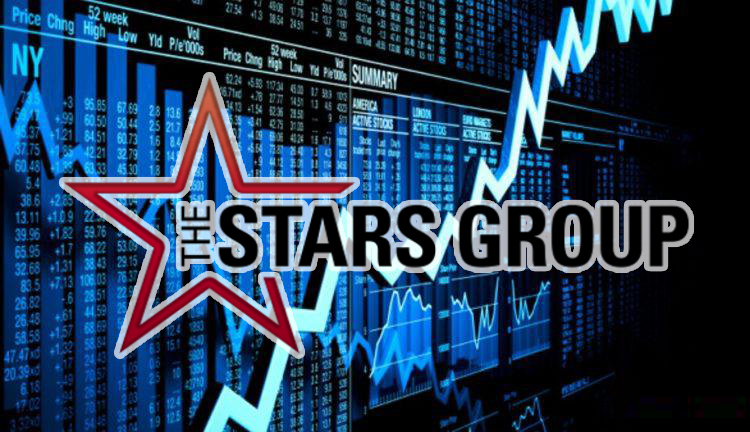 ​
In the second quarter of 2019, PokerStars' incomes dropped to the record lows. The Poker room's profit was $192 million, which is 12% lower than PokerStars' incomes for the corresponding period of 2018. In many ways, the closing of Swiss market affected PokerStars revenues.
In the third quarter of 2019, the fall of PokerStars incomes declined to 8%. This is stated in the report of Stars Group. PokerStars revenues was $195 730 000 for the third quarter in comparison with $212 830 000 for the same period in 2018.
The total incomes of Stars Group in the III quarter of 2019 was $337 470 000 and the earnings from poker are 58% of this amount. In general, PokerStars earned $632 4000 000 within 9 months in 2019, in comparison with $675 690 000 for the same period in 2018. It means that this year PokerStars showed its incomes for three quarters 6.4% less than the previous year.
Read also: Negreanu supports presidential candidate who intends to legalize poker in the USA
It was noted in the Holding that poker remains one of the most profitable field of the company. Due to the popularity and prestige of PokerStars brand, which instils the confidence among players, the attracting of new customers doesn't require any special financial waste.
According to The Stars Group information, the results for the third quarter of 2019 met their expectations. The revenue growth took place in the markets of UK and Australia.
The following information is stated in the report:
"The Stars Group believes that its new product pipeline and marketing plans for the fourth quarter and into 2020 supports its current expectations for a return to Constant Currency Revenue growth in 2020".
​ During the third quarter, online sports betting was The Stars Group's largest product (35.0% compared to 27.7% in 2018). After them – online casinos (31.3% compared to 31.6% in 2018) and online poker (30.9% compared to 37.7% in 2018). As a result of 2019, this is the first time when The Stars Group's incomes from online poker may be lower than from casinos and bets.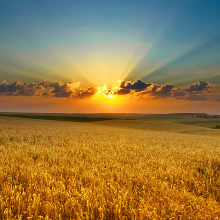 Cardmates journalist, news editor and translator since 2016. Specialization: poker news and review of events.