PokerStars dramatically changed Spin & Go structure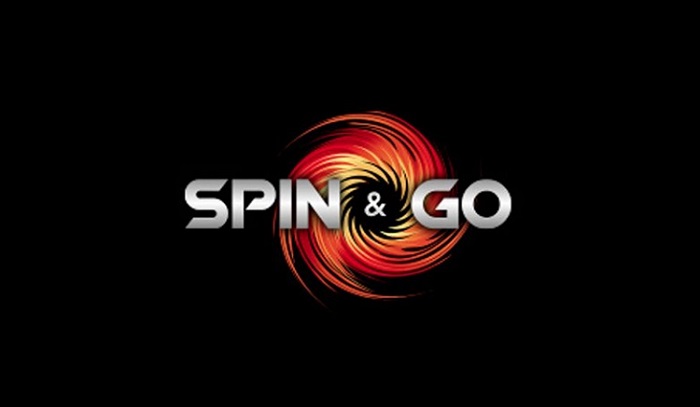 ​
PokerStars continues to pursue the policy of shifting focus from the regulars to amateurs. This week, they have changed the structure, as well as the grid of Spin & Go.
Lately, the regulars have been unhappy with Stars' attitude towards them. The room has almost removed rakeback, imposed restrictions on multi-tabling up to 4 tables, and soon they promise to ban table selection.
Spin & Go is one of the disciplines, presented at PokerStars that has the highest variance, because the players began to create the pools for distribution of winnings by EV.
So far, such associations of players are not prohibited at PokerStars, but the poker room invented two leverages which are used against the regular players.
Spin & Go Flash
In October, PokerStars added Spin & Go to the lobby, and the Director of Poker Innovation and Operations announced that they would be tested by the users. If the team gets positive feedback, then Spin & Go will be left; if not, they will be removed.
As of today, Spin & Go Flash has completely replaced the classic spins. Traditional types of Spins have been preserved only in tournaments where tickets are raffled.
The Spins for $3, $7, $15 and $30 were removed from the lobby. Now, the tournament grid is as follows: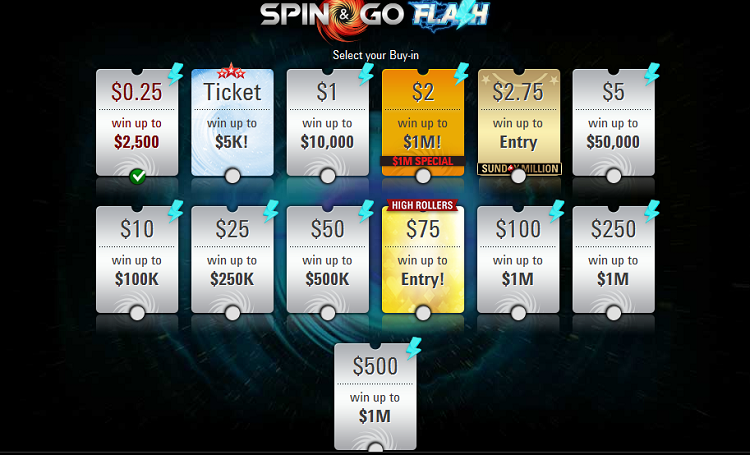 ​
Deterioration of Spin & Go structure
The stack size of 300 chips was left the same, but the time for blind growth was slightly reduced? However, fast structure of the tournament remained the same.
Blind Growth Rate
| Multiplier | Time for blind growth |
| --- | --- |
| x2 | 2 minutes |
| x3-5 | 3 minutes |
| x10-25 | 4 minutes |
| x120+ | 5 minutes |
Now, up to 50% of Spins will be carried out with the blinds which grow every 2 minutes.
Conclusion
After the changing of Spins structure, only the strongest players at a big distance can play such tournaments profitable.
The author of the world record for the number of played FreeQ Spins estimated his losses of expectation in the new Spin & GO in the amount of 29%, and he plans to move to MTT tournaments. If such professionals leave Spins, then regulars may suffer the same fate.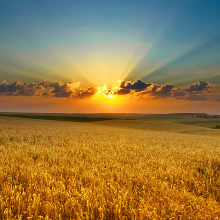 Cardmates journalist, news editor and translator since 2016. Specialization: poker news and review of events.