PokerStars allows using VPN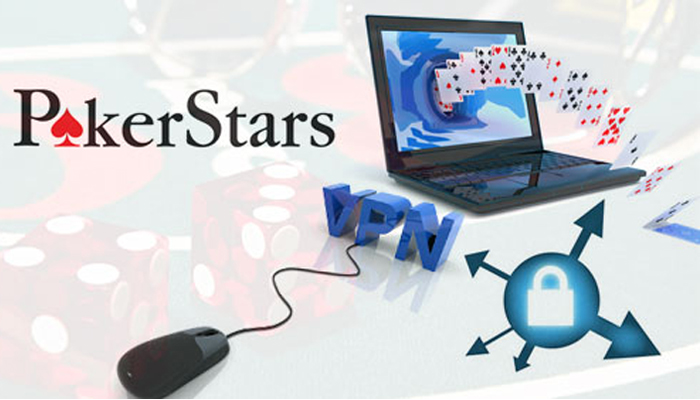 Some time ago many Russian players faced a number of problems related to the work of poker room PokerStars. Part of the players wasn't able to enter the client and also download it from AppStore (installation file disappeared from there). Other players didn't see the list of jobs in a relevant window. The main reason for a number of problems was the blockage of PokerStars by Federal Service for Supervision of Communications, Information Technology, and Mass Media.
In the article "How to evade the blocking at PokerStars" we have considered the most popular and efficient ways of solving the problem. One of them is a method of using so-called VPN-services which conceal currently valid IP address and change it into another address from which you can make an entrance to the client of a poker room.
Is it possible to use VPN at PokerStars site? Cardmates has contacted support service of PokerStars with this question. Here is their answer:
"What about VPN, please note that we don't prohibit the using of VPN, proxy or identical services. However, as a rule the usage of such connections has an impact on the work of PokerStars program, that's why we don't recommend the players to use such services during the connection in ordinary situation. However, in this particular case it's still the only option except of changing of provider. When choosing the country, don't use USA addresses.

Moreover, the Security Department can request a confirmation of your location, however it is a standard procedure and they don't blame you for anything. All of these are stated in the End User License Agreement".
So, according to the answer of the representative of PokerStars the usage of VPN is not a crime.
Cardmates journalist, news editor and translator since 2016. Specialization: poker news and review of events.