PokerStars adds 6 Card Omaha and returns Fusion format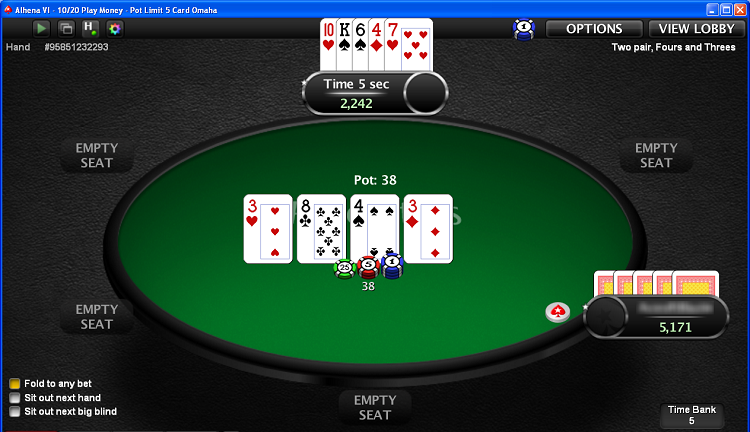 ​
Over the past year, the PokerStars team did experiment with different game formats. Thus, Stars prepared another poker variant that was previously available only at FullTilt. What is meant here is a six-card Omaha (or 6-O).
6-Card Omaha at PokerStars
The rules of the 6-card Omaha game are almost the same as in the usual one except that all players at the table will receive six cards face down instead of four.
In all other respects, the rules remain unchanged: you will need to use two pocket cards and three board cards (or community cards) to complete a combination.
For the first time, such an online poker format became available at FullTilt in 2013, and everyone interested could play these games for real money over the course of 3 years.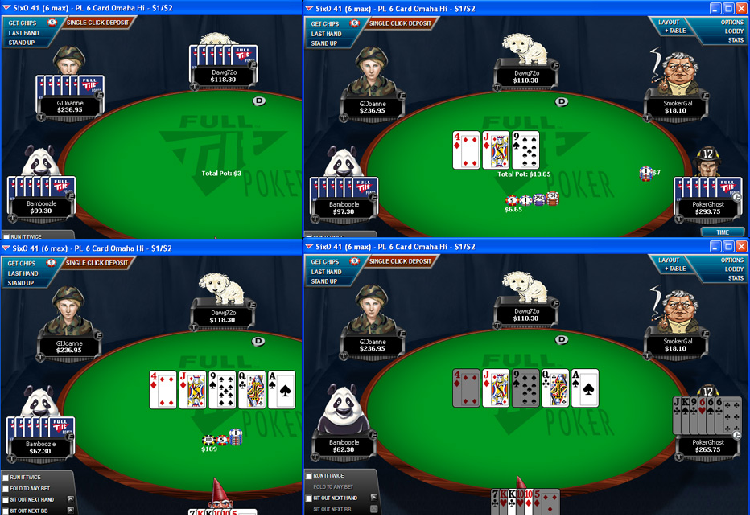 ​
Most likely the six-card Omaha will be accessible in the lobby on an ongoing basis; it is the fifth variation of Omaha provided by PokerStars. It is expected that this format will be available at heads-up and 6-max tables both in cash games and tournaments.
Read also: Side Bets feature appeared at PokerStars
Fusion format returns to PokerStars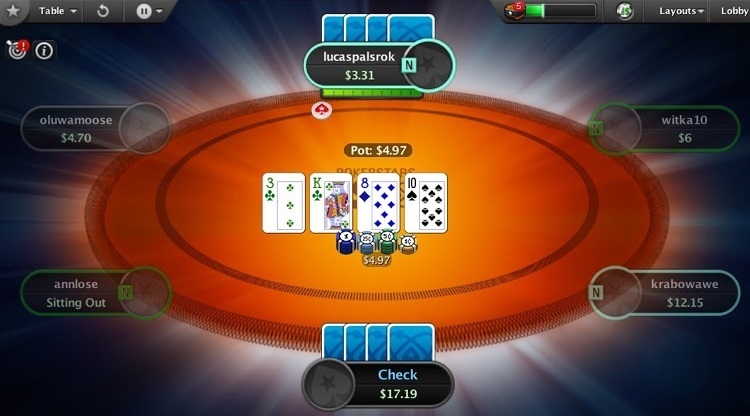 ​
The Stars team also returned a hybrid Hold'em and Omaha format called Fusion to the cash game lobby.
According to this game format, all poker players are dealt 2 cards face down (as in Hold'em), but on the flop, each participant gets one more card face down, and then another card on the turn, thereby the game smoothly goes into ordinary Omaha.
Fusion at PokerStars was launched back in the late fall of 2018, but then the poker room replaced this format with Hold'em 6+.
Six-card Omaha has been popular in live poker in the United Kingdom over the years, but this game format is not yet widespread in online world. Considering that there are six cards dealt instead of four, players can face high variance in this play.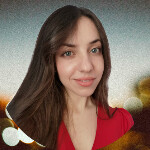 Cardmates journalist, news editor and translator since 2018. Specialization: poker news and review of events.