PokerMatch promotion for fans of low stakes boost tables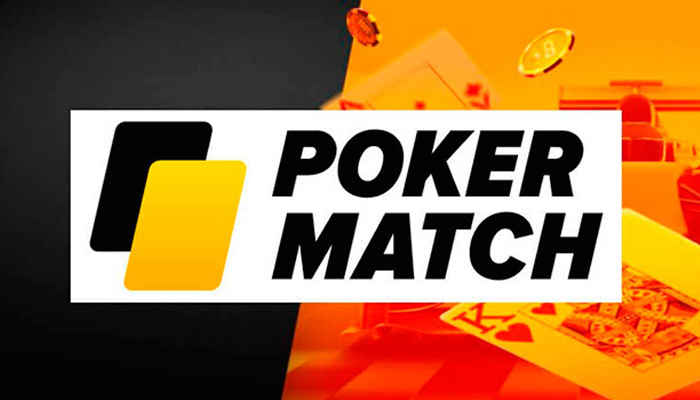 ​
If you are a newbie in online poker, if you play at low stakes and like fast poker, then such promotion as "Easy Money" from the popular room PokerMatch will be perfect for you.
How to take part in promotion
The promotion started on August 15 and got a good feedback from the players, so PokerMatch decided to prolong it until unlimited period. In order to participate in it, you need to play cash games at the lowest limits at Hold'em and Omaha boost tables and accumulate the number of your hands.
Every hundredth hand per day will give you 1 point and 50 kopecks (a half of Ukrainian hryvnya) to your account. At the same time, in order this hand will be counted to you, you only need to get the cards.
The more hands – the more money!
Those poker players who will play 1,000 hands or more in one day will be able to get a ticket for a freeroll with 1,000 UAH guarantee. The freerolls will be carried out the next day, after the reporting one.
Please note that you have to register for a freeroll independently, otherwise you risk losing your ticket.
Also such function as Run it Twice was added to the boost tables, especially for the players at 0.01/ 0.02 UAH limits, thus it will also increase your chances of winning.
Terms and conditions:
The daily period of promotion is from 03:00 to 02:59 (Kiev time).
The end date is not yet known. The players will receive notifications one week before the end of promotion.
The prizes will be awarded 15 minutes after the closing of daily leaderboards.
The hand is counted when you were dealt the cards.
For those who played 1,000 hands or more, the daily freerolls will be carried out at 21:00 (Kiev time) with late registration for duration of 30 minutes.
If you don't register for a freeroll, you will lose tickets.
The progress can be tracked in the section "Cashier" – "Active Promotions".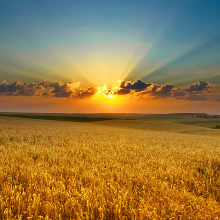 Cardmates journalist, news editor and translator since 2016. Specialization: poker news and review of events.