Poker stories from Stapleton & Hartigan
Hello my babies (c) Stapes,
I was watching SCOOP #52 $25k buy-in and thought of how I like the fact, that Joe and James are there to comment it along with Chad Holloway. They told so many interesting and funny poker stories, which I just couldn't share with you guys. Stories are not short, so I had to do several parts, today's stories are about a guy, who didn't come back to play Day 2 of the 100k buy in event, story about Kevin MacPhee, Mark Teltscher, Talal Shakerchi and Joe's paintings, hope you enjoy it as much as I did while watching.
There are stories about Phil Ivey and Scottie Nguen comming next, hope you are ready for it!
Best of luck,
SanSan
🍀🍀🍀
P.S. Nice to see Cardmates is now in Brazil. That's so carnival 🥂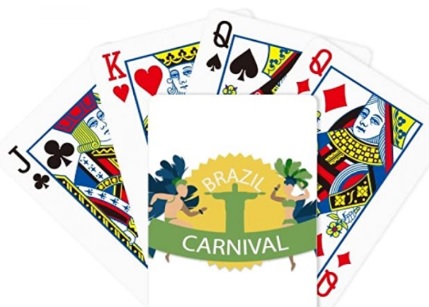 Overall rating of this post: