Poker software Equilab
Hello
Today I will tell you about Equilab poker software. Equilab is an equity calculator.
Equilab is a free program with a clear Russian interface, with which you can find out the probability of winning (that is, your equity) in Hold'em and Omaha. You can find out what percentage you had to win with different hands.
Attention! Equilab is intended for analysis of the hands played after a game session. For using Equilab while playing, you can get banned in the poker room.
This is how the program will look when opened:

In the program, you can choose the type of table by the number of seats - 10-max or 6-max.
You can choose as specific two cards, or a range of hands: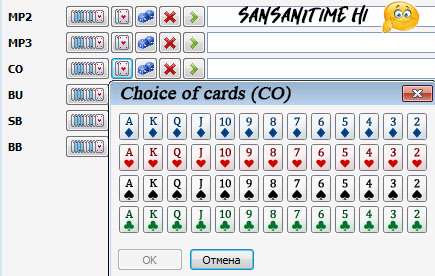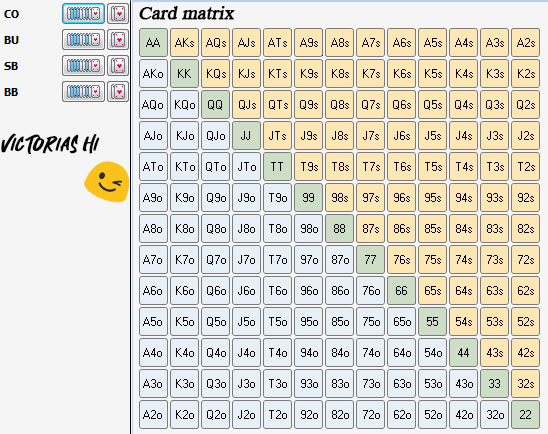 My opening ranges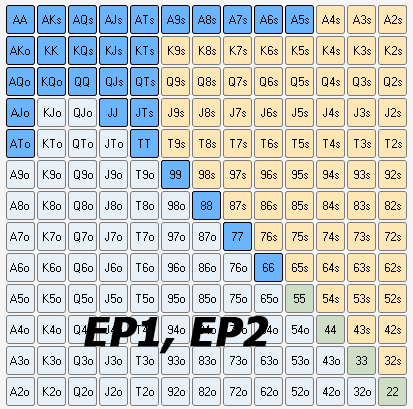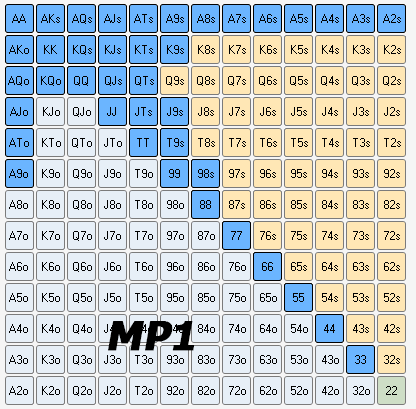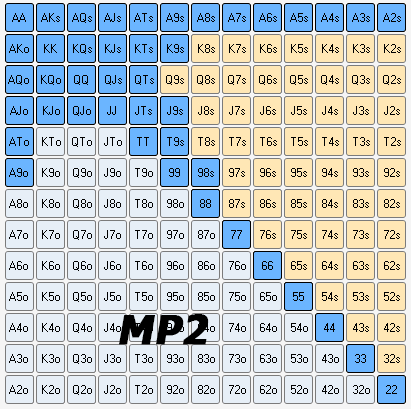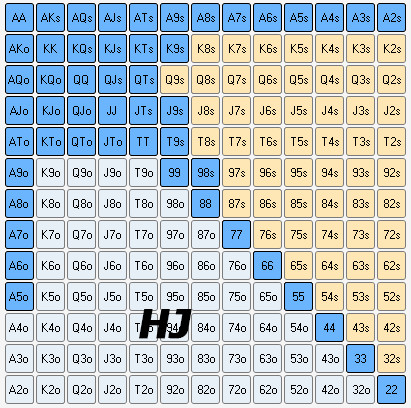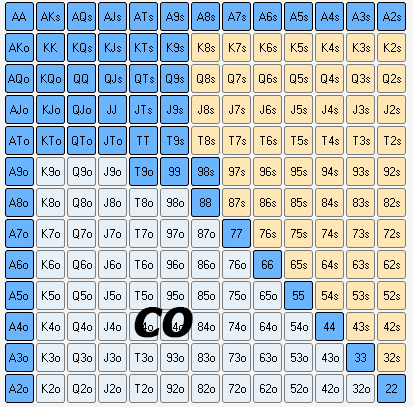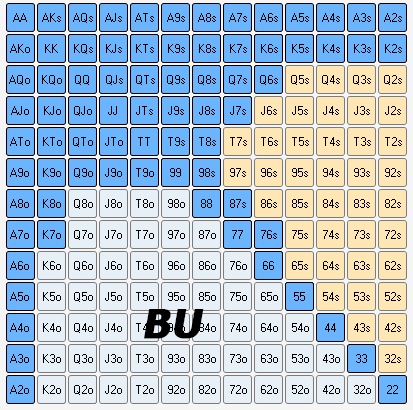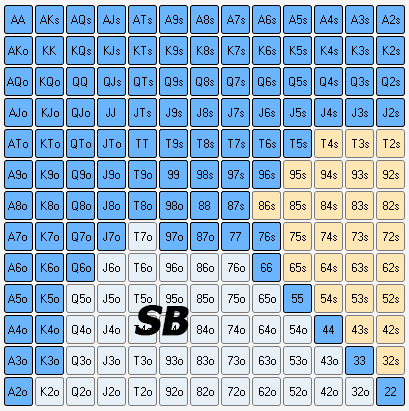 Goodbye;)
Overall rating of this post: