Poker player tested a new strategy on Live At The Bike show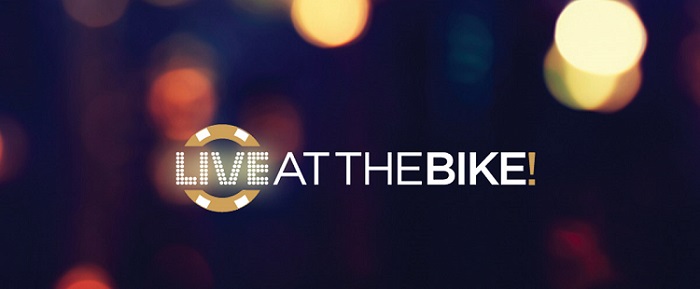 ​
Some of these days, the poker viewers witnessed a starry night on Live At The Bike show. The famous French poker streamer Johan "YohViral" Guilbert became the guest of the show, and almost everyone noticed his intricate game.
Guilbert was best remembered for his strange strategy of making the minimum bets on the flop and continuing to win the pot. It all started with the fact that in one of the hand Johan made a 3-bet on the flop with a flush draw, and commentators added that it happened for the second time. After that, Guilbert's opponent folded a pair of kings on 10-A-Q flop.
In the next hand, Johan was dealt K-10 on Q-Q-10 flop. Guilbert made a min-raise, and after that his opponent called with Q-8. The jack appeared on the turn and Johan hit a straight. He immediately made an overbet, and after it he called all-in from Julie. The girl didn't hit a full house on the river and Johan's straight stayed afloat: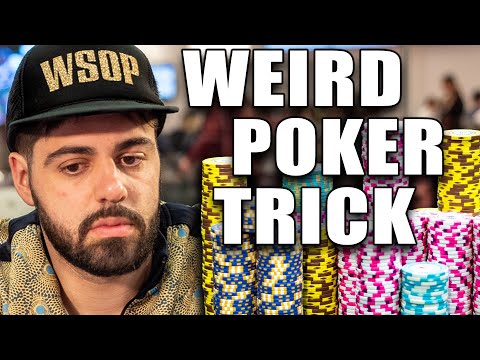 ​
In the following hands, Johan continued to surprise his opponents and it is clearly seen in the video and in the commentators' words. Such game is rarely seen in the live tournaments with live streaming.
Guilbert released enough poker content in order to clearly understand what he does. All his actions decently paid off this night and the player left the room not empty handed.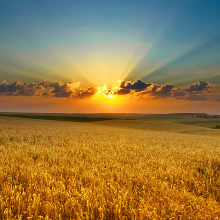 Cardmates journalist, news editor and translator since 2016. Specialization: poker news and review of events.