Poker Player From Siberia
Hello! My name is Yacov! I'm from Russia.
Once I already tried to establish contact with English-speaking people, but for some reason I did not succeed. Here comes the whole poker forum! And I just play poker.

About me: My name is Yakov, I am 29 years old. I live in Novosibirsk, Russia. I've been playing poker since 2012. I have not achieved much success, but there have been significant victories in my life. Once there was an opportunity to get rich, but I did not know how to play poker ... I will tell you about this later, but for now I will show off my biggest winnings, screenshots of which have been preserved: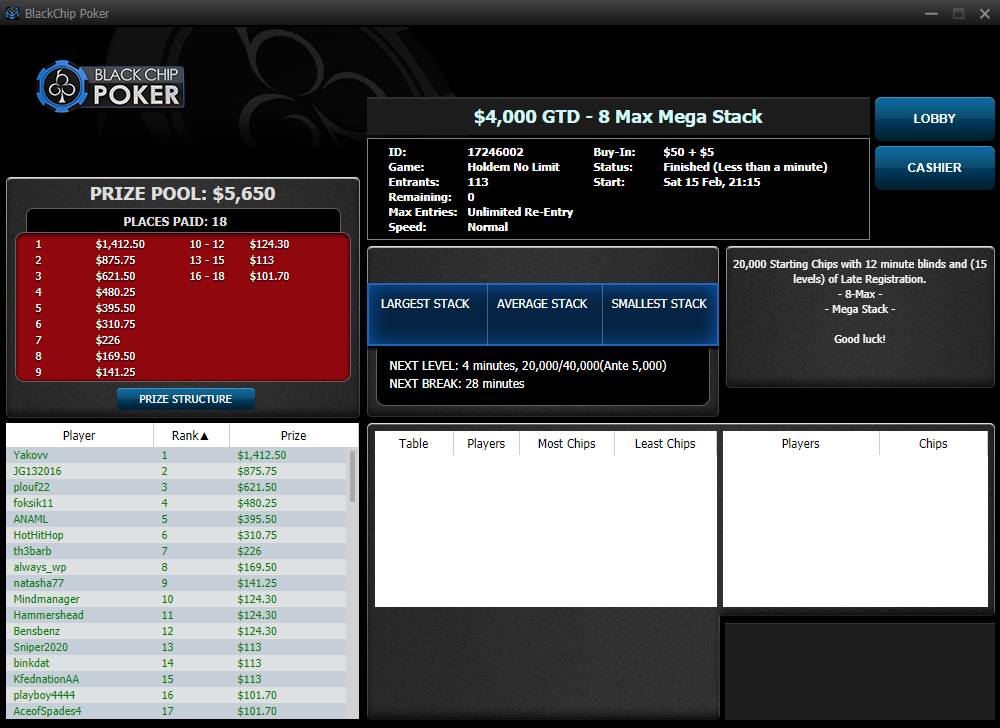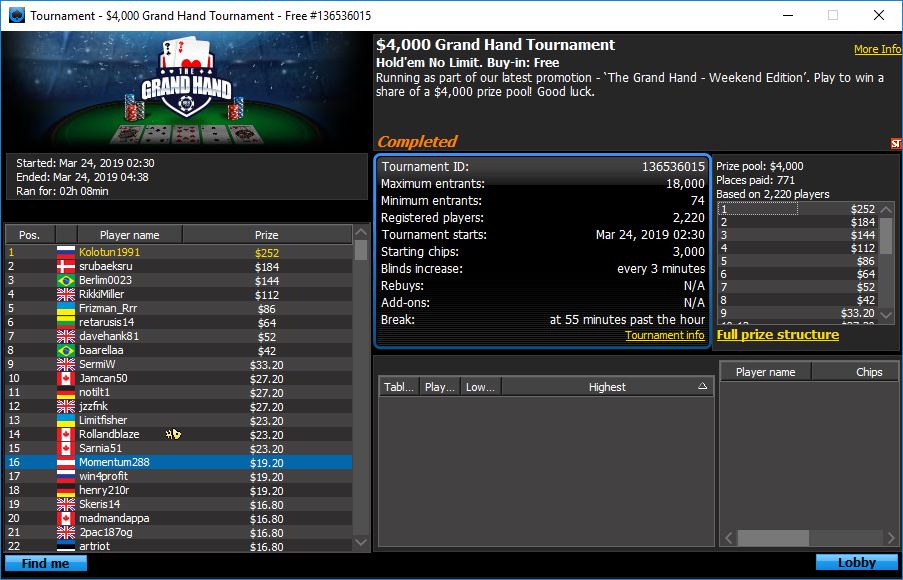 Let's be friends and play poker. I have a dream! I've never played live poker. I want to win any offline event, I hope sooner or later the pandemic will end, I will get rich and conquer Las Vegas or any other place where people play poker. In general, in life I am not discouraged and I consider myself lucky. I am lucky!
I have never been abroad. Kazakhstan does not count. There is no way to travel to other countries yet. So I will communicate with foreigners here. Unless, of course, it works out ... Otherwise, you have to learn English. In my diary I will write about my successes and failures. How the training is progressing. By the way, I continue to study poker and still hope to become a professional poker player. I hope I succeed!

PS: Please write in the comments how clearly I am explaining. Thanks everyone! Good luck to all!

Overall rating of this post: