Poker in the shower forever with us-)
Good afternoon, comrades!!!
"Five lakes"
According to the legend, in the Muromtsevsky district of the Omsk region there are five lakes Dinilovo, Linevo, Shaitan, Shchuchye and one more mystical hidden.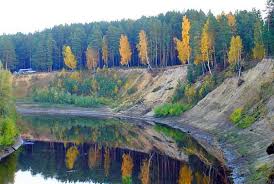 According to the legend of the inhabitants, we once had a super-developed civilization of Asgard of Irian. Well, what happened to this beautiful place, and so comrades say that there was a terrible nuclear war that led to the destruction of this civilization. But the legends say at the bottom of one of the lake a crystal is hidden. energizes people. Believe it or not, we just share our opinions.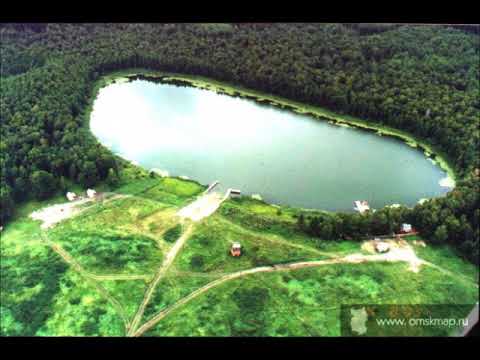 Today I didn't skate so much, but during the breaks I decided to put out a small report on the game on the skating rink.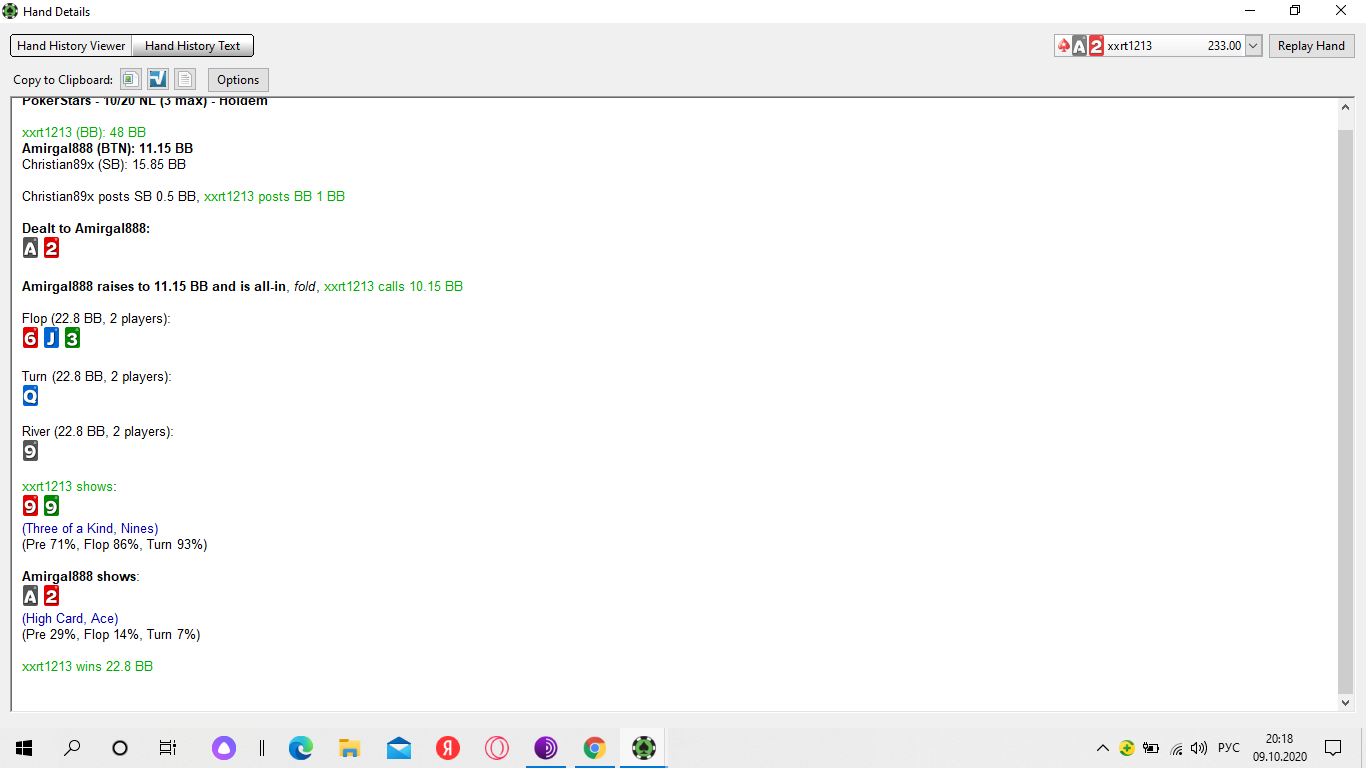 Poker is not simple as it seems to us sometimes we need to be able to play correctly. The most important thing that I understand on my way is that destructiveness does not allow the development of balance.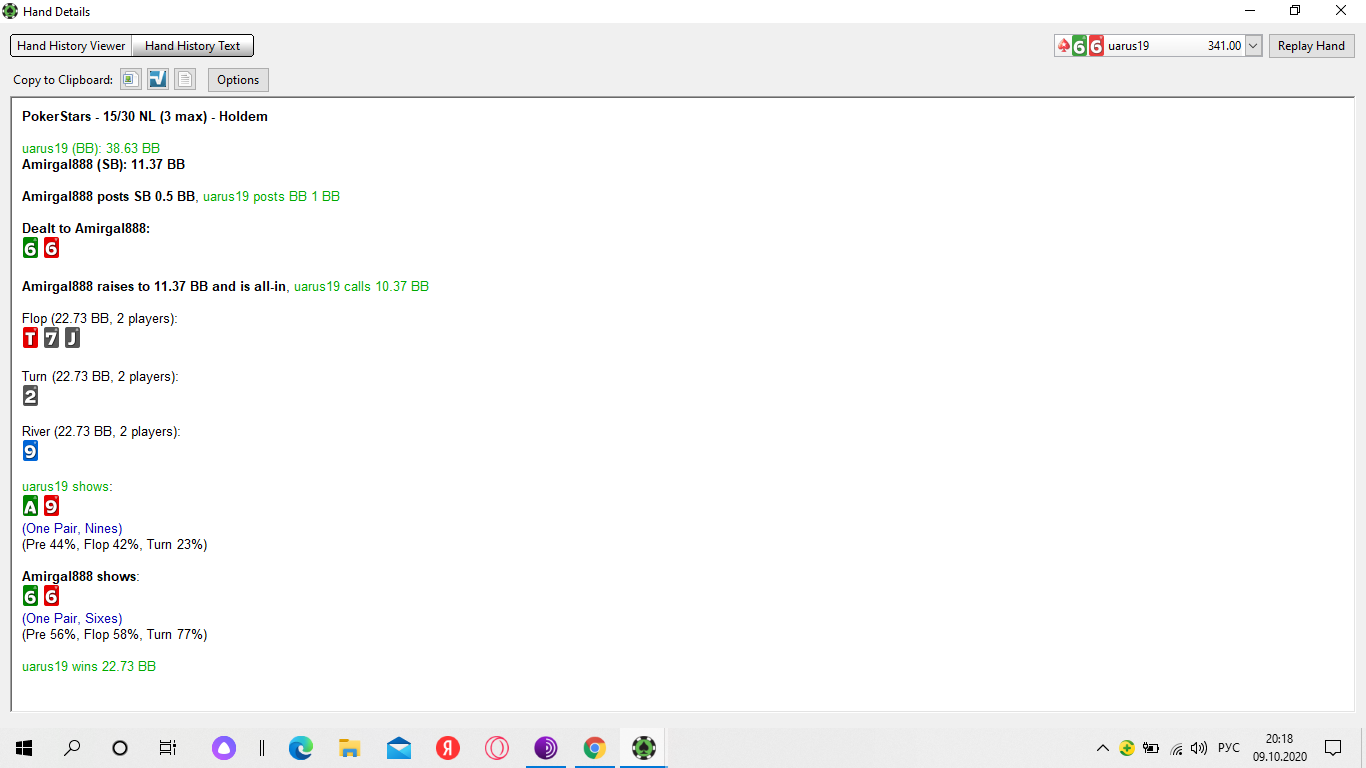 When we think positively it comes result, I would especially like to note that when you learn something new, then as if new forces come and more and more often we make the right decisions.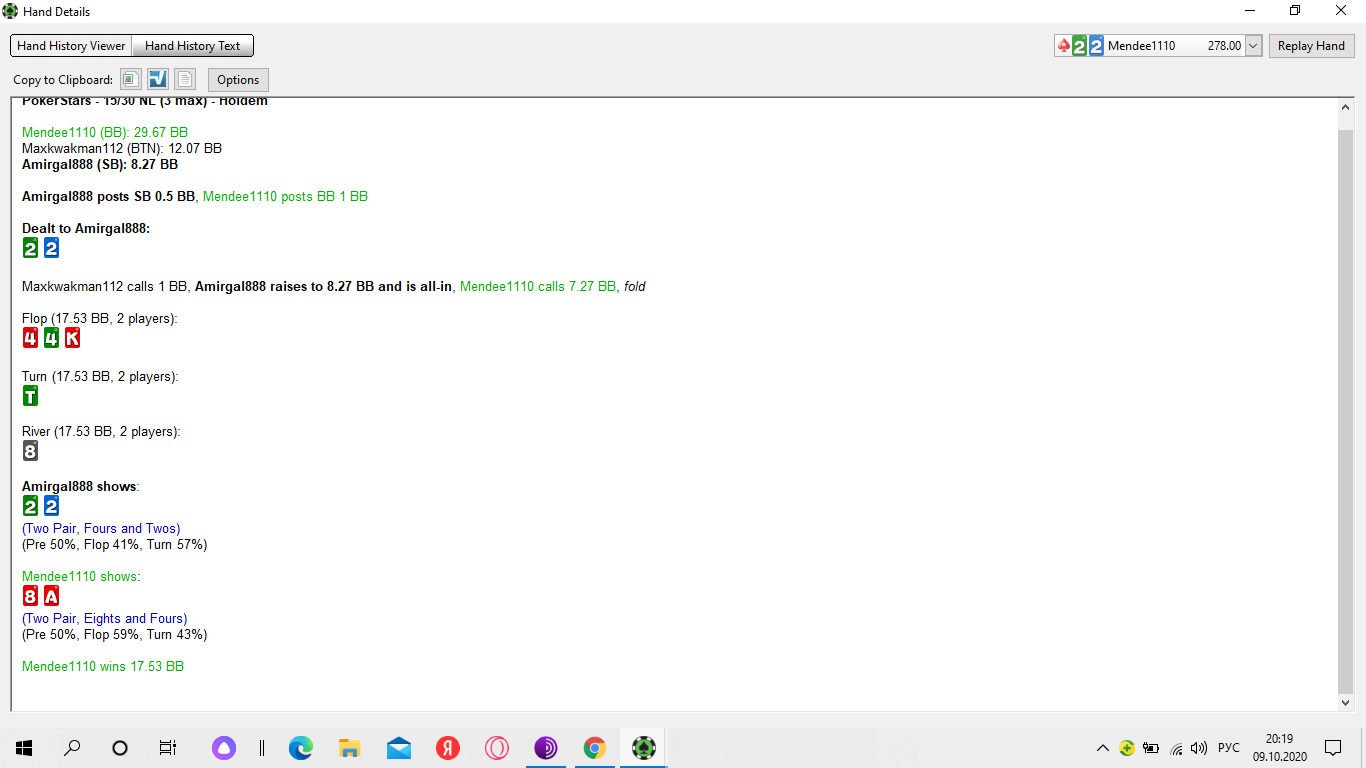 The pushing algorithm still does not leave me, when the opponent shoves you more often you lose, the same parallel between when we push more often we win than we lose. And why such actions lead to success I don't have a clear answer yet, but the algorithm is given my actions lead to the conclusion that most often we will bypass the range when we push, similarly with the opponent's alin .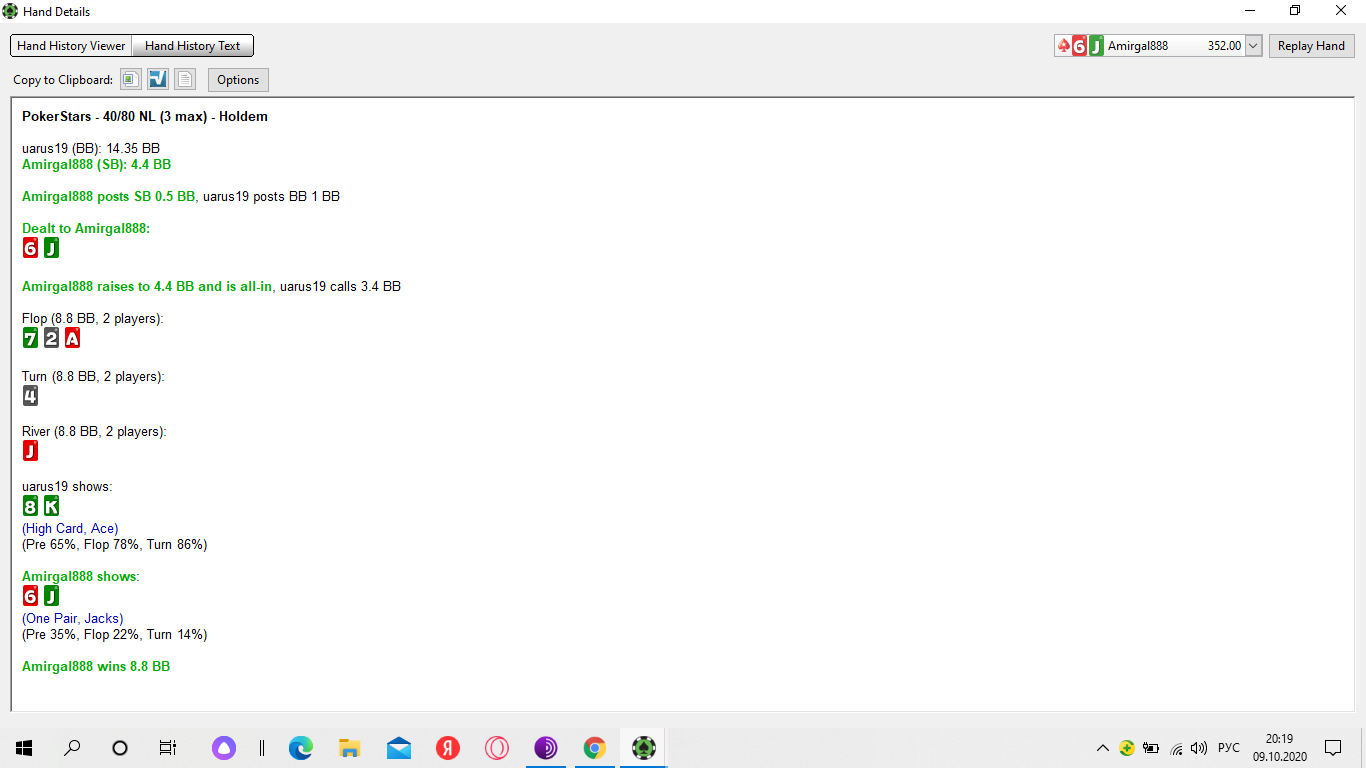 This concept is based on my gaming experience. The most interesting in poker is mathematics and the development of a sense of range, only through knowledge we will be able to master these concepts. Comrades, more information and practice and the result will come - as I like this catch phrase Walker will master the road.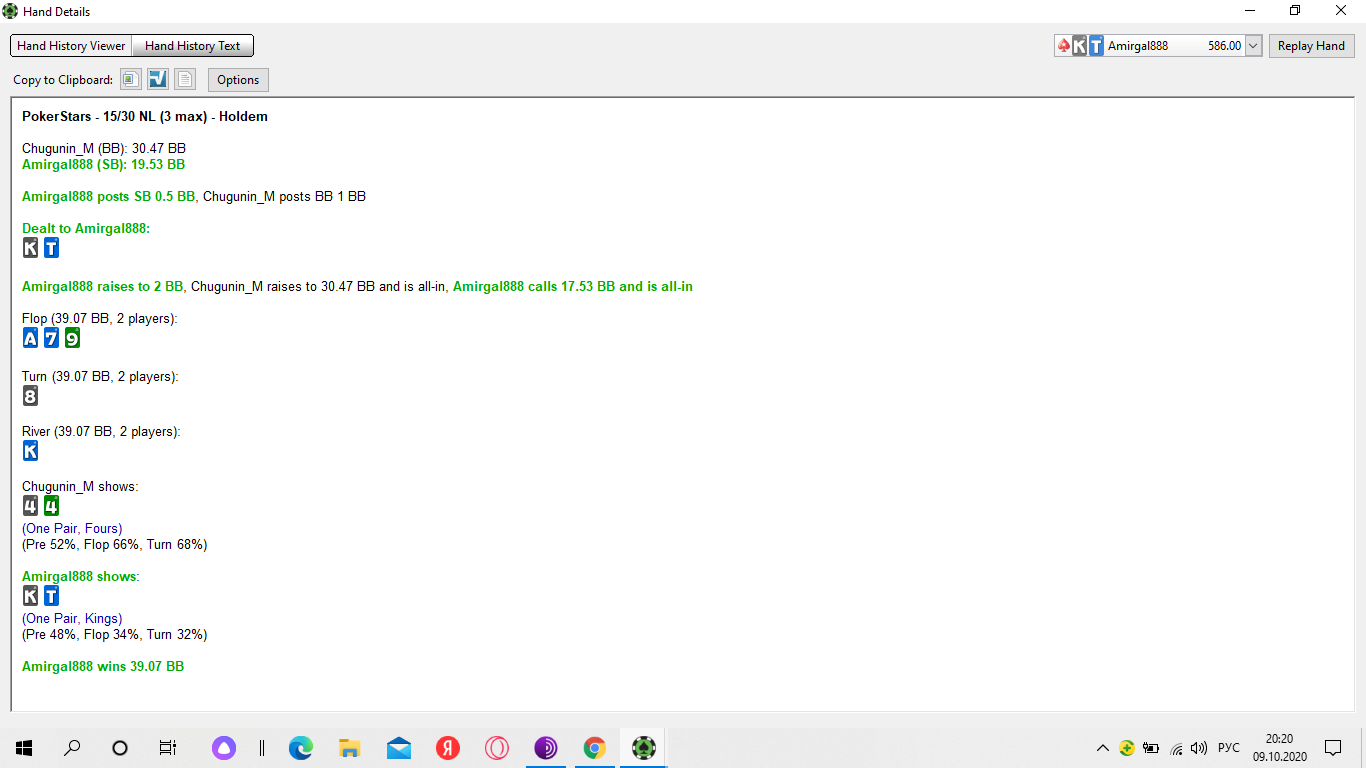 What do you think about the algorithm from my concept of pushing for an opponent? Many thanks to everyone! sincere gratitude for the support of my work! all goodness and peace!

Overall rating of this post: