Poker Bot Libratus will help U.S. military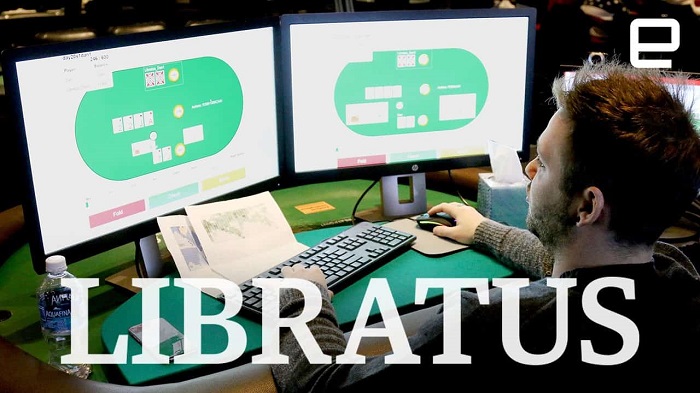 Two years ago the poker bot Libratus beat in a heads-up 4 poker professional players who entered the top-100 of the best NLH players. It took him only 20 days to do it. After it US military suddenly was interested in this development. Wired Magazine reports that American military has adopted technology that was used by the programmers for creation this bot.
How can Poker Bot Libratus help U.S. military?
It is unlikely that American military has a plan for using Libratus for the purpose of war. A lot of applications which aim to improve the decision-making process during the military actions are connected to the software of this poker bot.
The poker bot was created by the scientists from Carnegie Mellon University Tuomas Sandholm and Noam Brown. In 2017 Sandholm created Strategy Robot Company which adapted poker bot to its goals and the key one was a simulation in the war games.
Pentagon has shown a keen interest in this program because Strategy Robot signed a two-year contract with the US Army for $10,000,000. Sandholm told in the interview for Wired Magazine that Libratus can test a limited number of strategies in order to help the military in exercises.
"It opens for us a lot of opportunities for exploitation because our opponents not always play by the rules".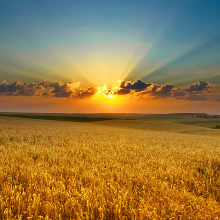 Cardmates journalist, news editor and translator since 2016. Specialization: poker news and review of events.