Poker and cryptocurrency continue to merge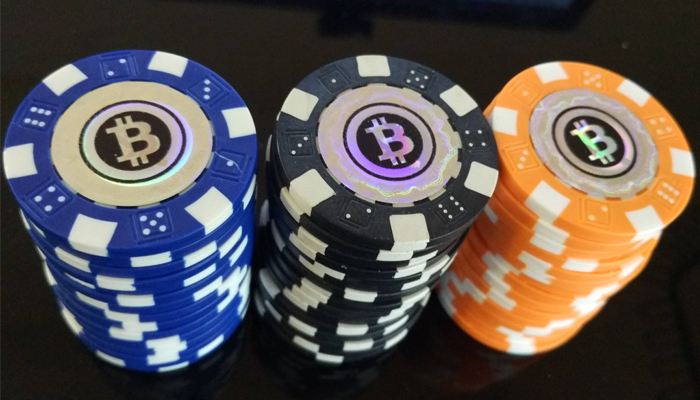 ​Poker and cryptocurrency have always been good friends. Now the digital currency continues to evolve, and its exponential growth was observed over the past two years. In this regard, the number of poker players who are seriously interested in it has increased. Despite the fact that cryptocurrency was first spoken about ten years ago, it began to attract attention for the last few years, so the merging of cryptocurrency and poker continues.
Cryptocurrency attracts the players by the number of advantages: it provides a higher level of confidentiality during concluding transactions, speeds up the process of purchases and payments, it also has a low commission. Besides that, cryptocurrency is based on the blockchain, that's why it is decentralized. This means that it does not belong to any structure, such as the central government, and it is controlled by the entire ecosystem.
During the process of concluding transactions the poker players don't have to give any personal data. Despite the fact that transactions can be tracked on the blockchain, it doesn't reveal the individual behind it. Since transactions are carried out directly between the user and recipient without involving banks, the players can make deposits on their account or withdraw money in any part of the world without worrying that transaction is controlled.
Another tendency is incorporation of blockchain technology in the poker platform. This technology continues to evolve and this in turn will lead to a greater implementation of digital currency into the poker industry.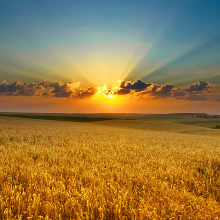 Cardmates journalist, news editor and translator since 2016. Specialization: poker news and review of events.